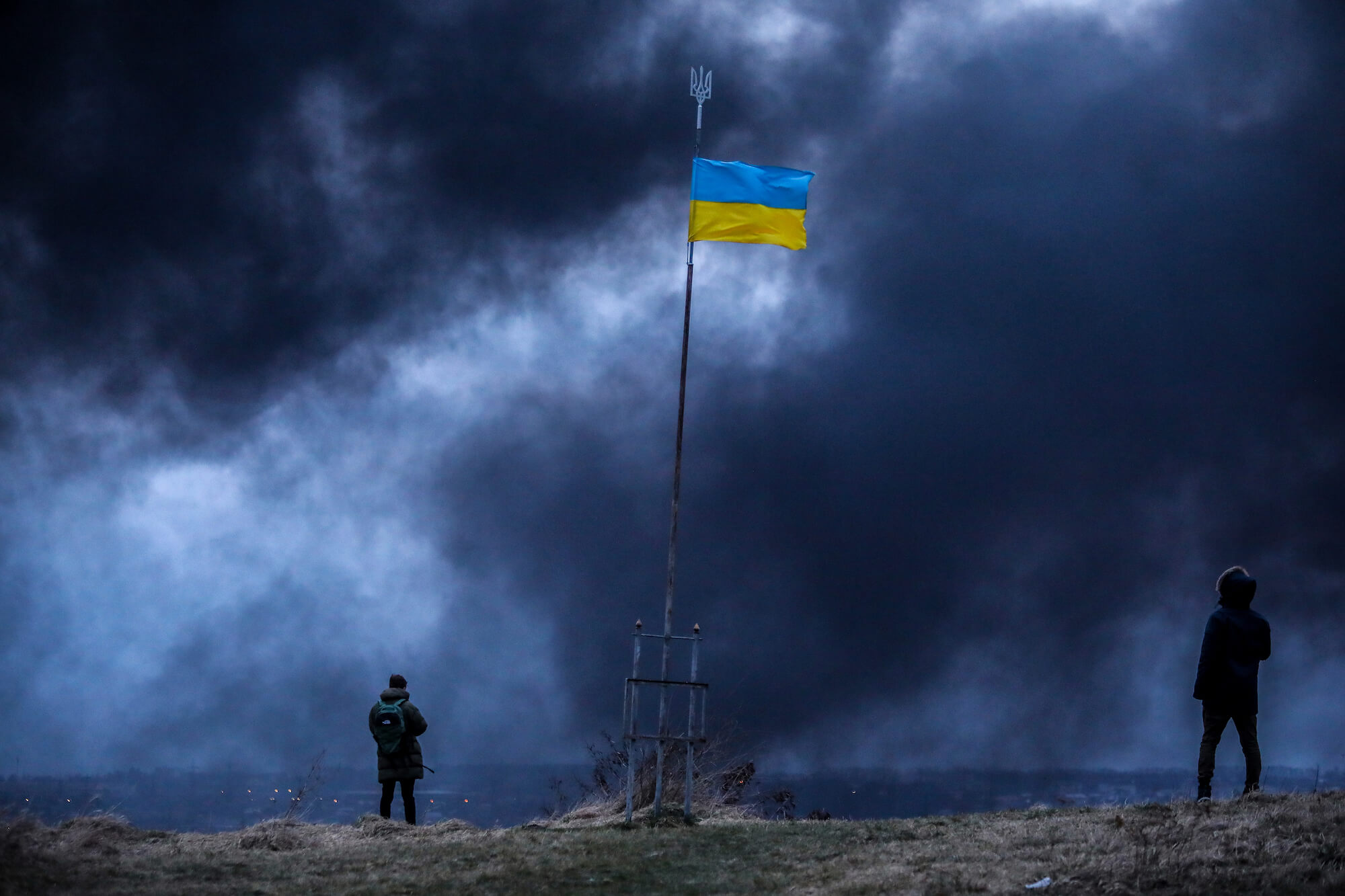 People in War
Half a year of the battle for independence memorialized in photos taken by Ukrainian photo journalists
Ukraine pays for its sovereignty in blood. This year, Independence Day on August 24 marks six months since the beginning of Russia's attempt to occupy our country. But the Ukrainians are fighting bravely, defending their right for free life in a free country.
The Story of One Photo is our regular section where we look at a photo taken by a fellow reporter and tell its story. For the third issue of our printed magazine, we asked photographers to share their special photos from the war.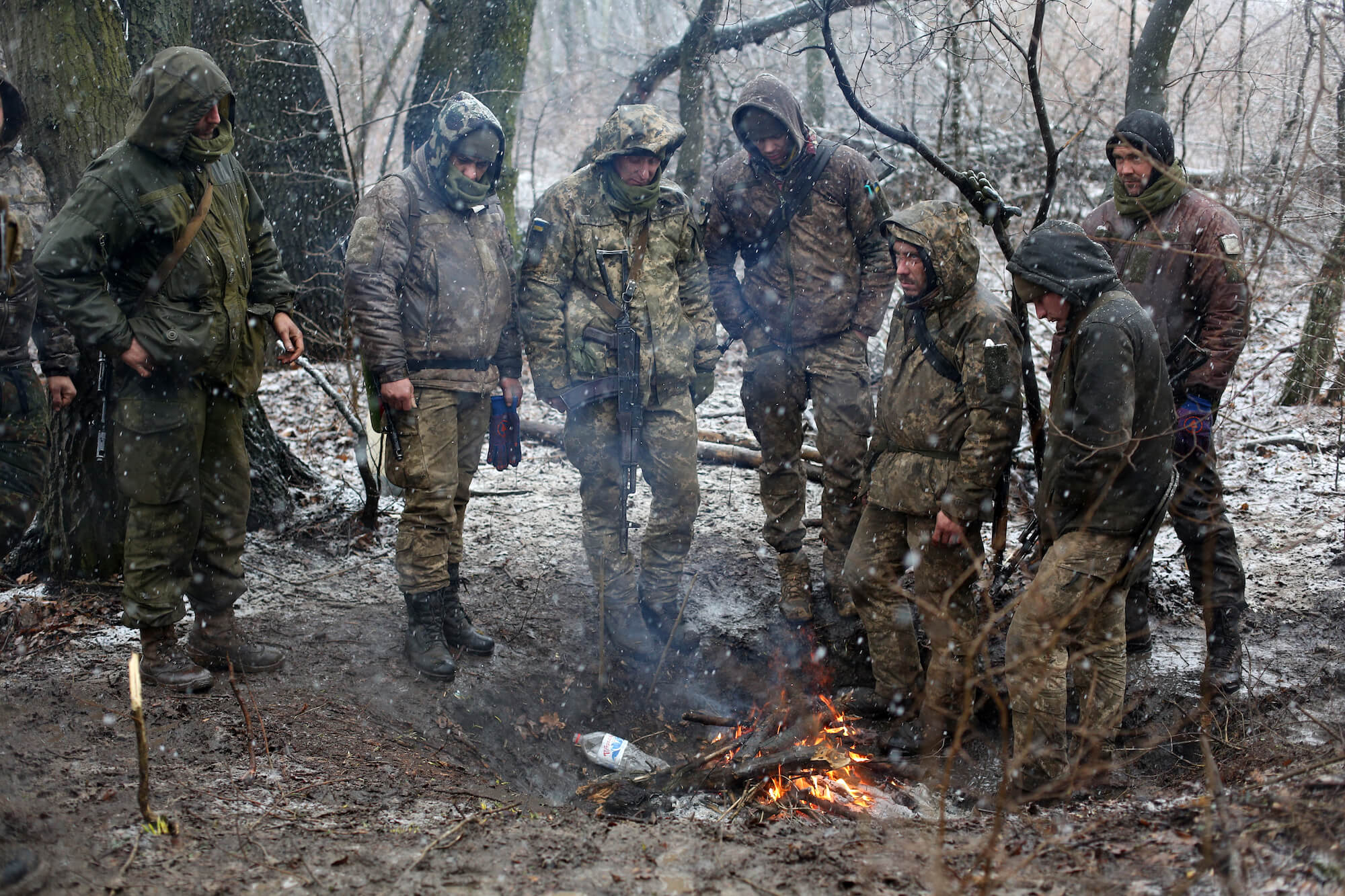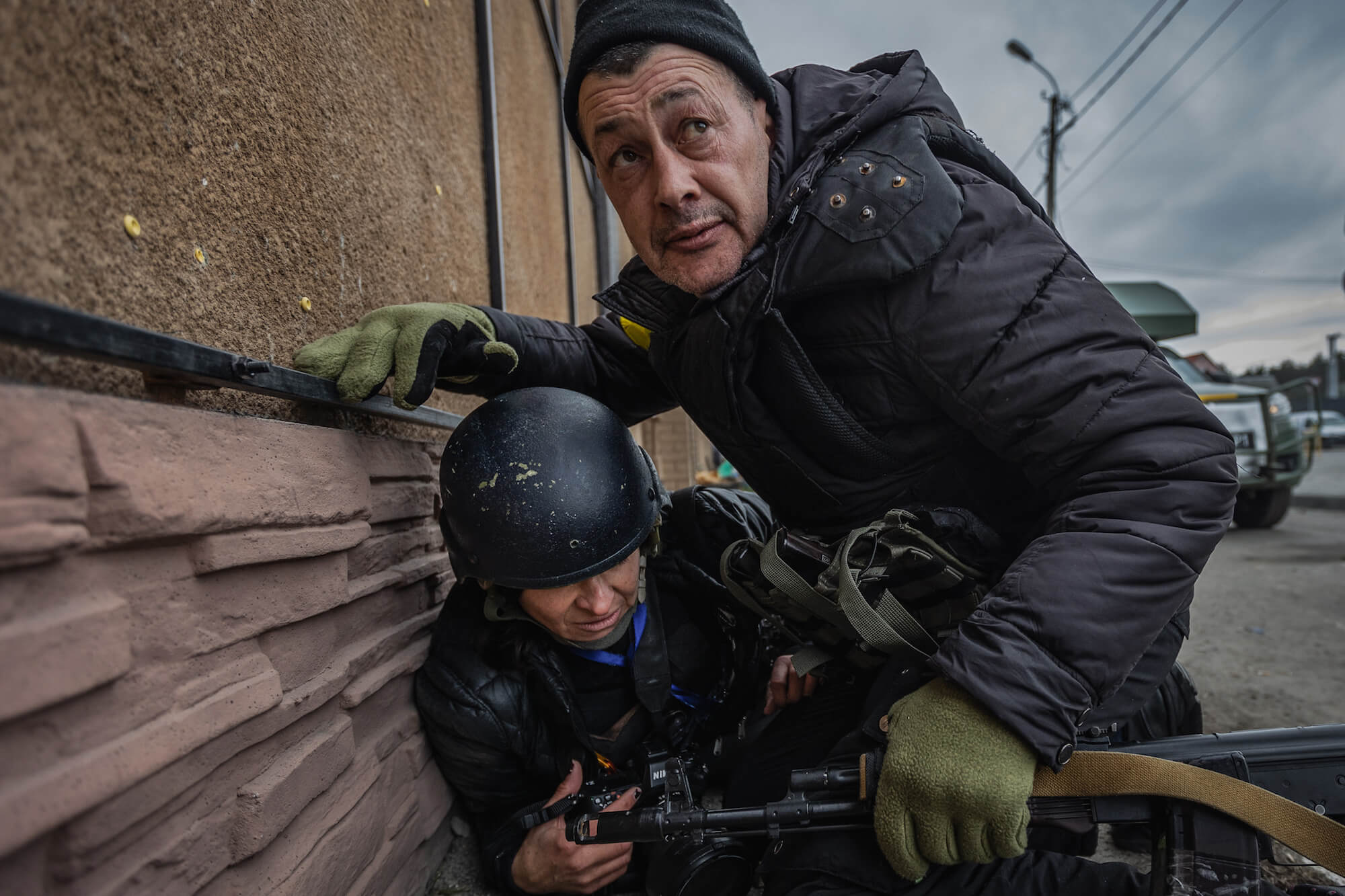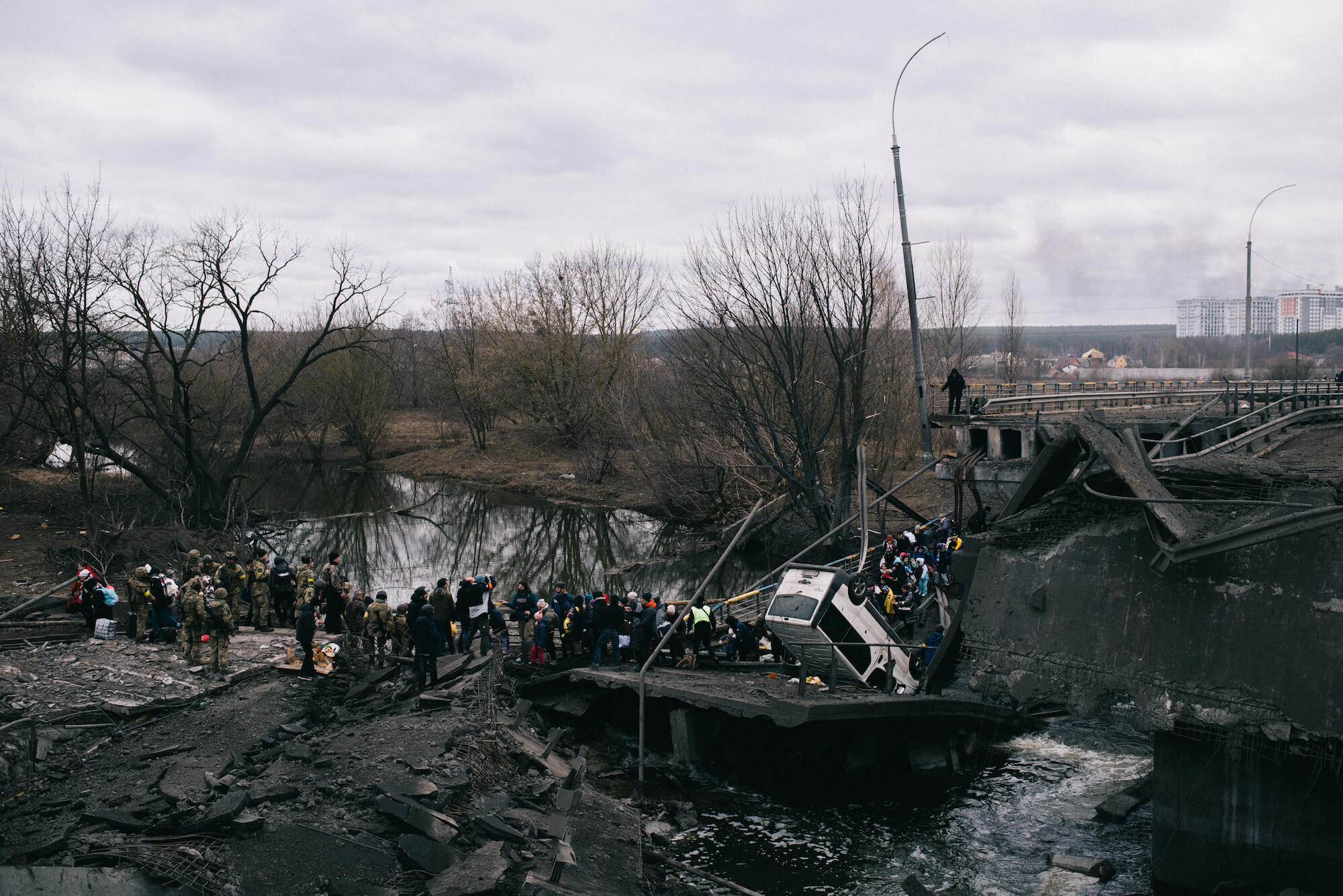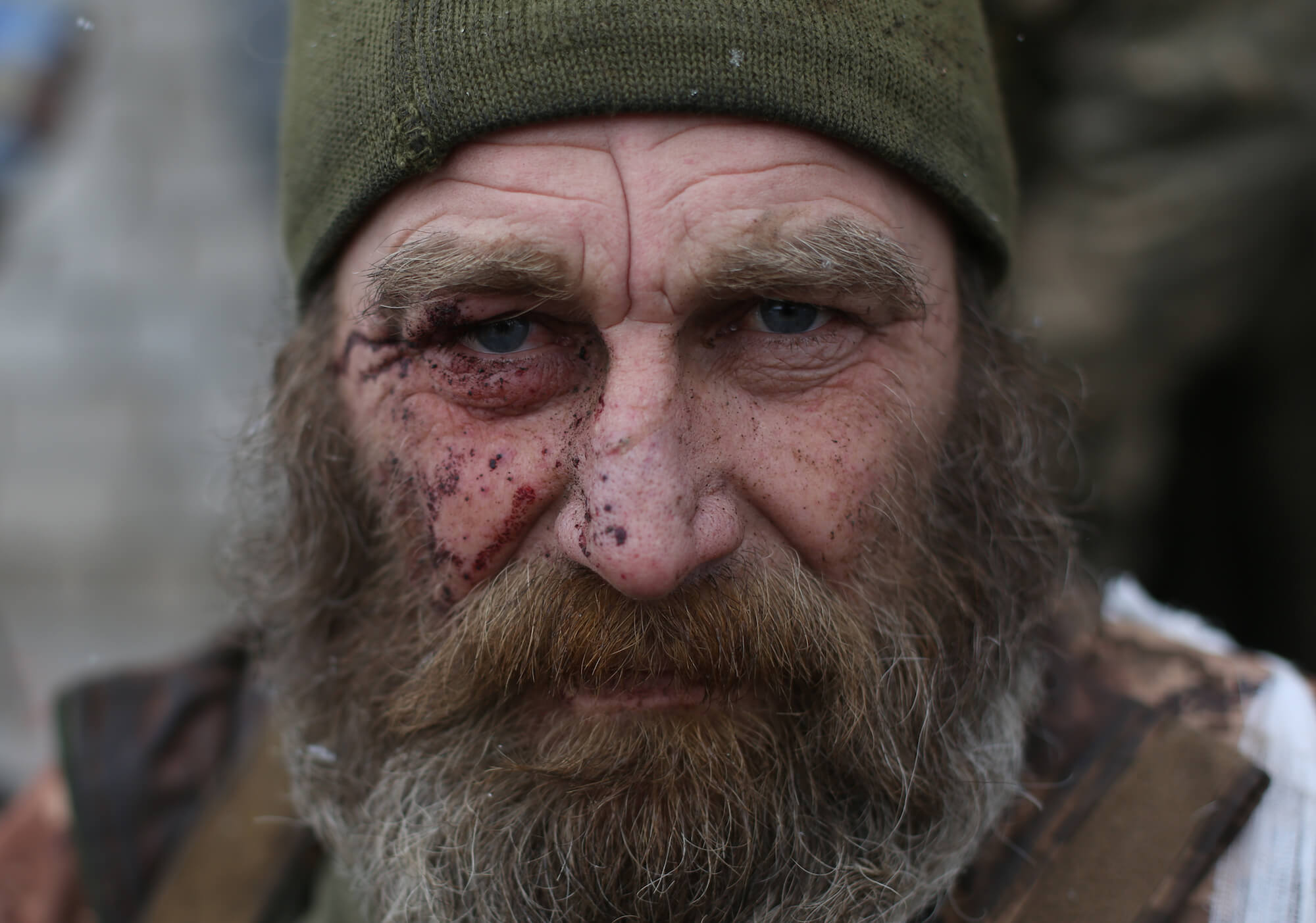 ---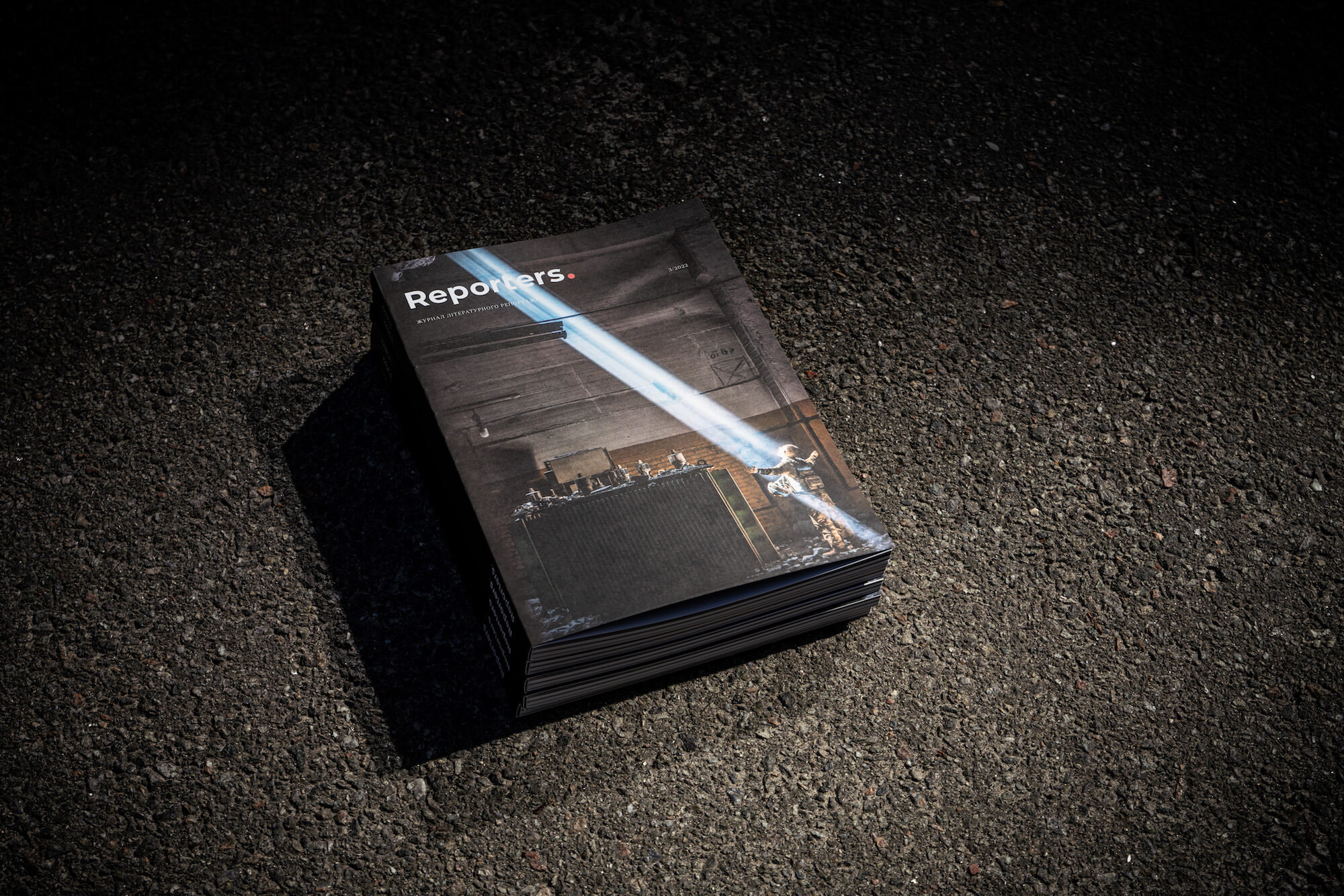 Join The Ukrainians Membership to receive our printed biannual magazine
---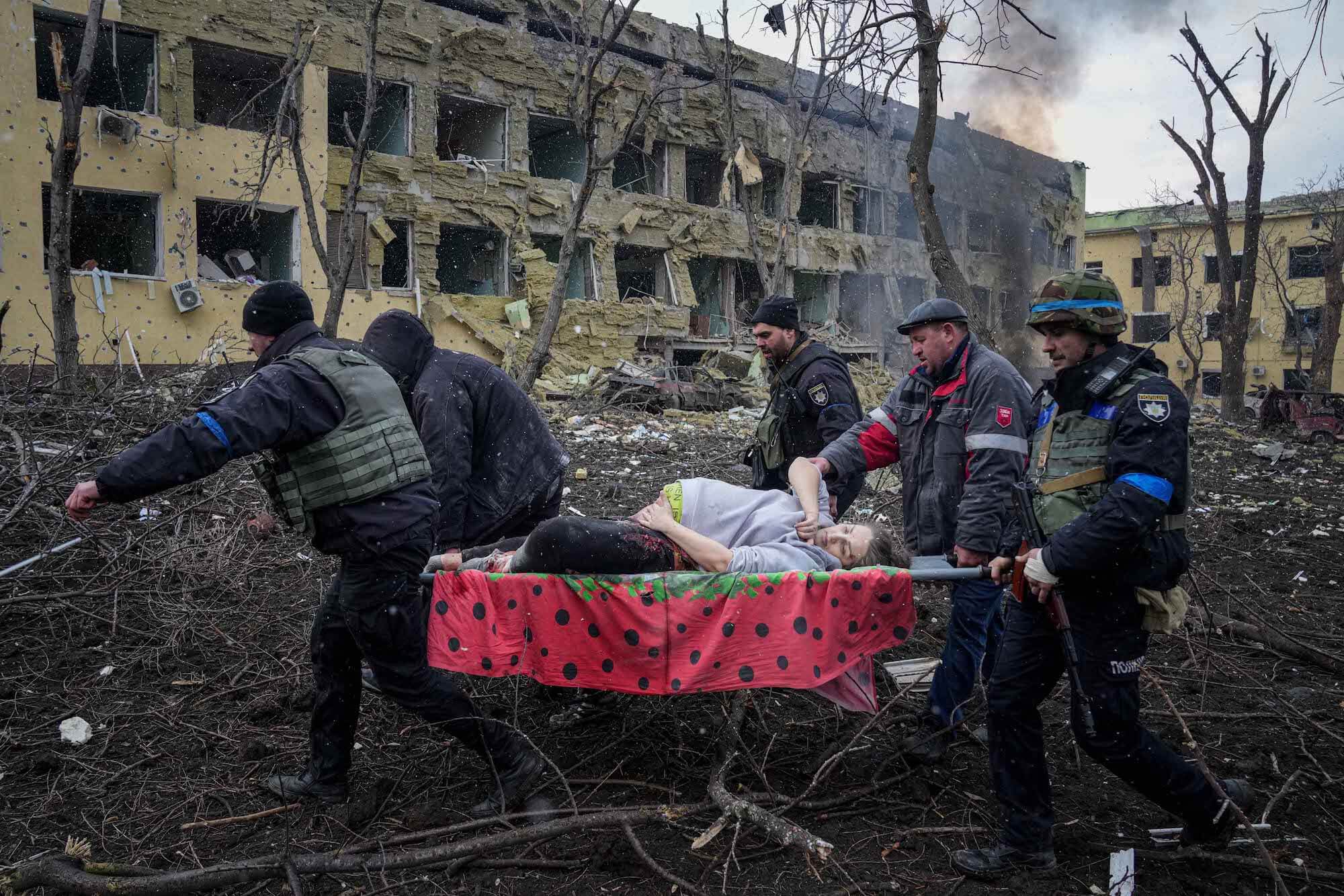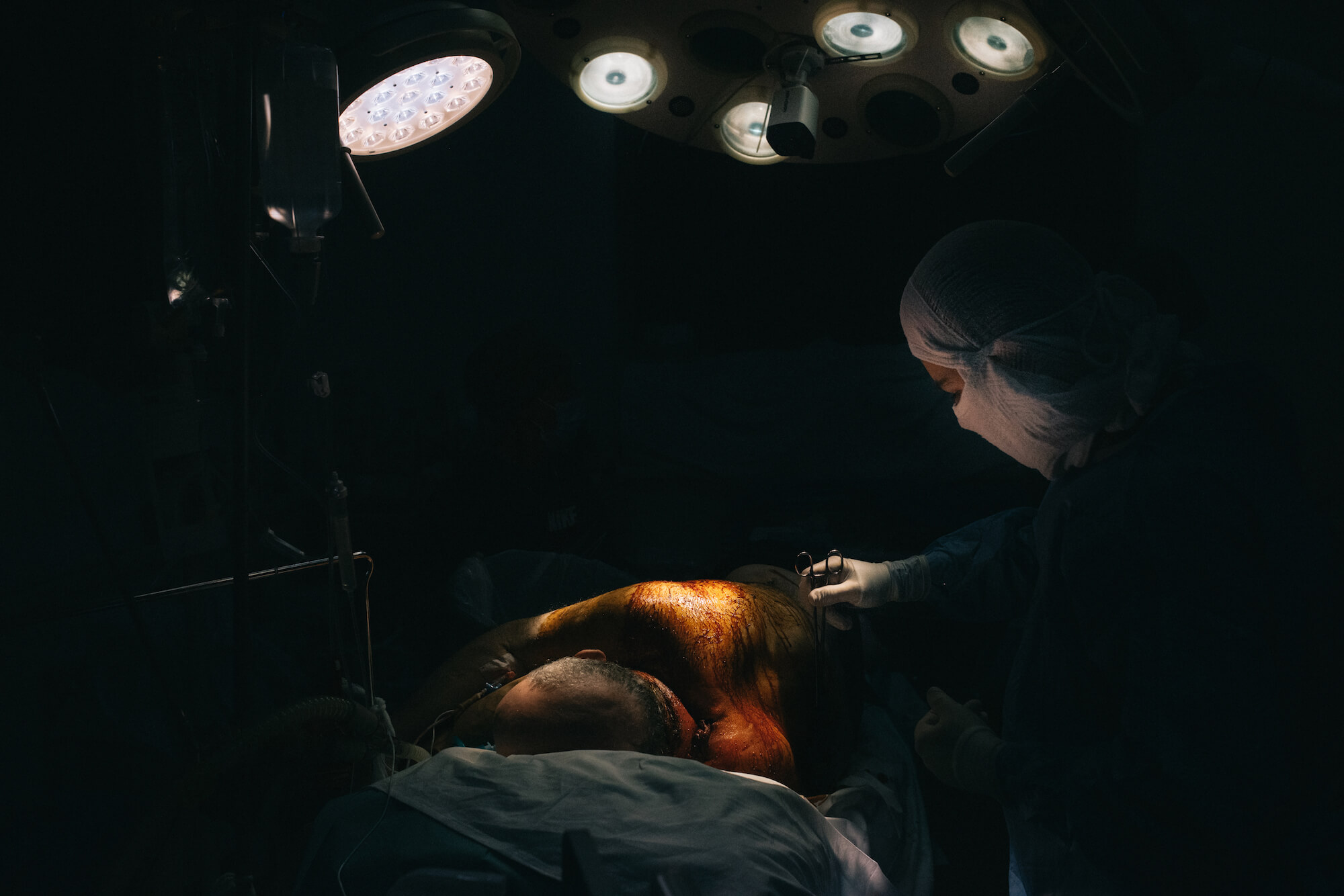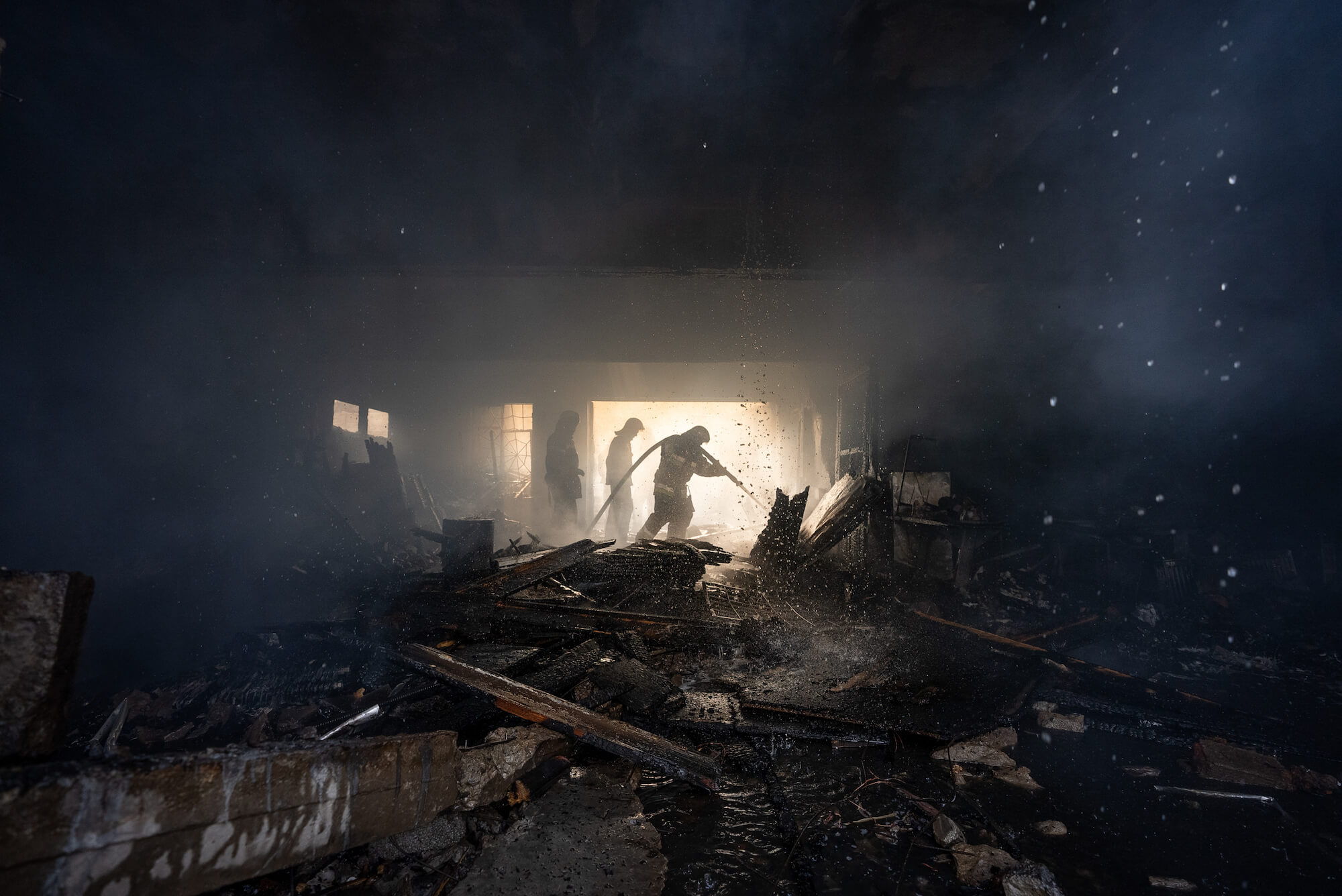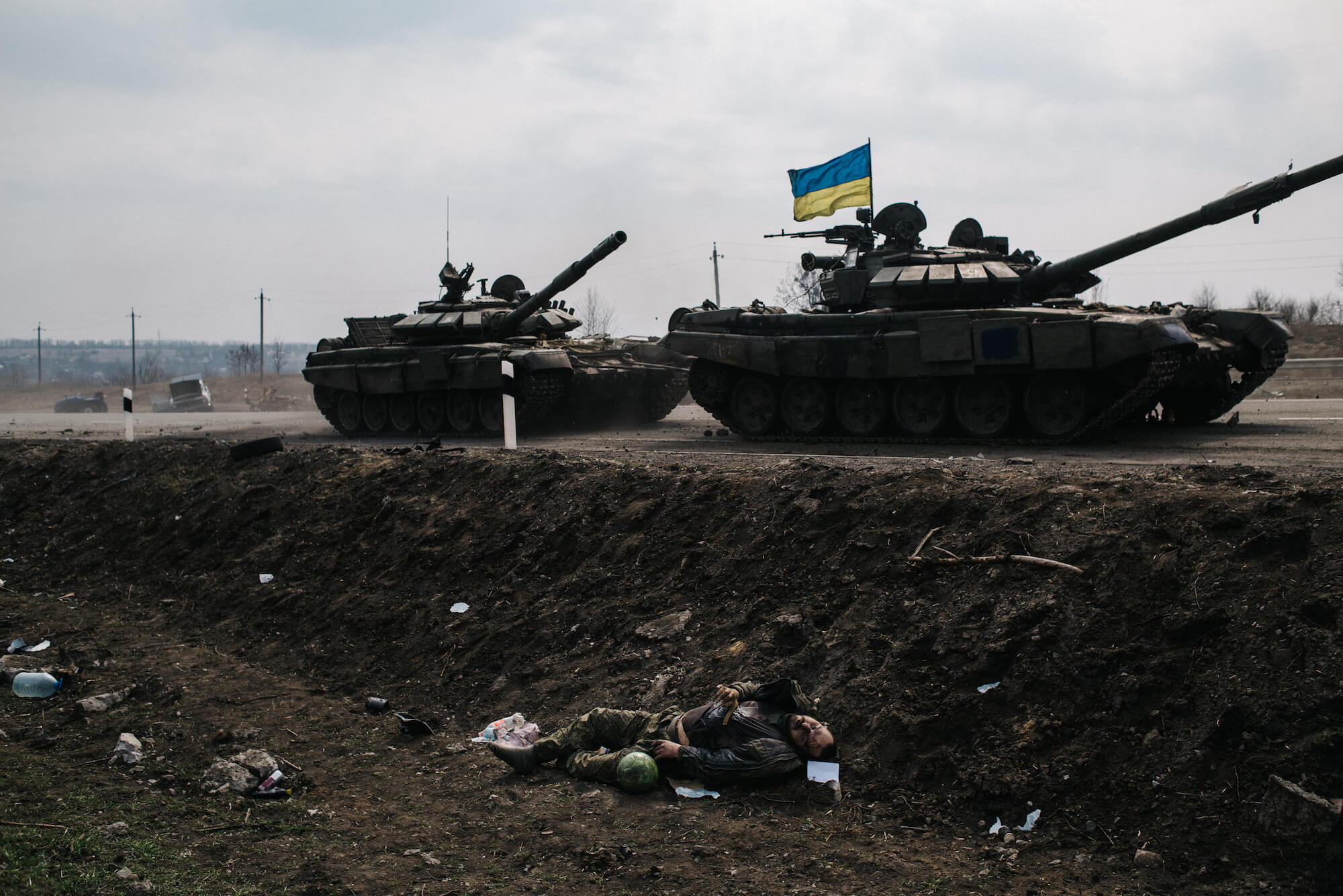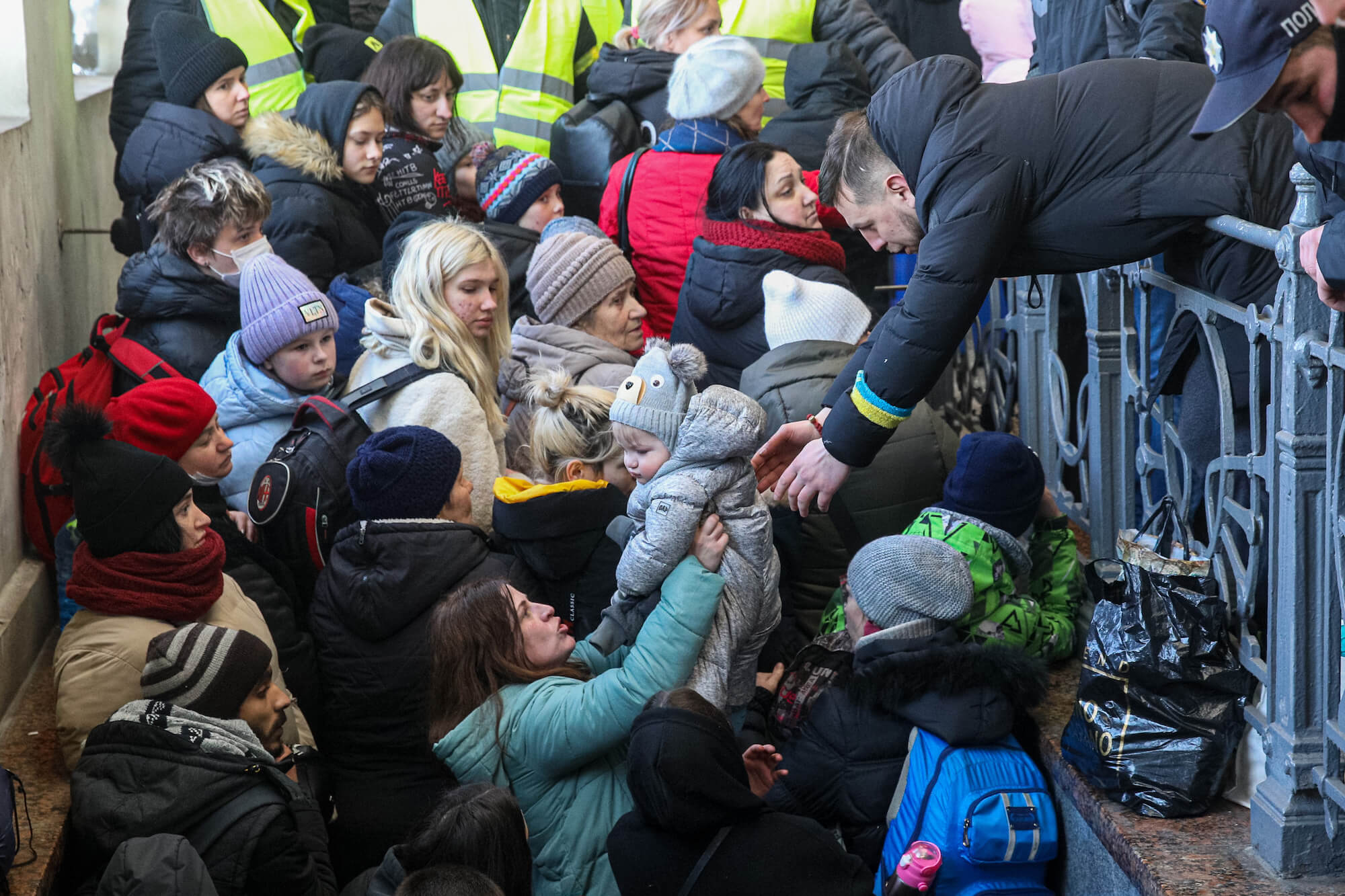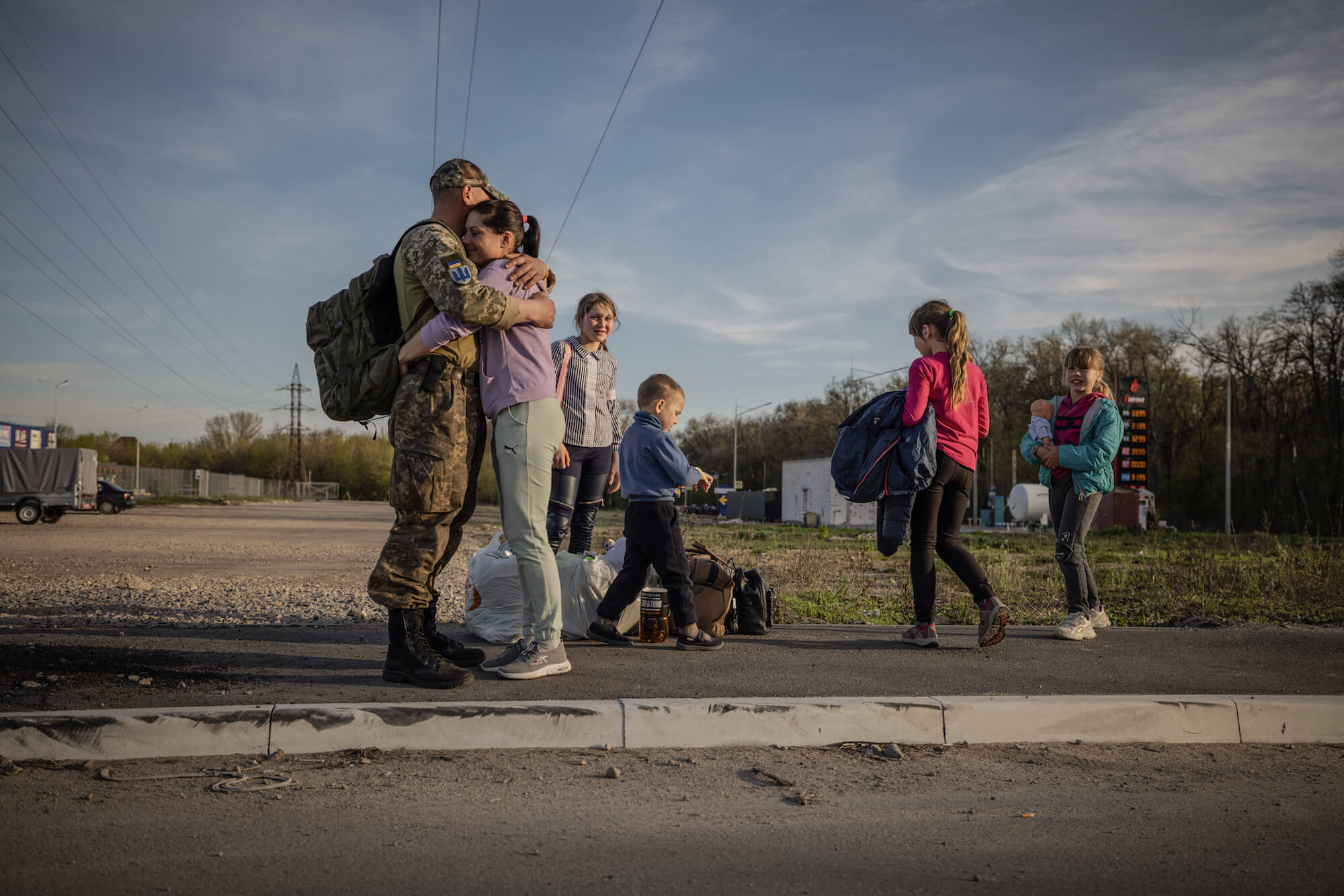 Дочитали до кінця! Що далі?
Далі — невеличке прохання. Будувати медіа в Україні — справа нелегка. Вона вимагає особливого досвіду, знань і ресурсів. А літературний репортаж — це ще й один із найдорожчих жанрів журналістики. Тому ми потребуємо вашої підтримки.
У нас немає інвесторів чи «дружніх політиків» — ми завжди були незалежними. Єдина залежність, яку хотілося б мати — залежність від освічених і небайдужих читачів. Запрошуємо вас приєднатися до нашої Спільноти.