The Road of Death. Mass Murder in Bucha
Evidence of the crimes of the Russian occupiers in the Kyiv region in the photos of Mykhailo Palinchak
The mass killings of civilians in Bucha by the Russian military, just a few hours after their publication, have become a new page in world history.
On April 1, Bucha was liberated from the occupiers. The next day, the city mayor Anatoliy Fedoruk said that almost 300 citizens were buried in mass graves, dozens of bodies lay on the streets, some of them with their hands tied. As of the morning of April 4, 330-340 civilians killed by the Russians in Bucha were laid to rest.
Photos from Bucha appeared on the front pages of the most influential media. Our colleague, documentary photographer Mykhailo Palinchak was among those who recorded the terrible crimes committed by the Russians. We now publish his photo series from Bucha.
"I am simply lost for words. . . The bodies of civilians killed during the Russian invasion are laying on the streets of Bucha. Ukraine, April 3, 2022. Locals buried some of the victims in the yards of their houses," Mykhailo Palinchak commented on what he witnessed.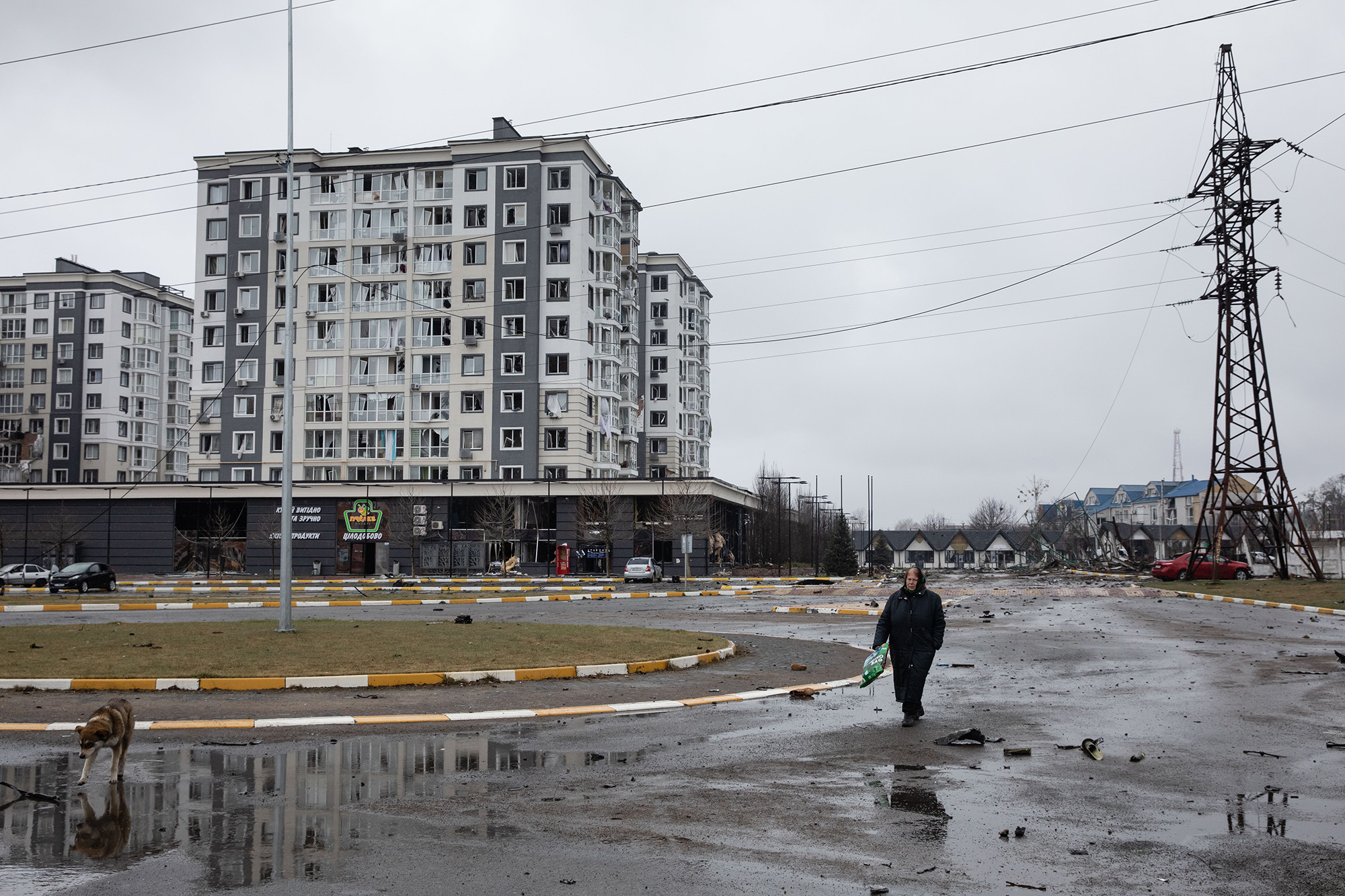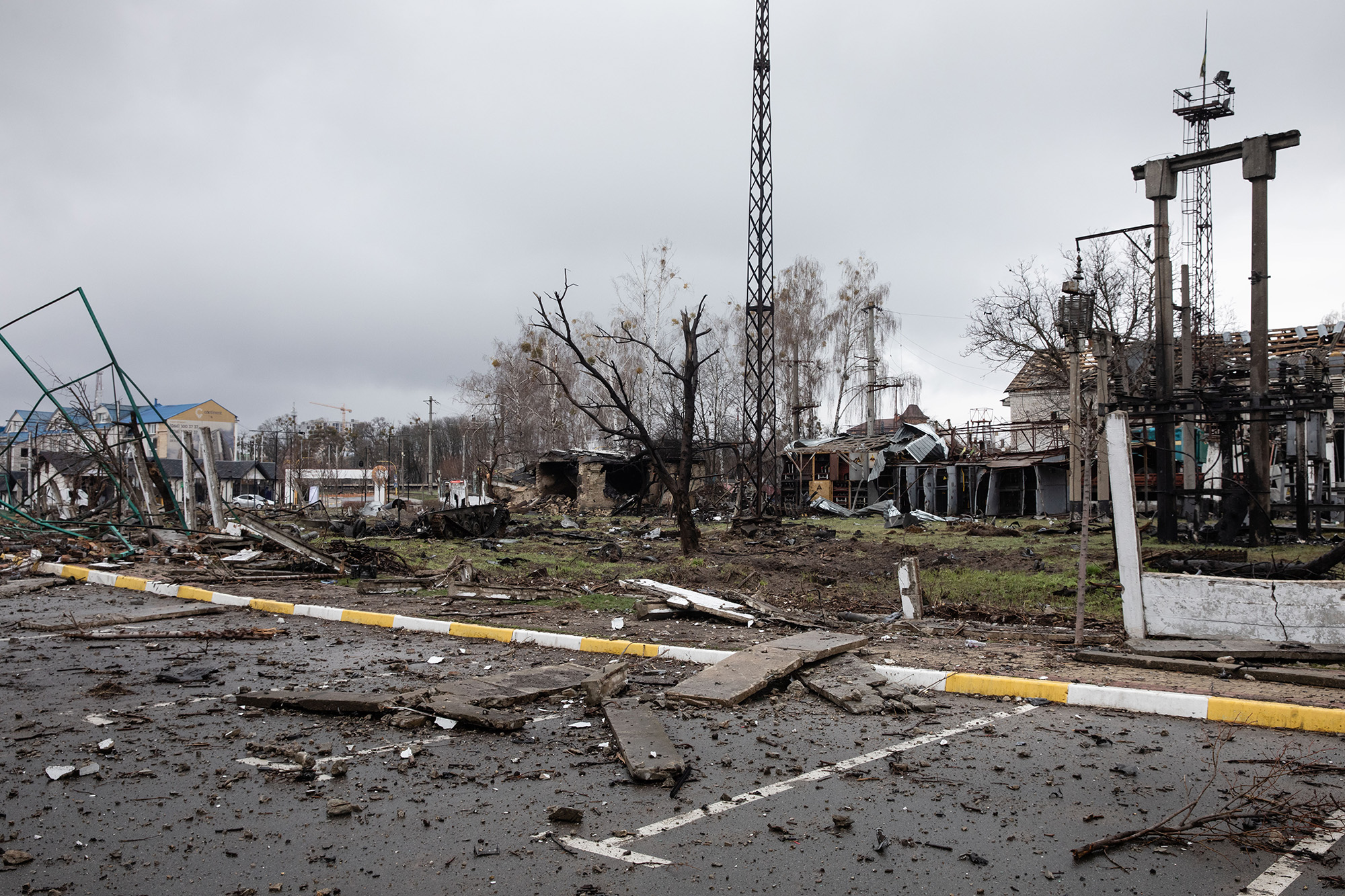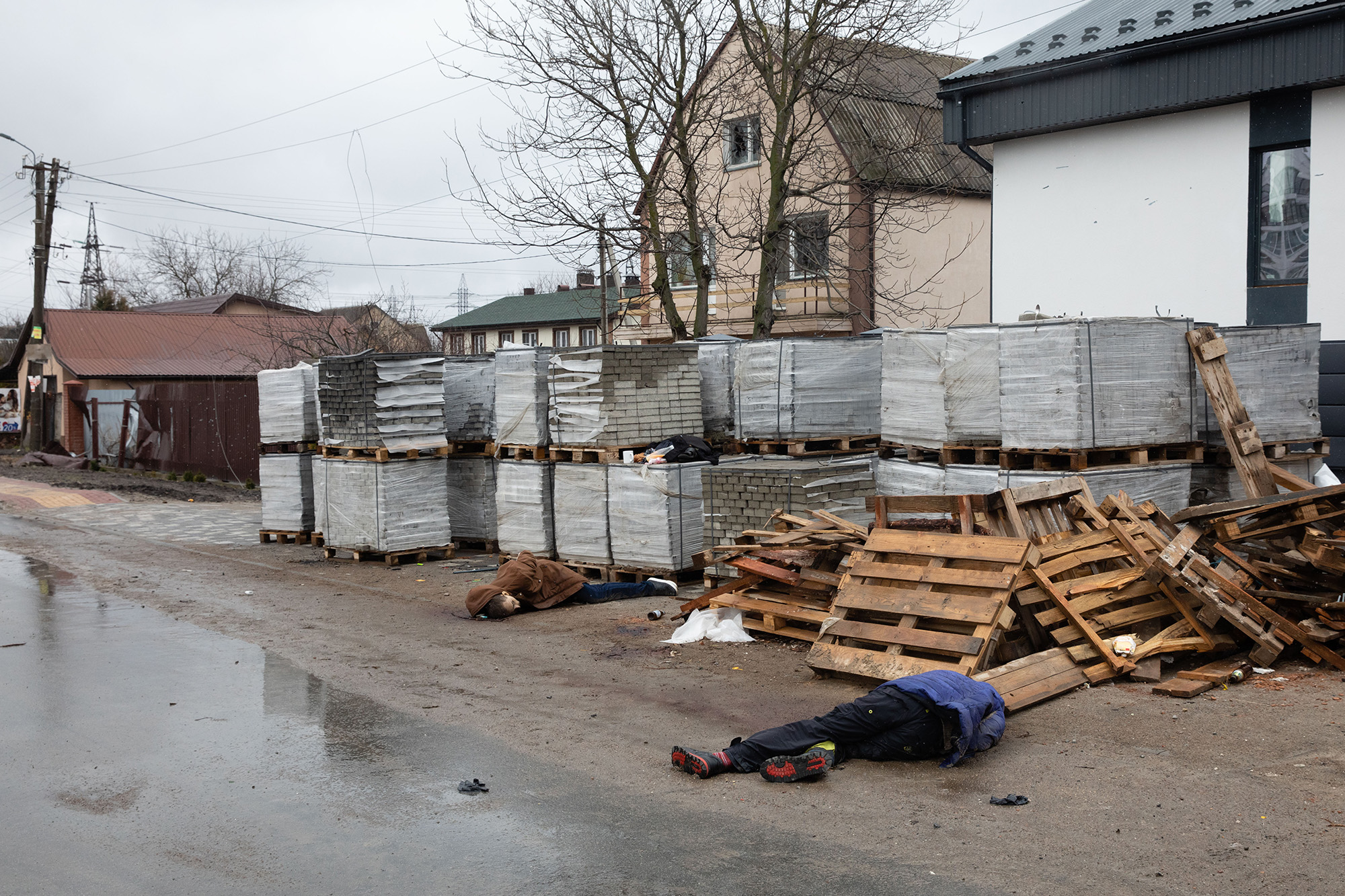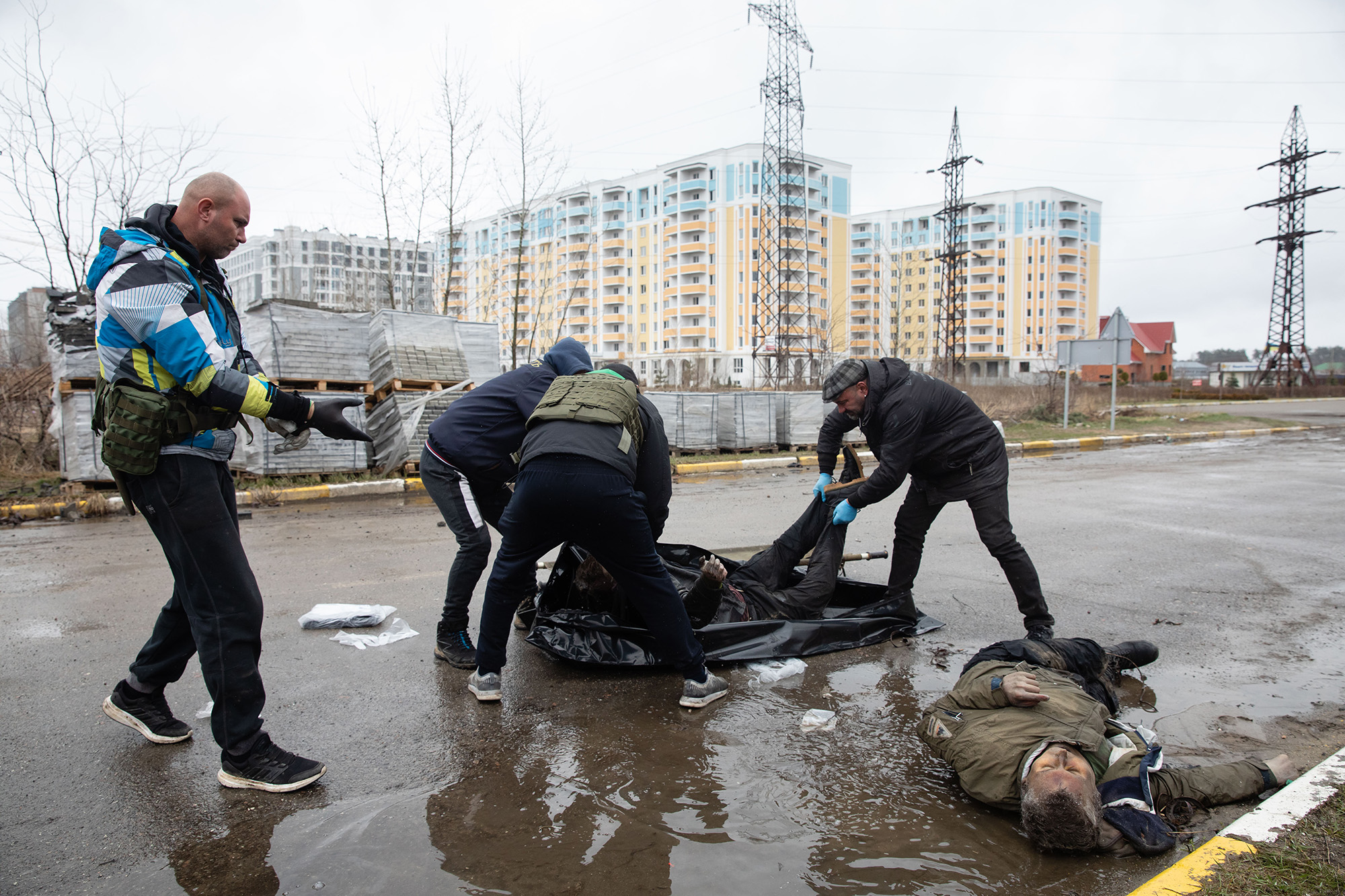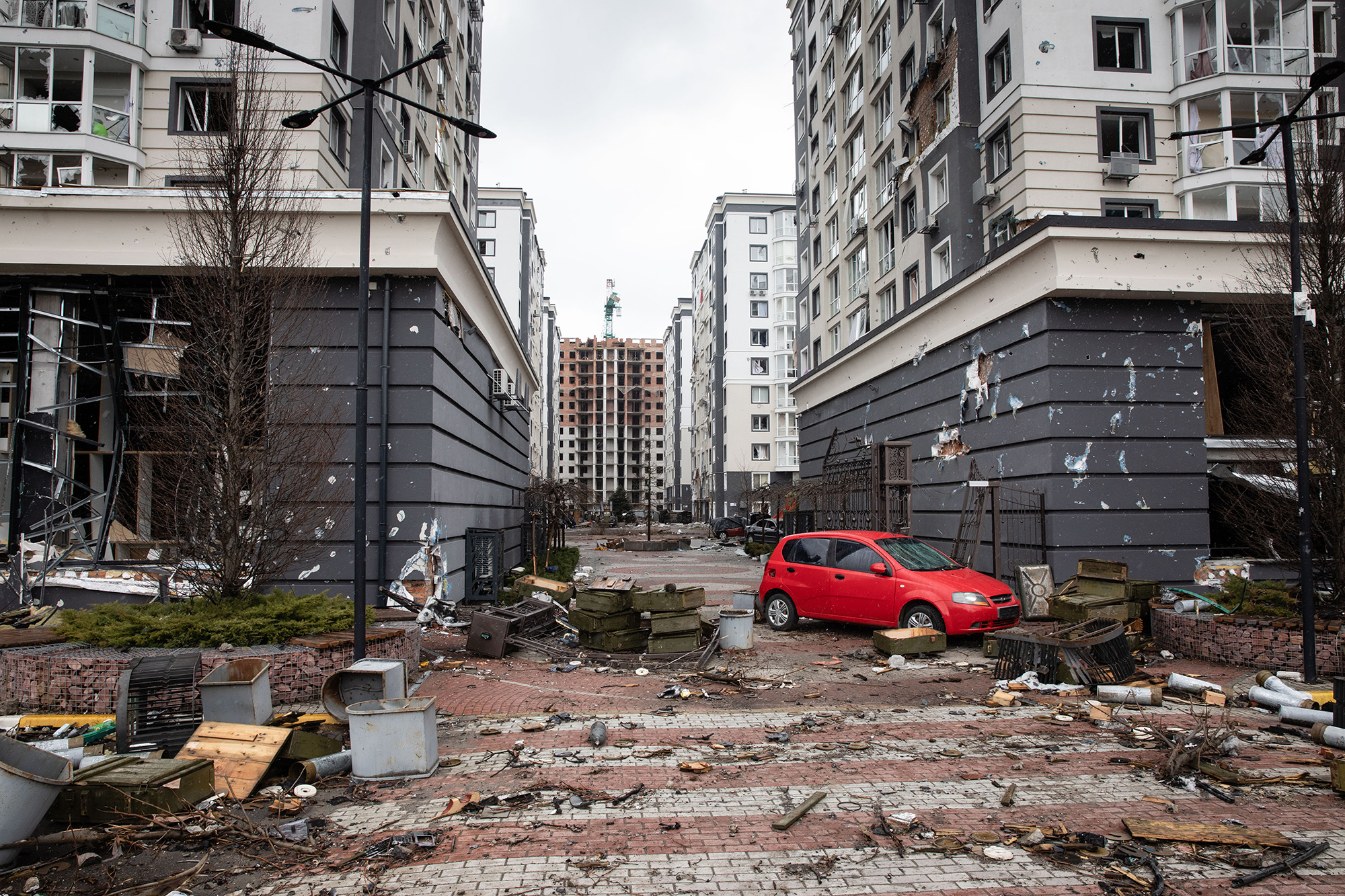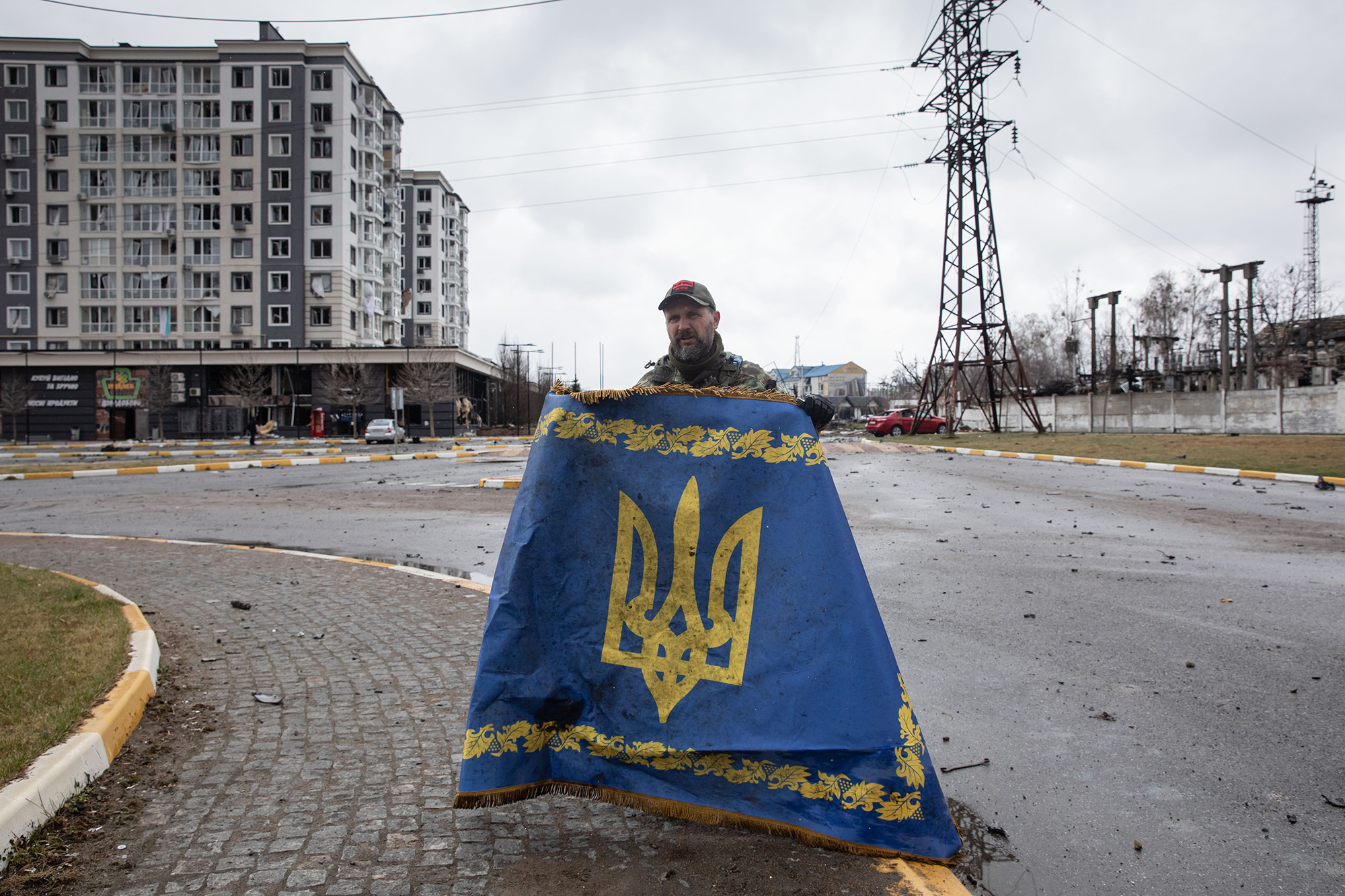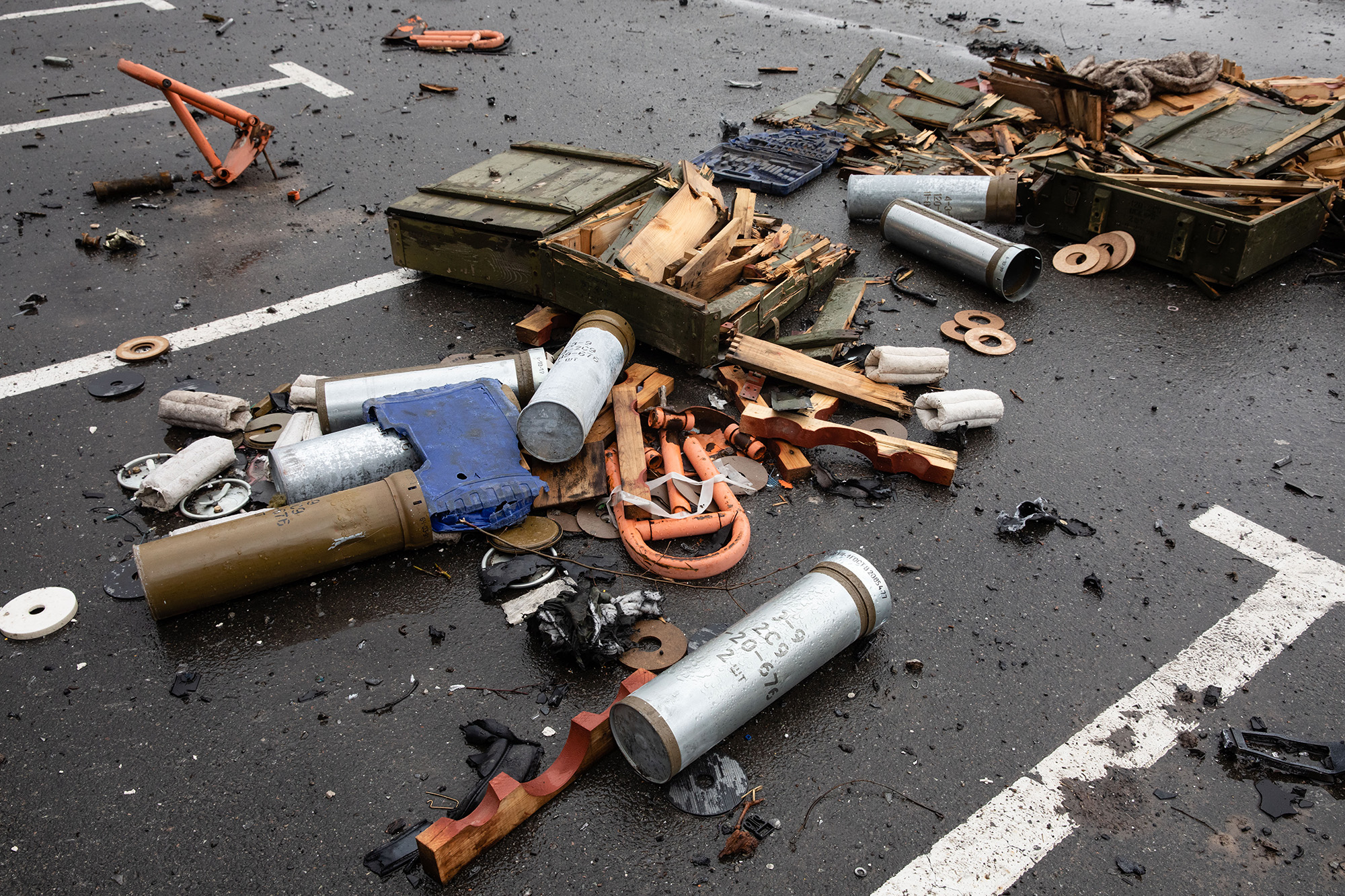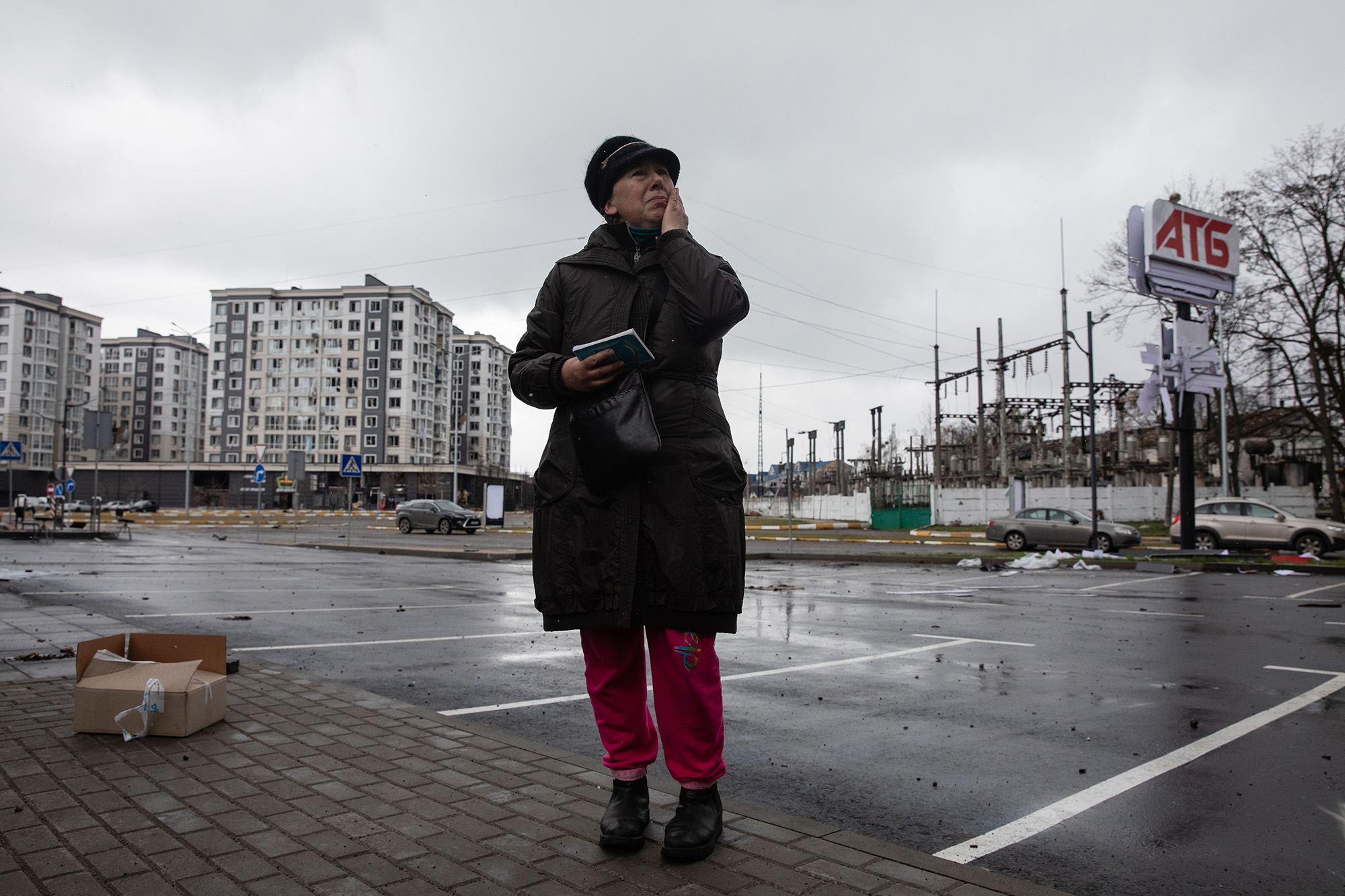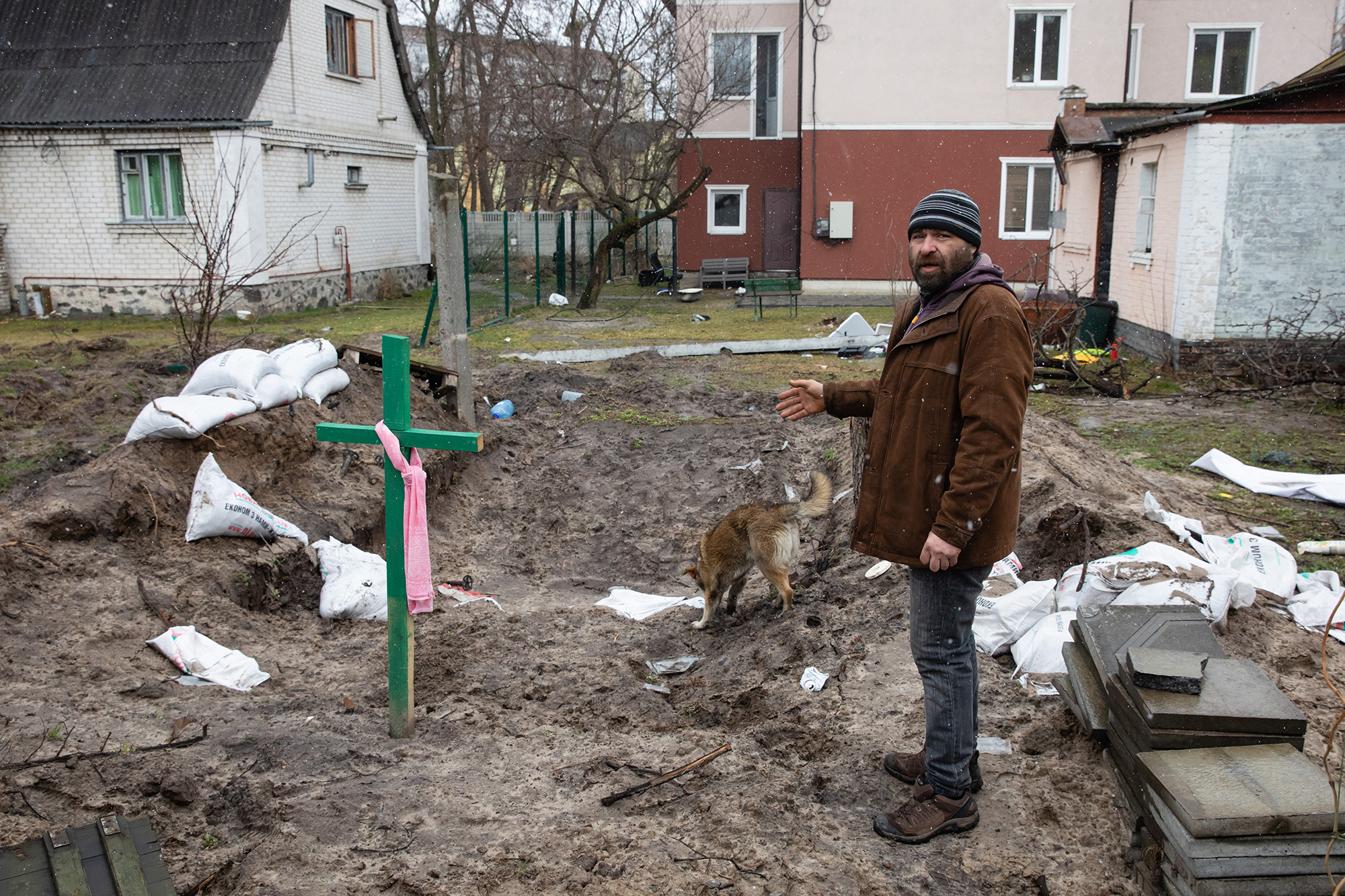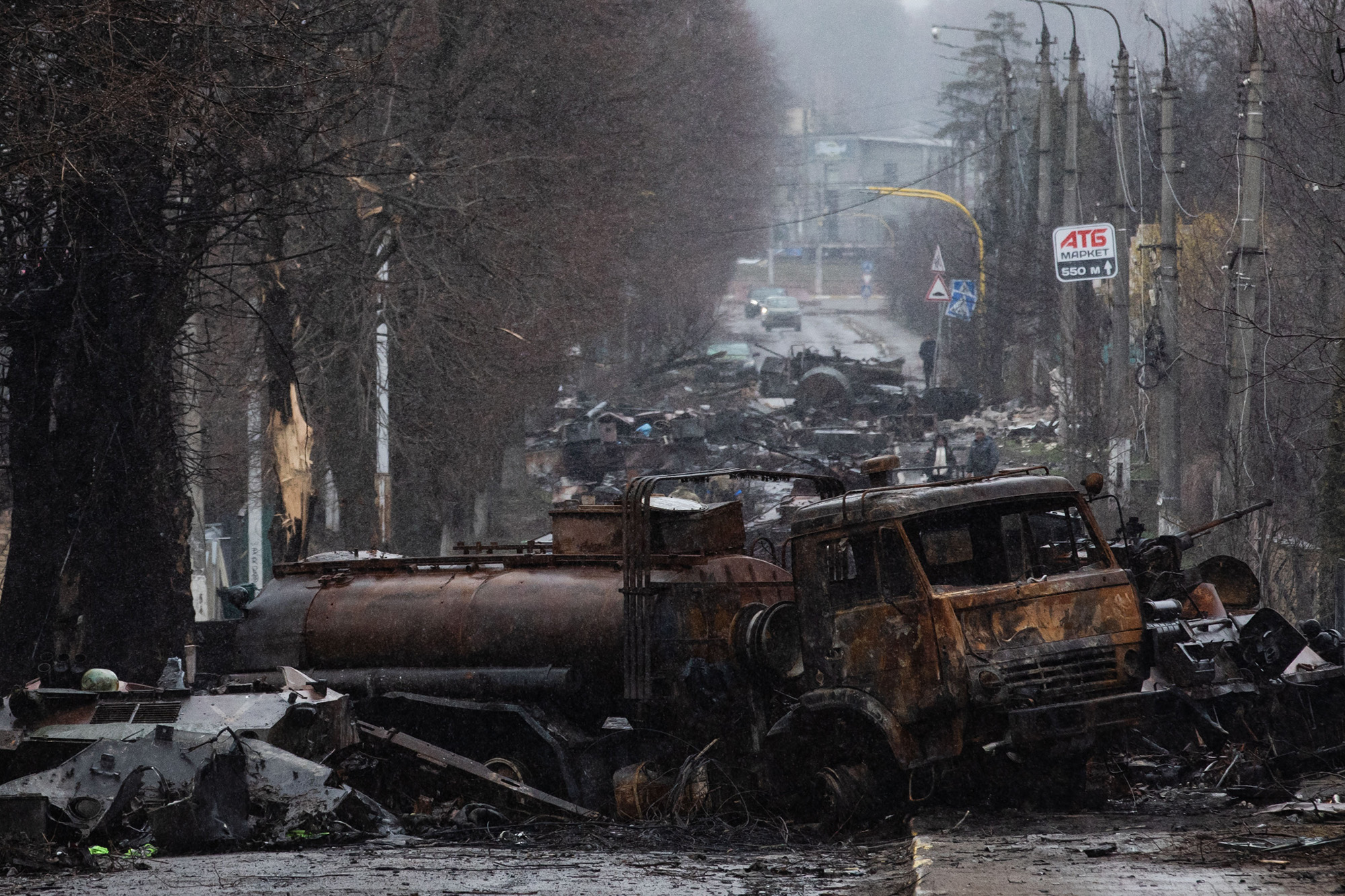 The day before, Mykhailo also filmed the consequences of the crimes committed by the Russian army on the Zhytomyr highway: "The road of death. This section of the Kyiv-Zhytomyr highway is only a few kilometers away from Kyiv. Killed civilians on the side of the road 20 kilometers from the capital, on the highway that served as the main route from Kyiv to Western Ukraine."
Дочитали до кінця! Що далі?
Далі — невеличке прохання. Будувати медіа в Україні — справа нелегка. Вона вимагає особливого досвіду, знань і ресурсів. А літературний репортаж — це ще й один із найдорожчих жанрів журналістики. Тому ми потребуємо вашої підтримки.
У нас немає інвесторів чи «дружніх політиків» — ми завжди були незалежними. Єдина залежність, яку хотілося б мати — залежність від освічених і небайдужих читачів. Запрошуємо вас приєднатися до нашої Спільноти.