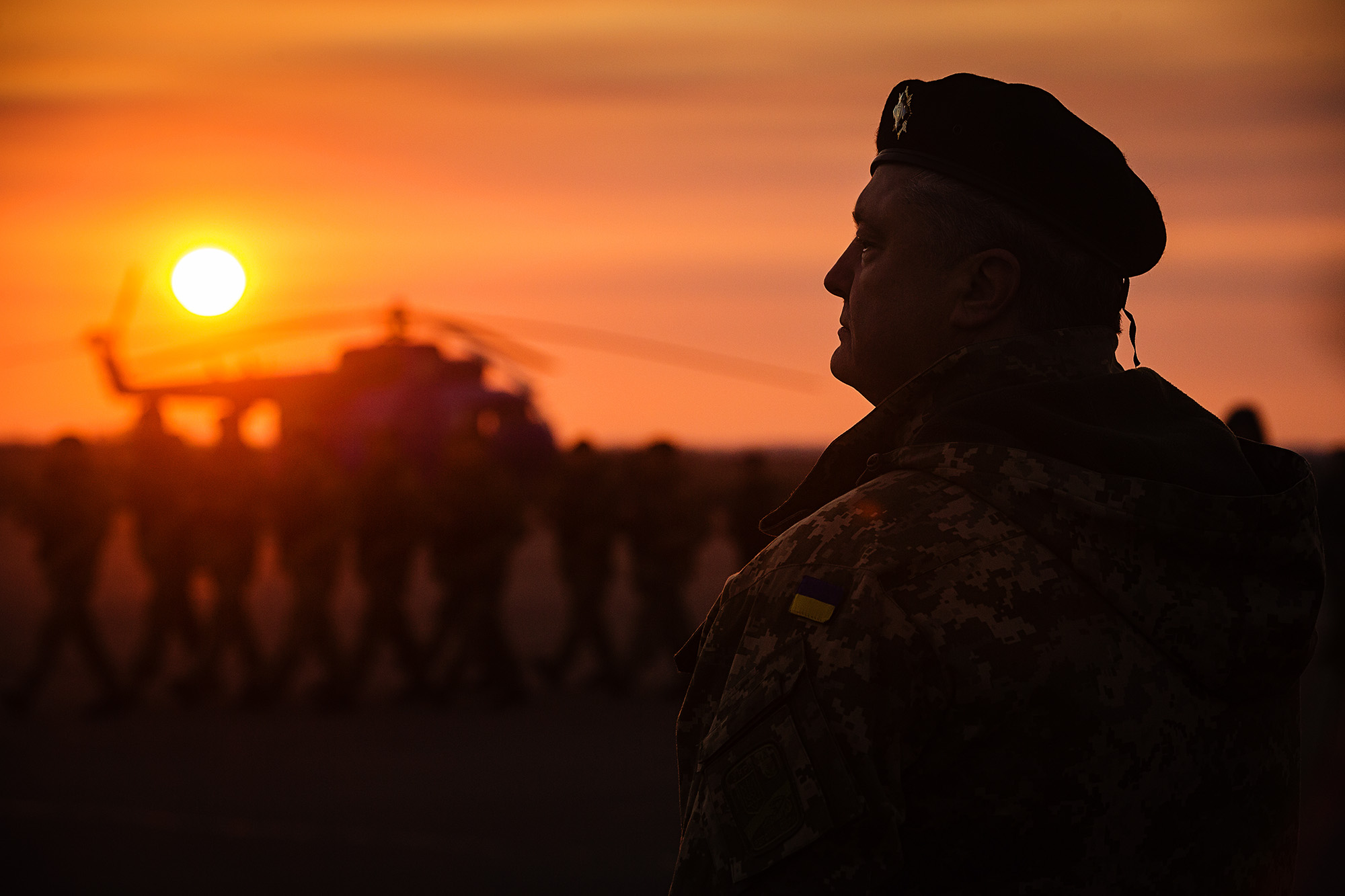 Sixty Best Pictures of the President
By photographer Mykhailo Palinchak
Petro Poroshenko's presidential term is coming to an end. The period of his rule will make it into history at least due to execution of the Association Agreement with the EU, introduction of the visa-free travel with the European Union, development of the army, deterrence against the Russian aggression, and the Autocephaly of the Orthodox Church of Ukraine. During the five years, the President of Ukraine has always been accompanied by one of his official photographers.
The photographs by Mykhailo Palinchak have been published in The New York Times, TIME, The Washington Post, The Guardian, Le Monde, Paris Match, Spiegel, Stern and many others. His works have been on display at lots of photo exhibitions. For the last five years, he has been taking pictures of Petro Poroshenko doing his daily work, and has made more than 500 thousand photographs in general.
We have asked Mykhailo to select 60 photographs that would show the brightest moments of the term of the fifth President of Ukraine.
"I started taking pictures of Petro Poroshenko in July 2014. I did it together with Mykola Lazarenko and Mykhailo Markiv, the photographer of First Lady Maryna Poroshenko. We always cooperated: it was team work by all the press service, when the outcome depended on each of us.
The biggest challenge of being a President's photographer is to realize the fact that it is physically and technically impossible to shoot everything that happens around. At the same time, you understand what a great responsibility it is to keep track of the history of Ukraine through the prism of one man. You learn quickly to see the main things, to catch the climatic moments and the most meaningful aspects."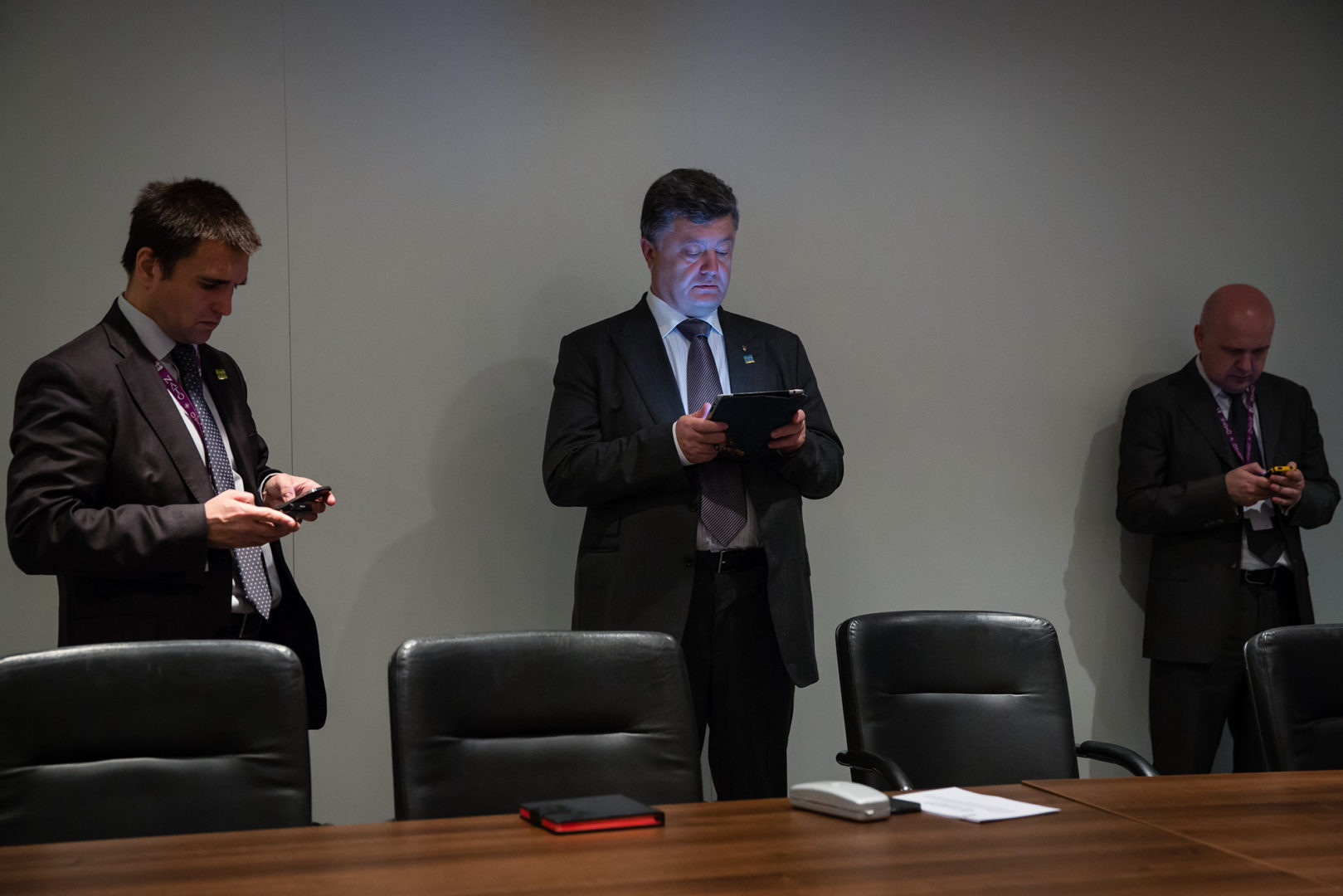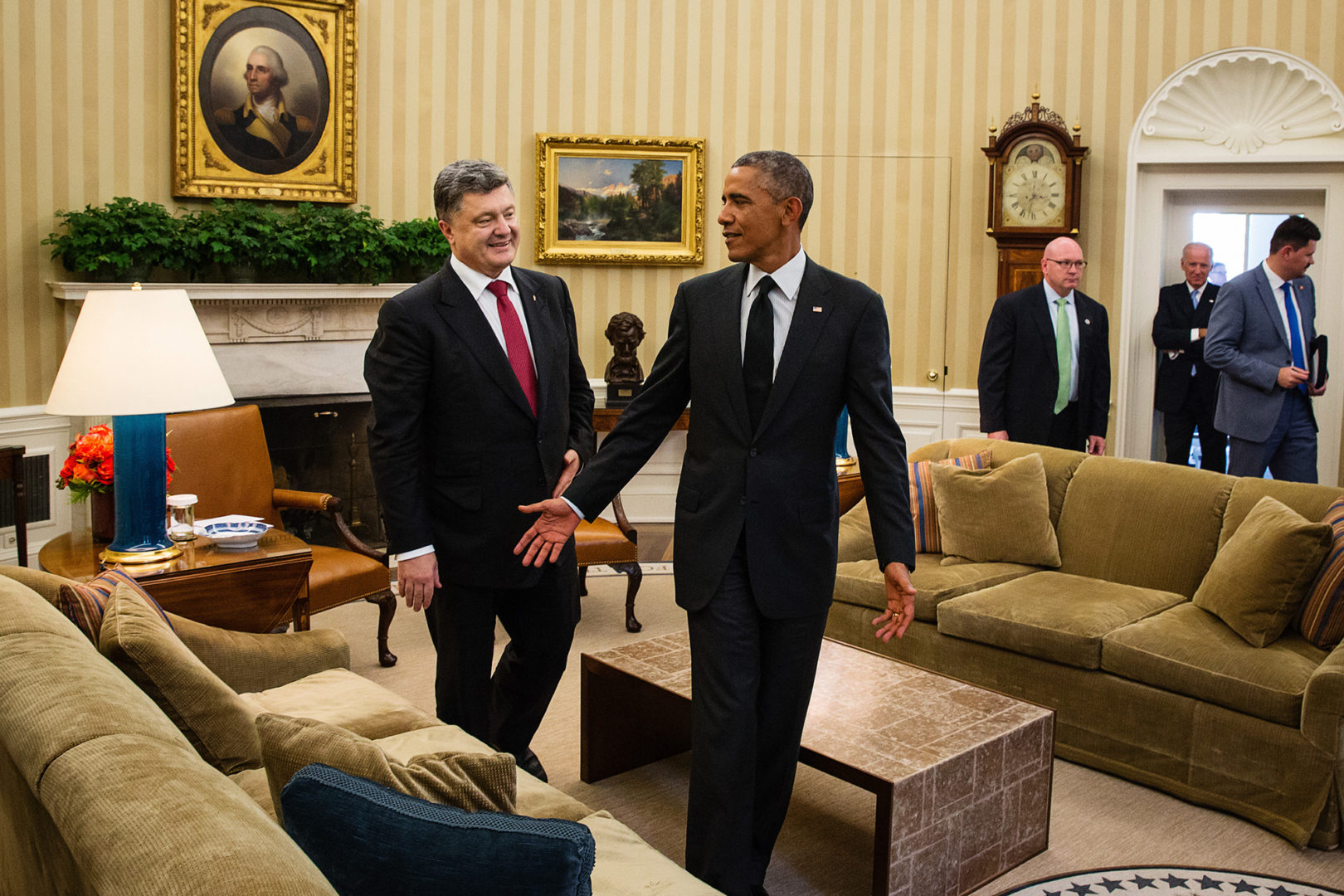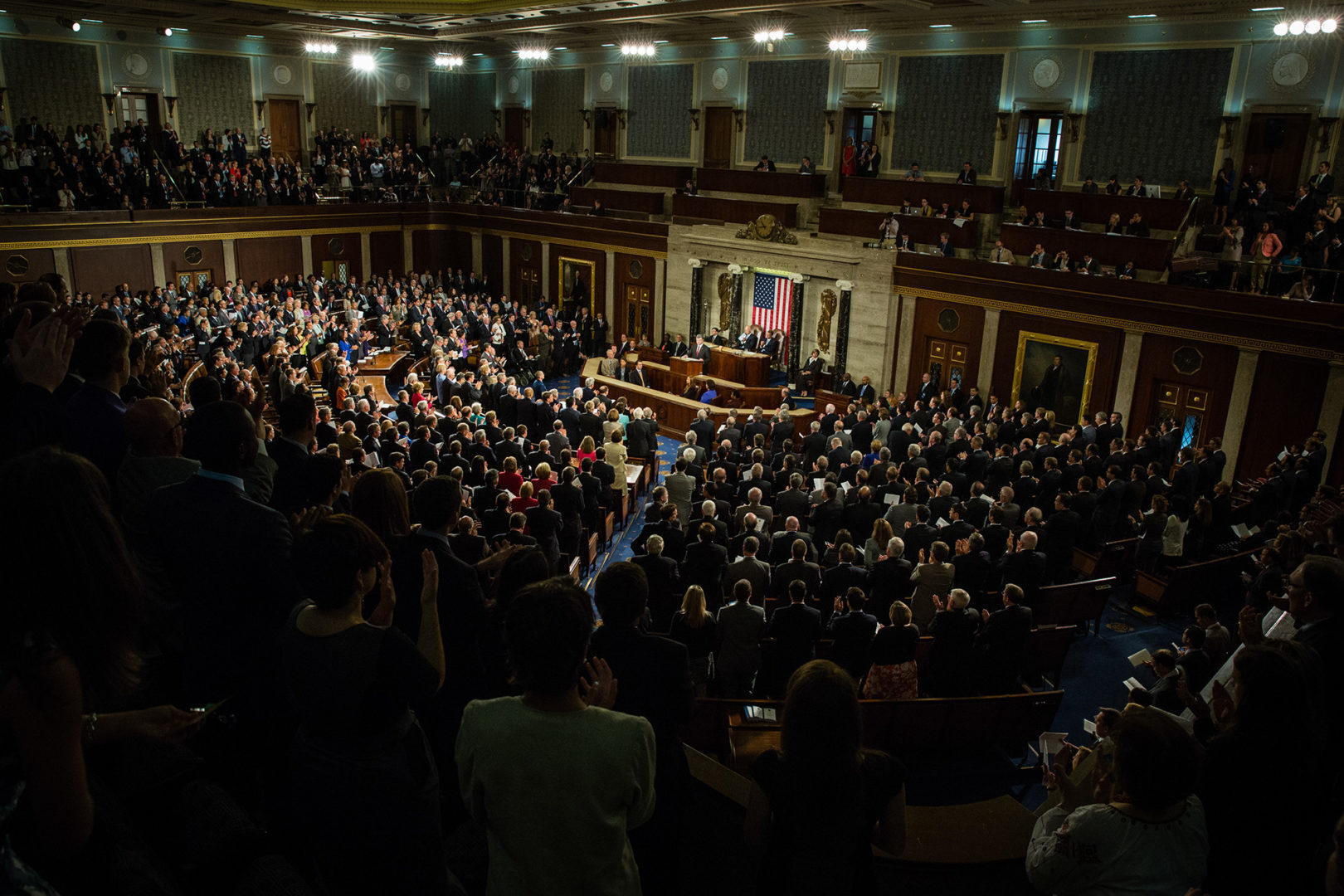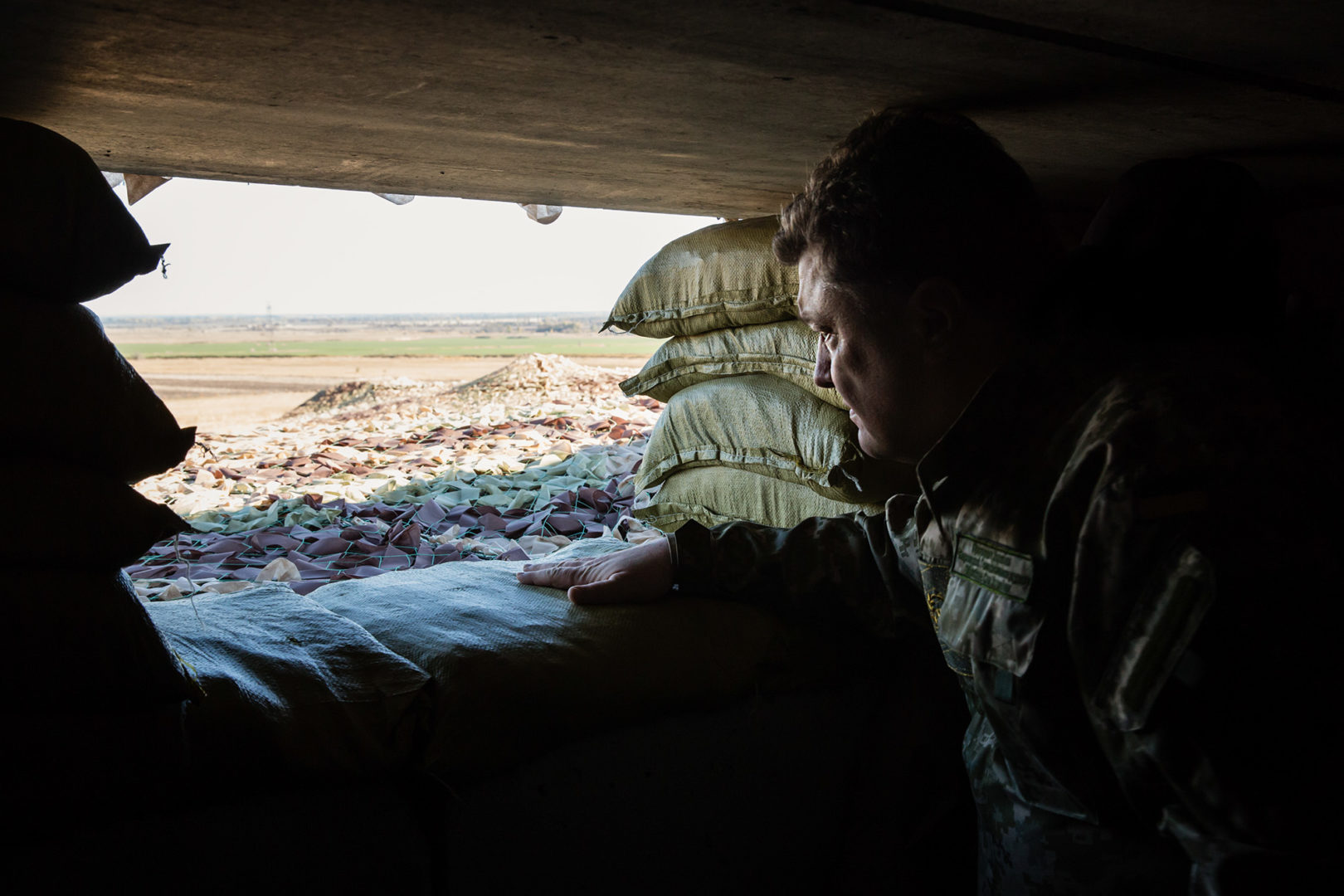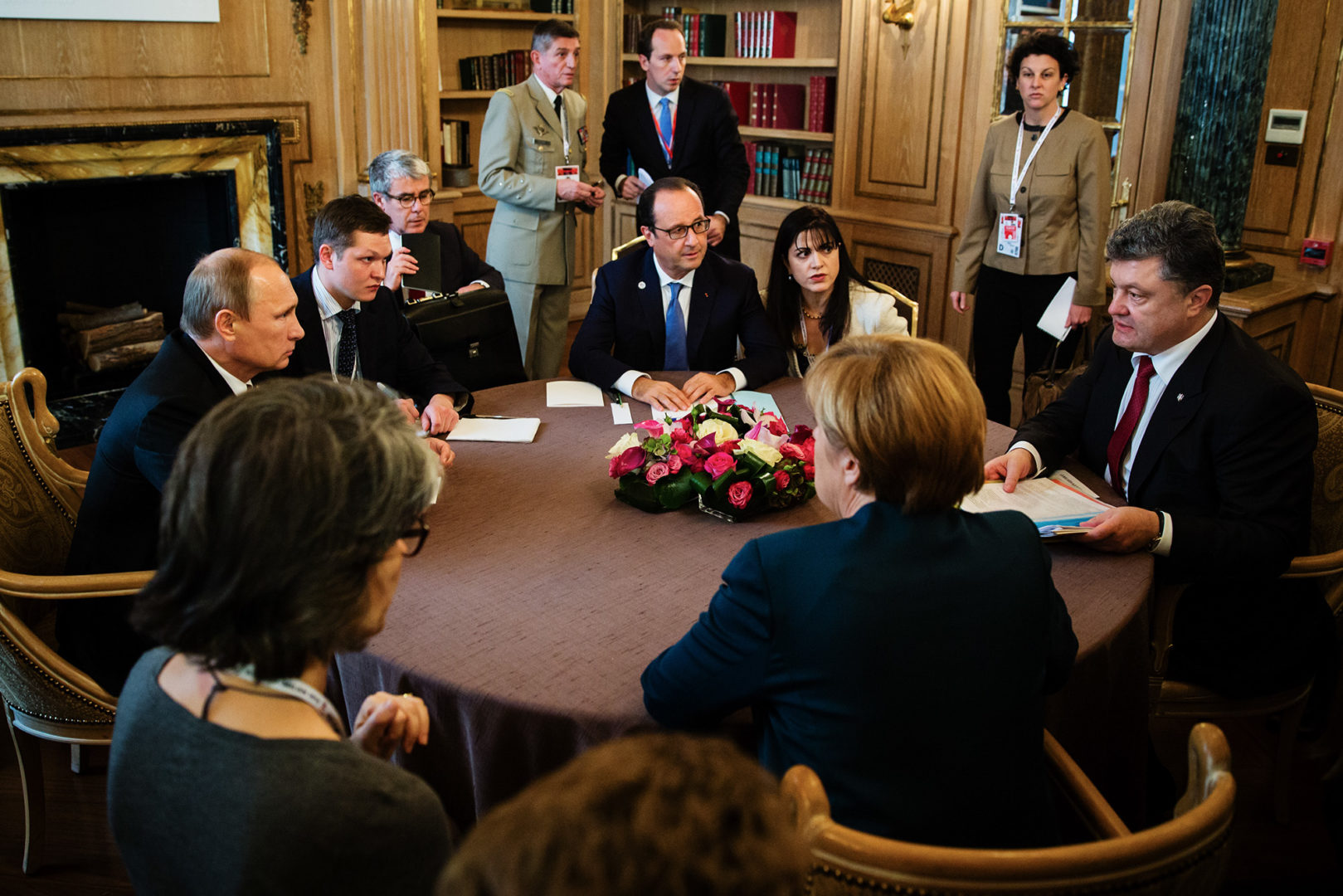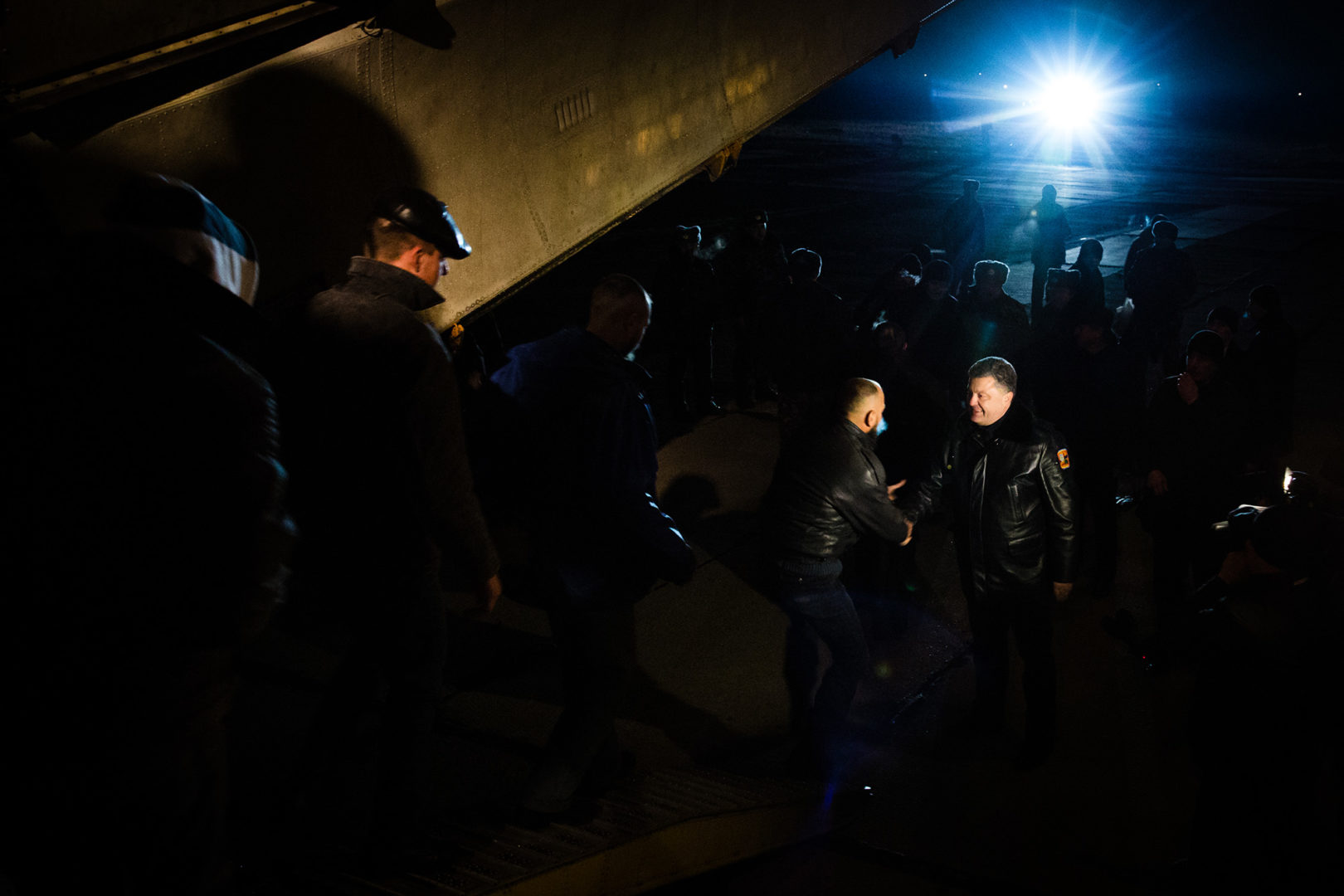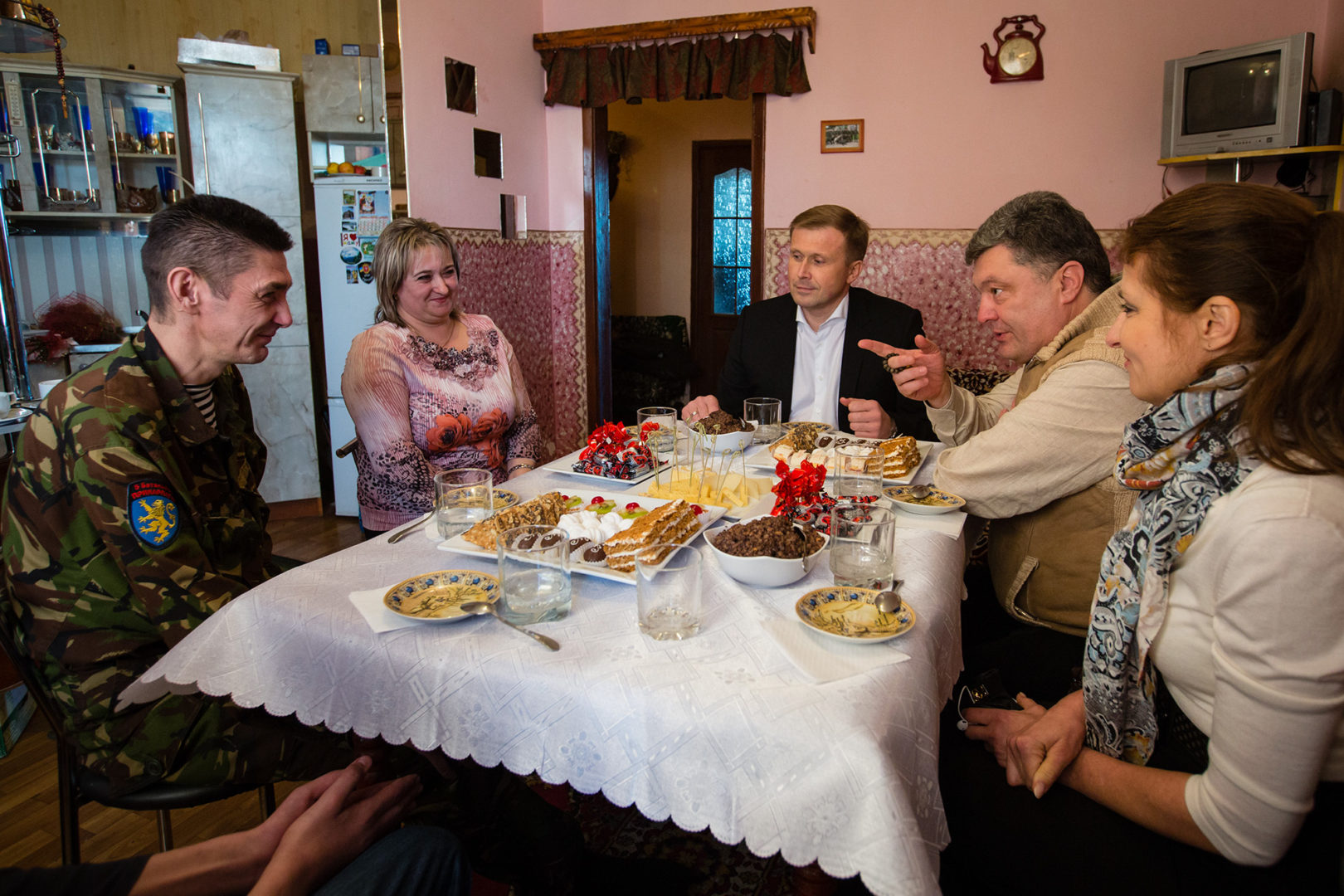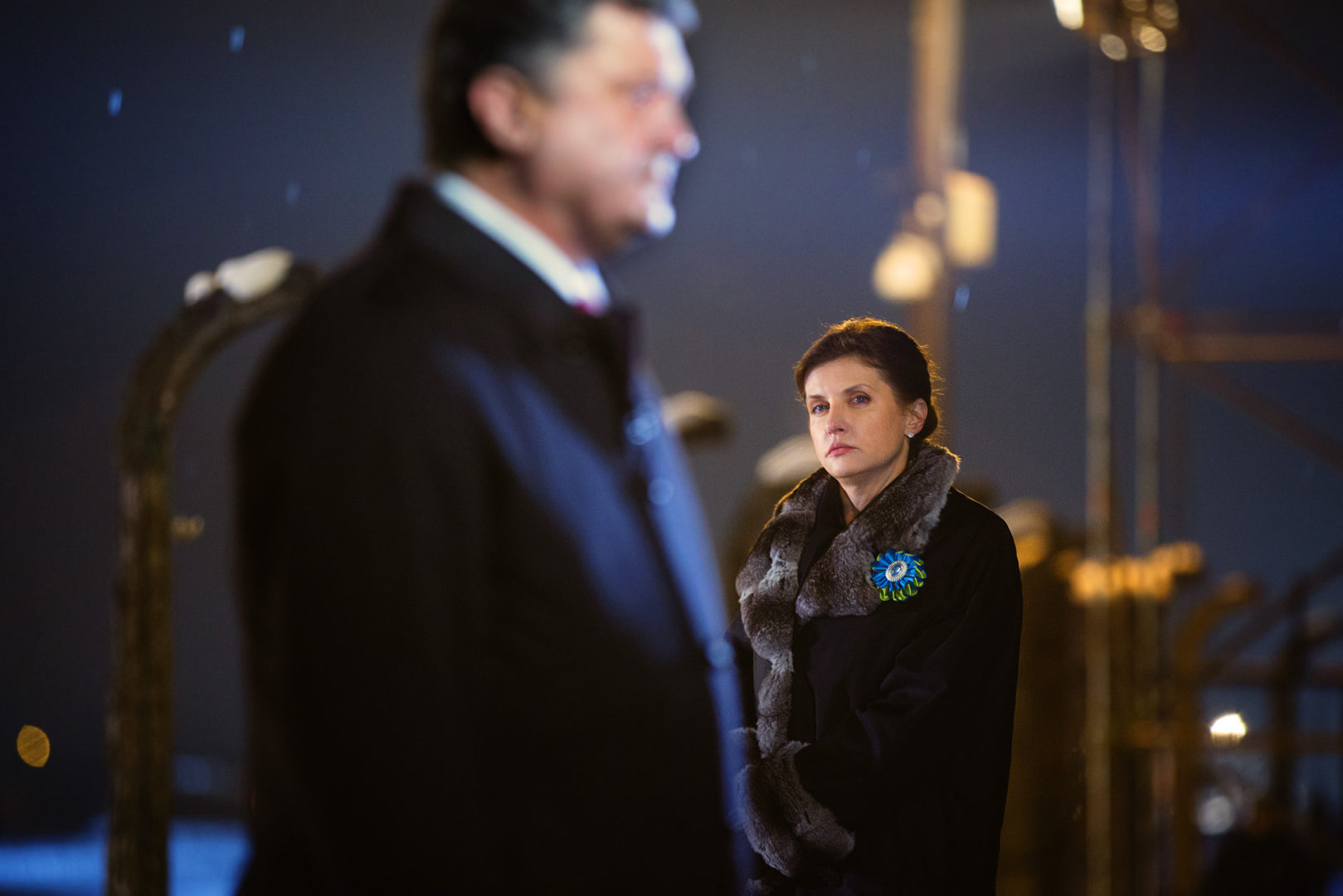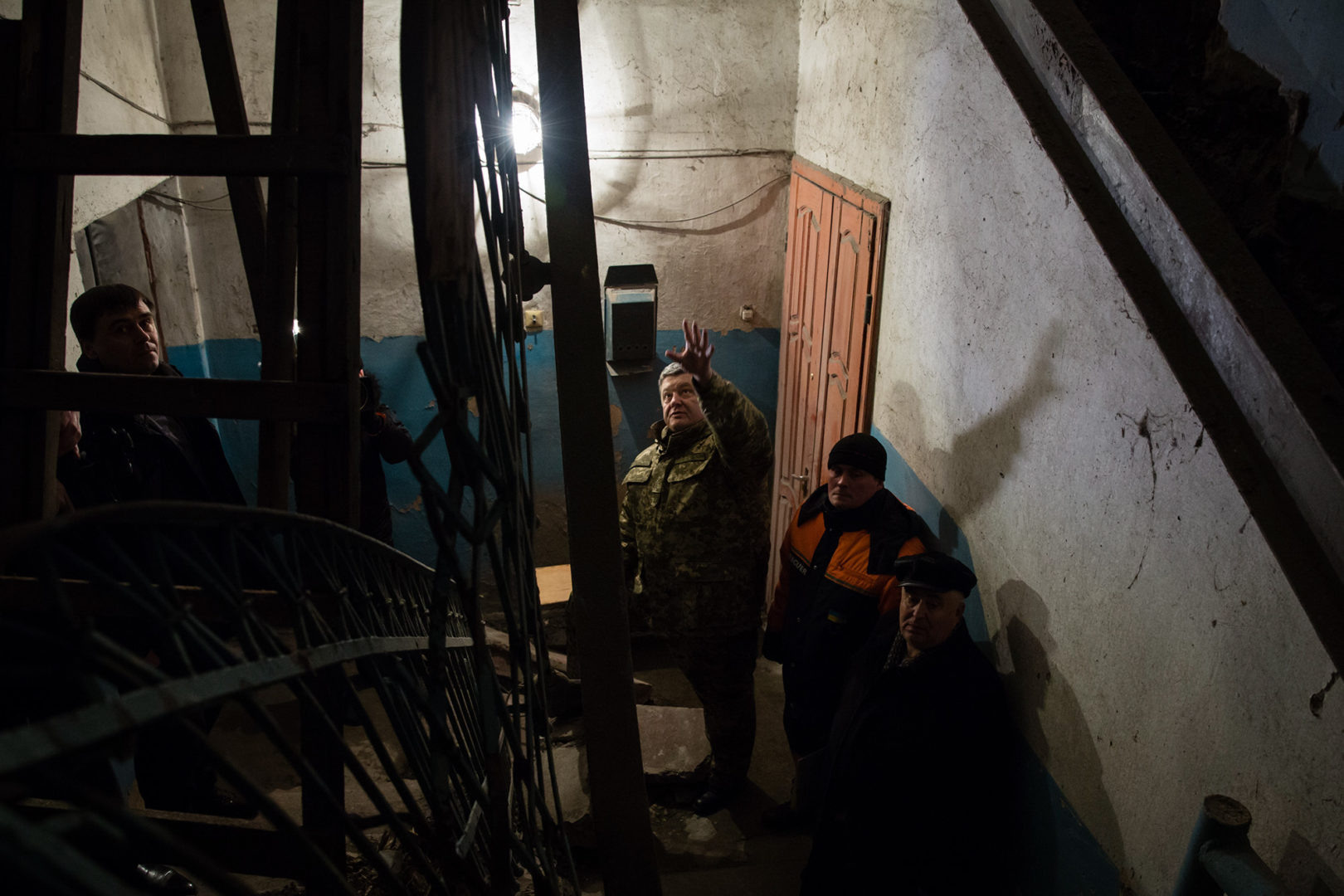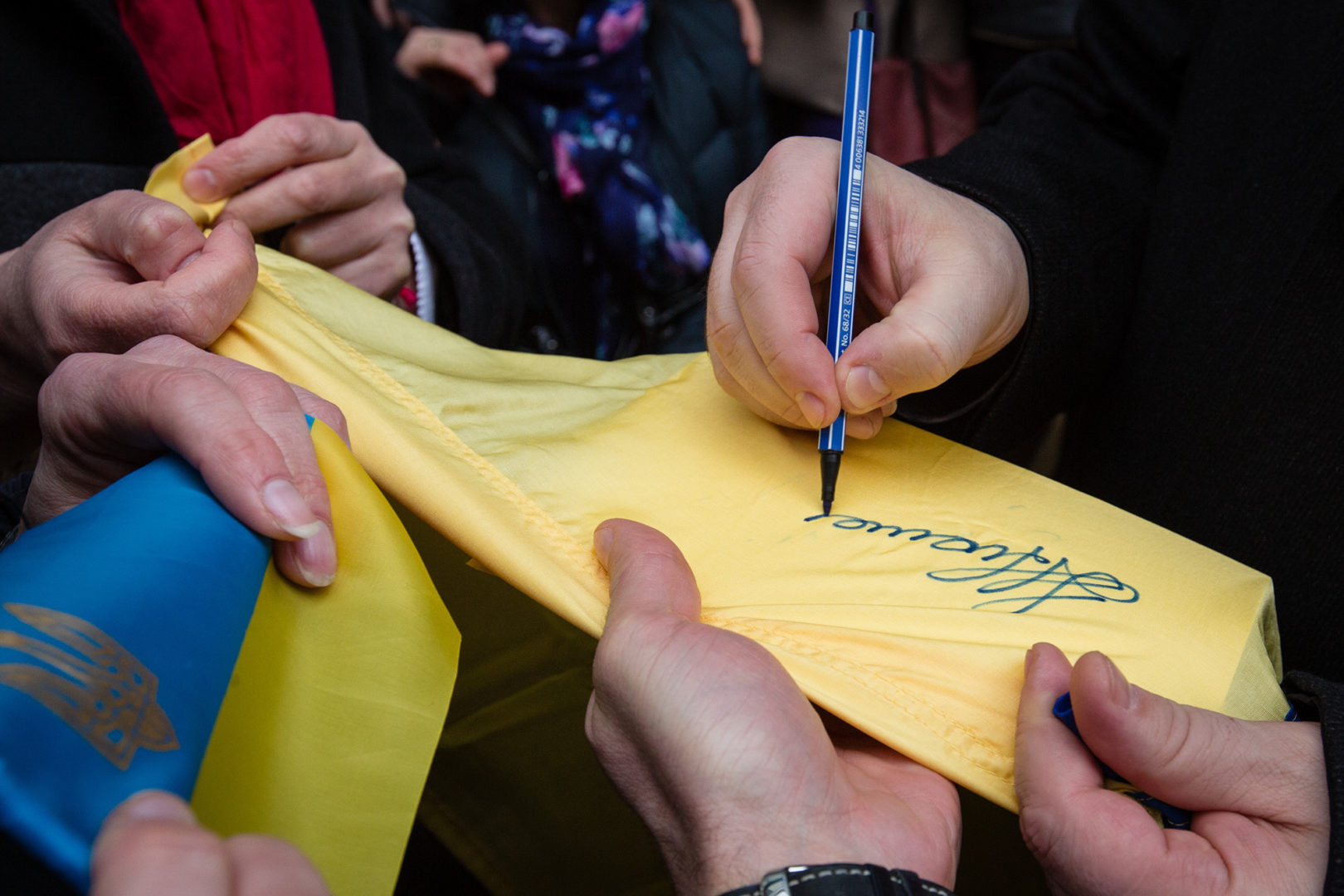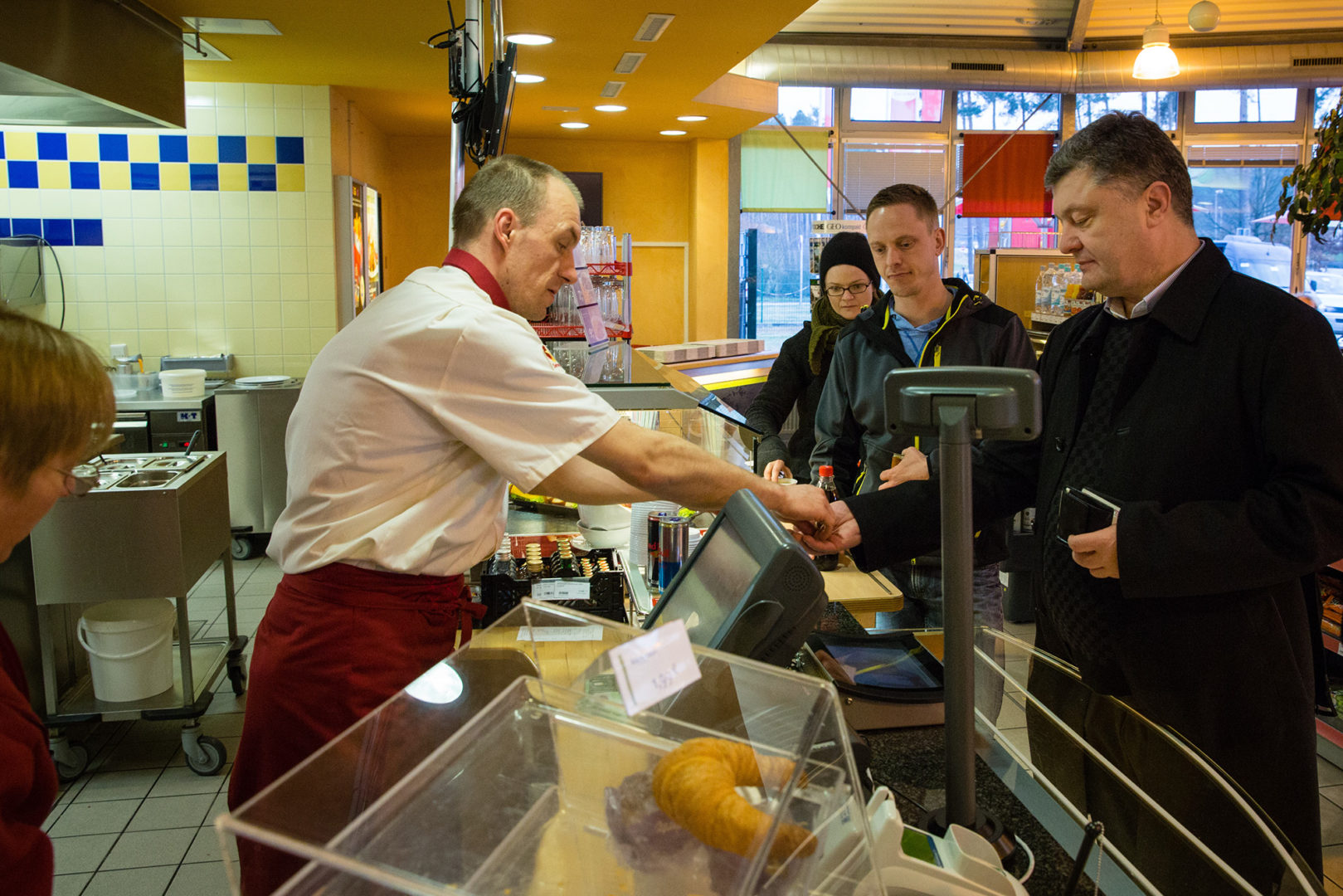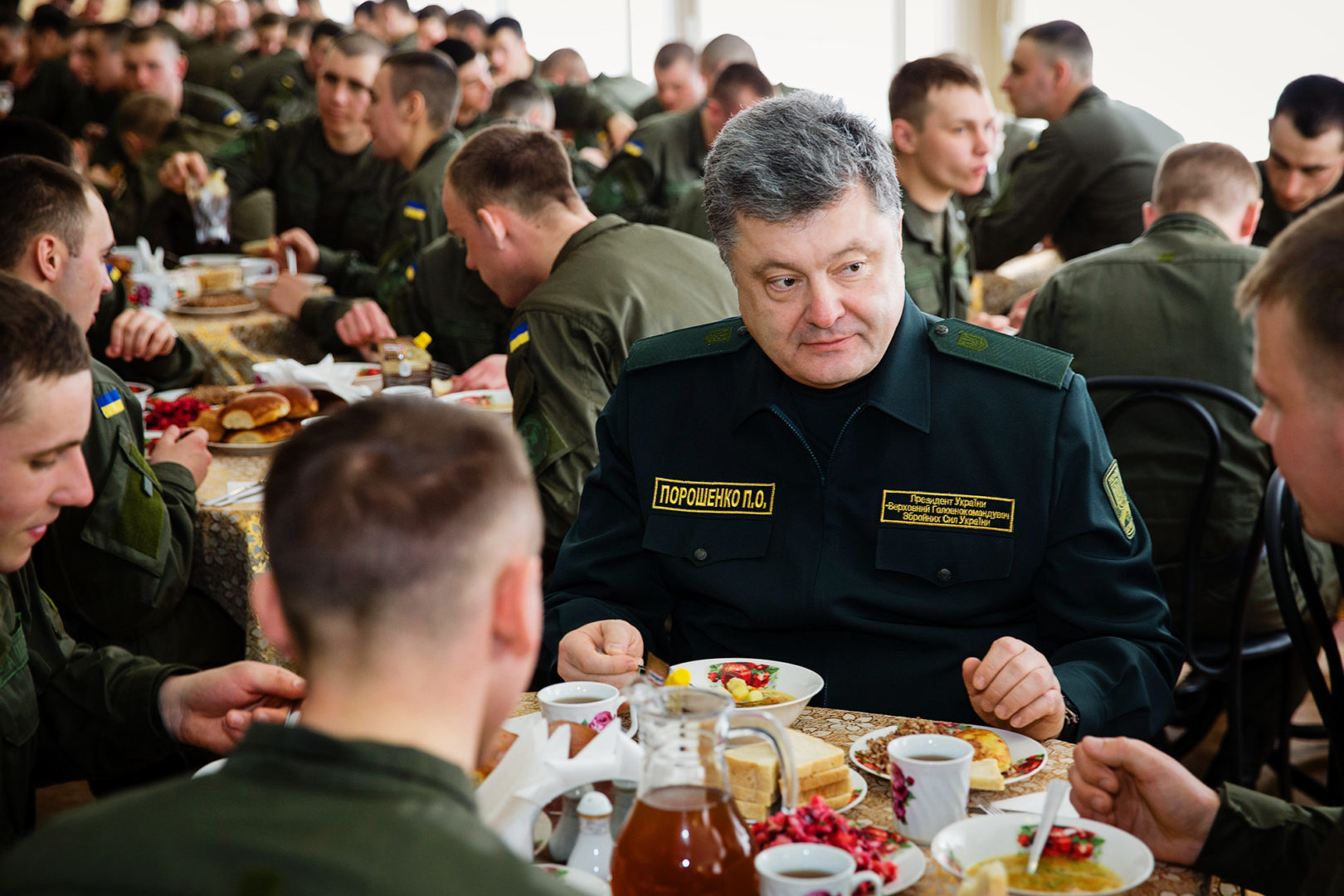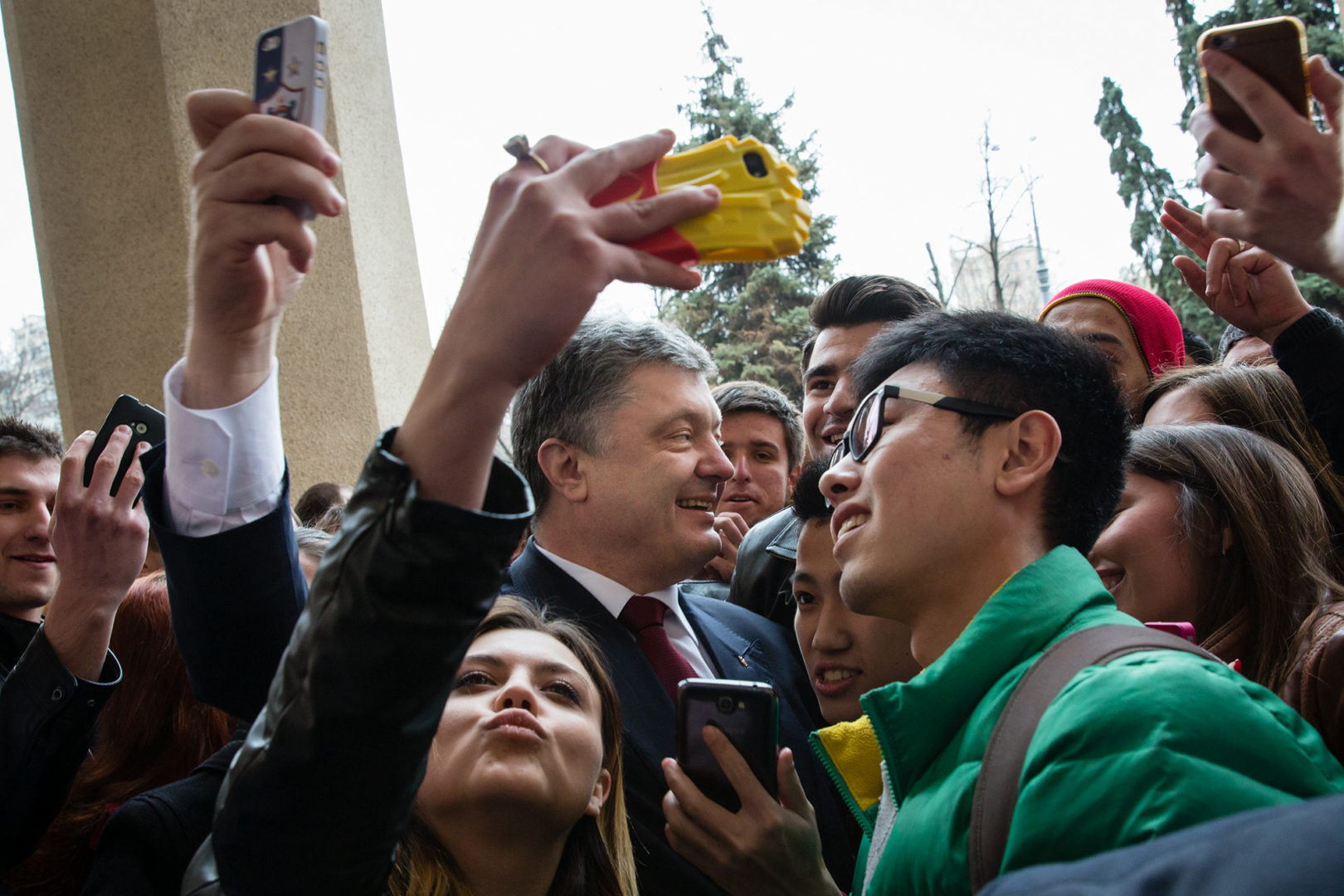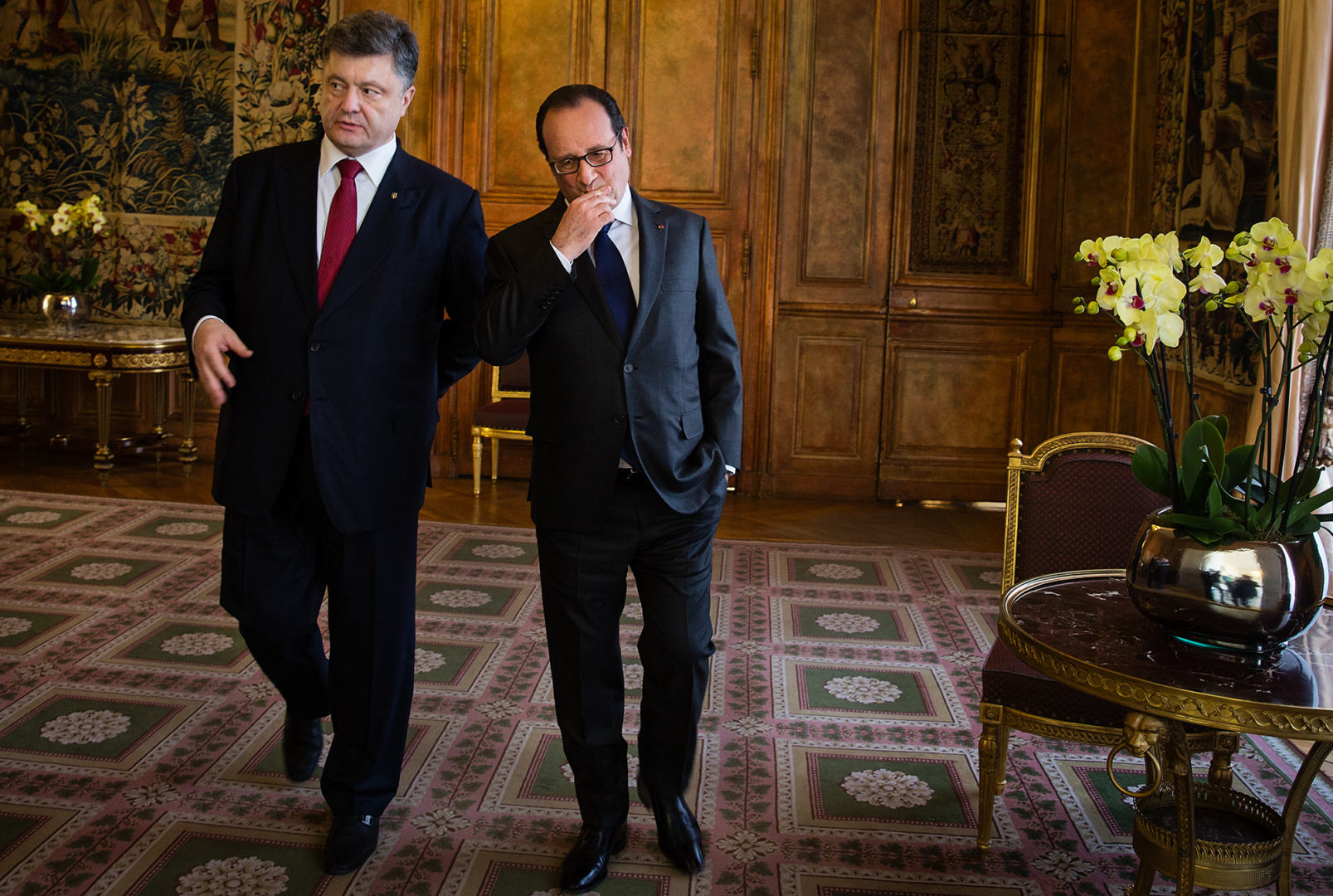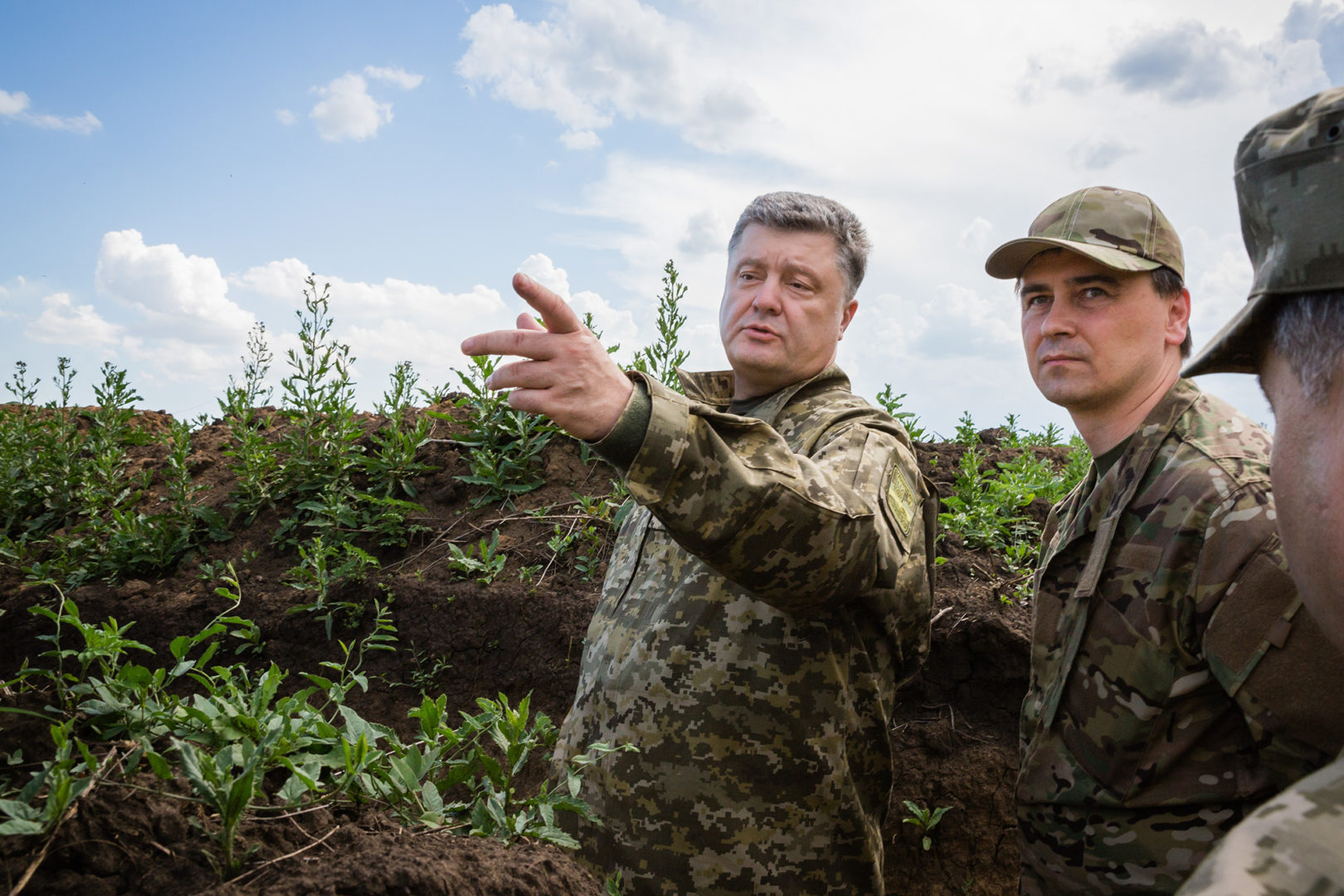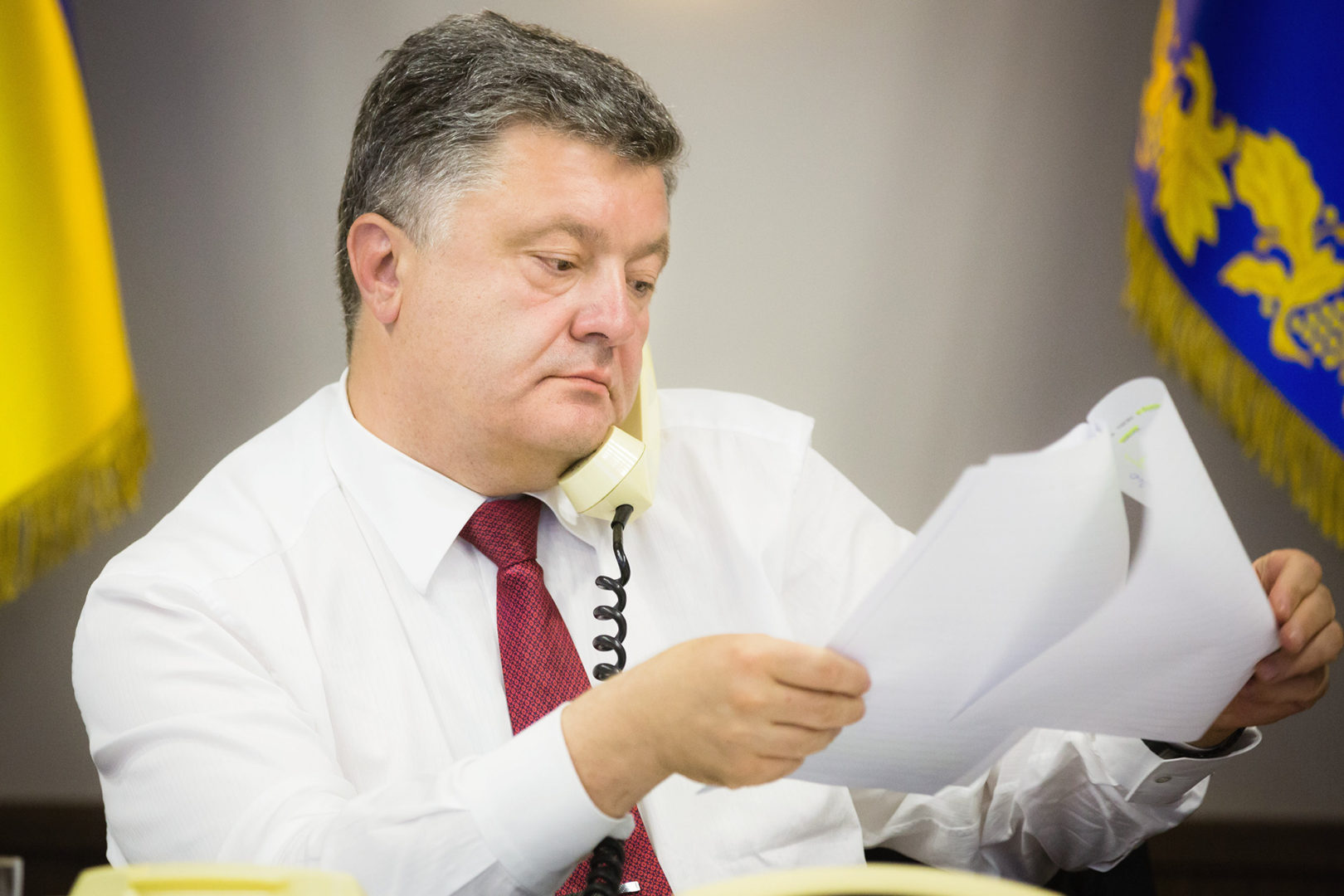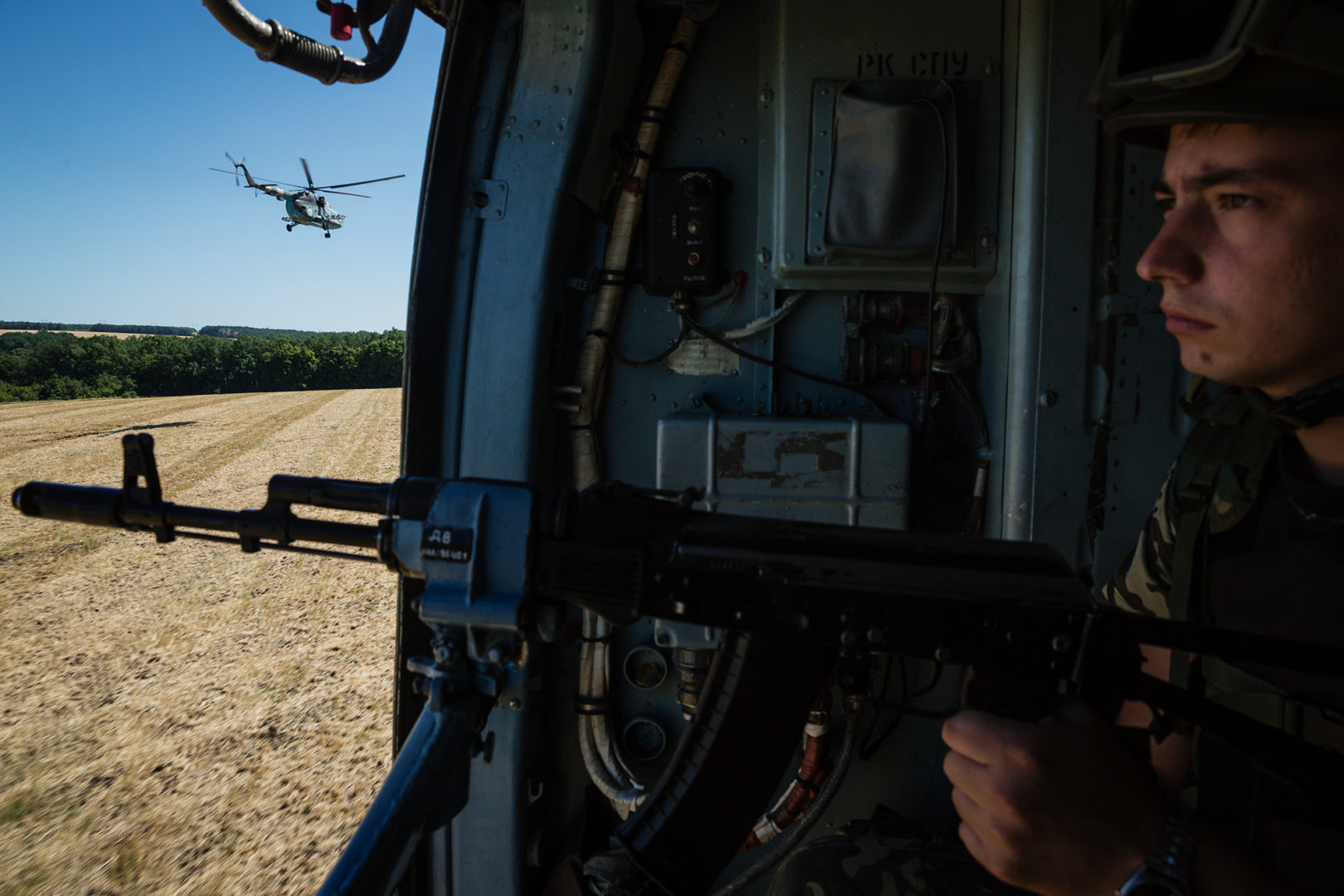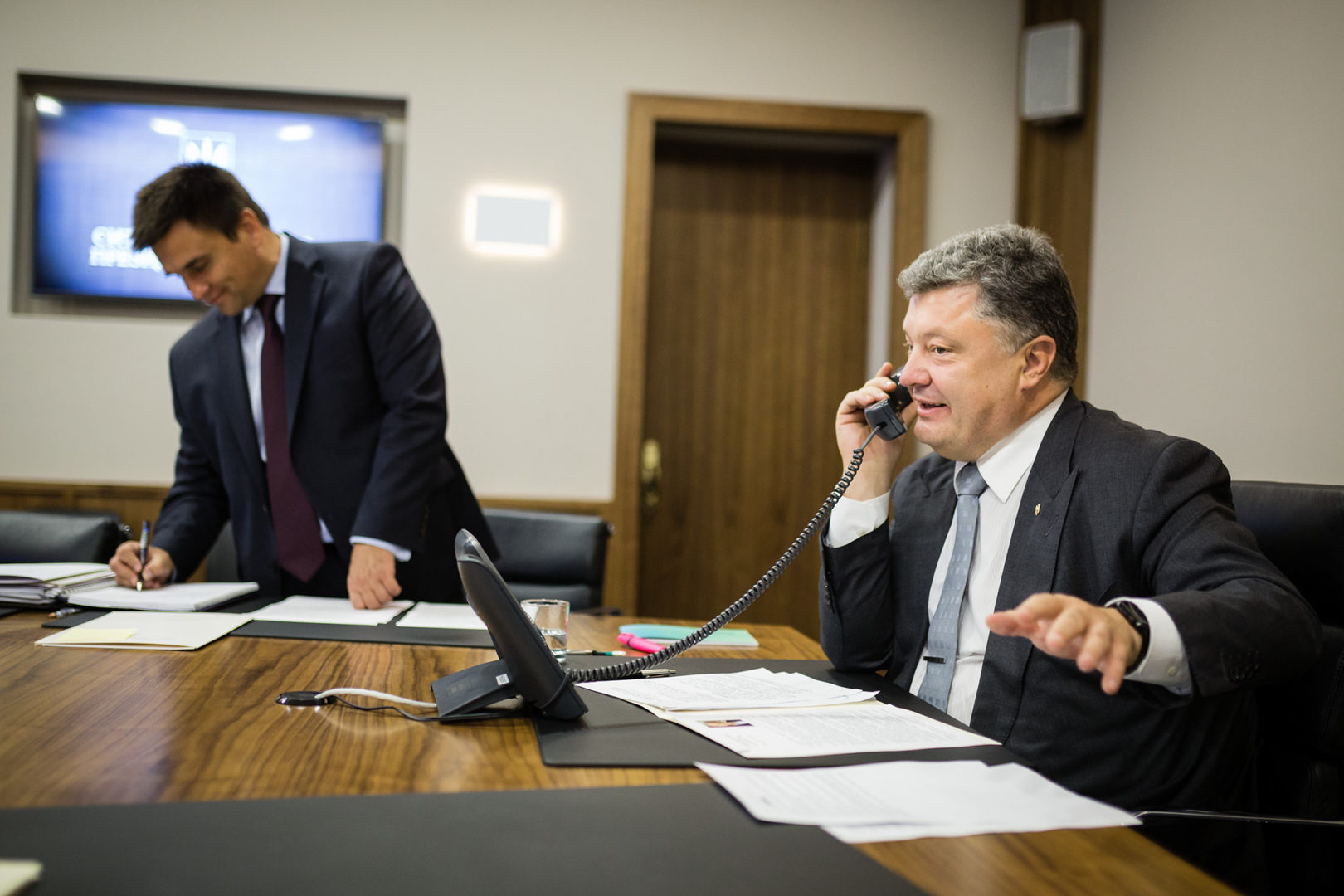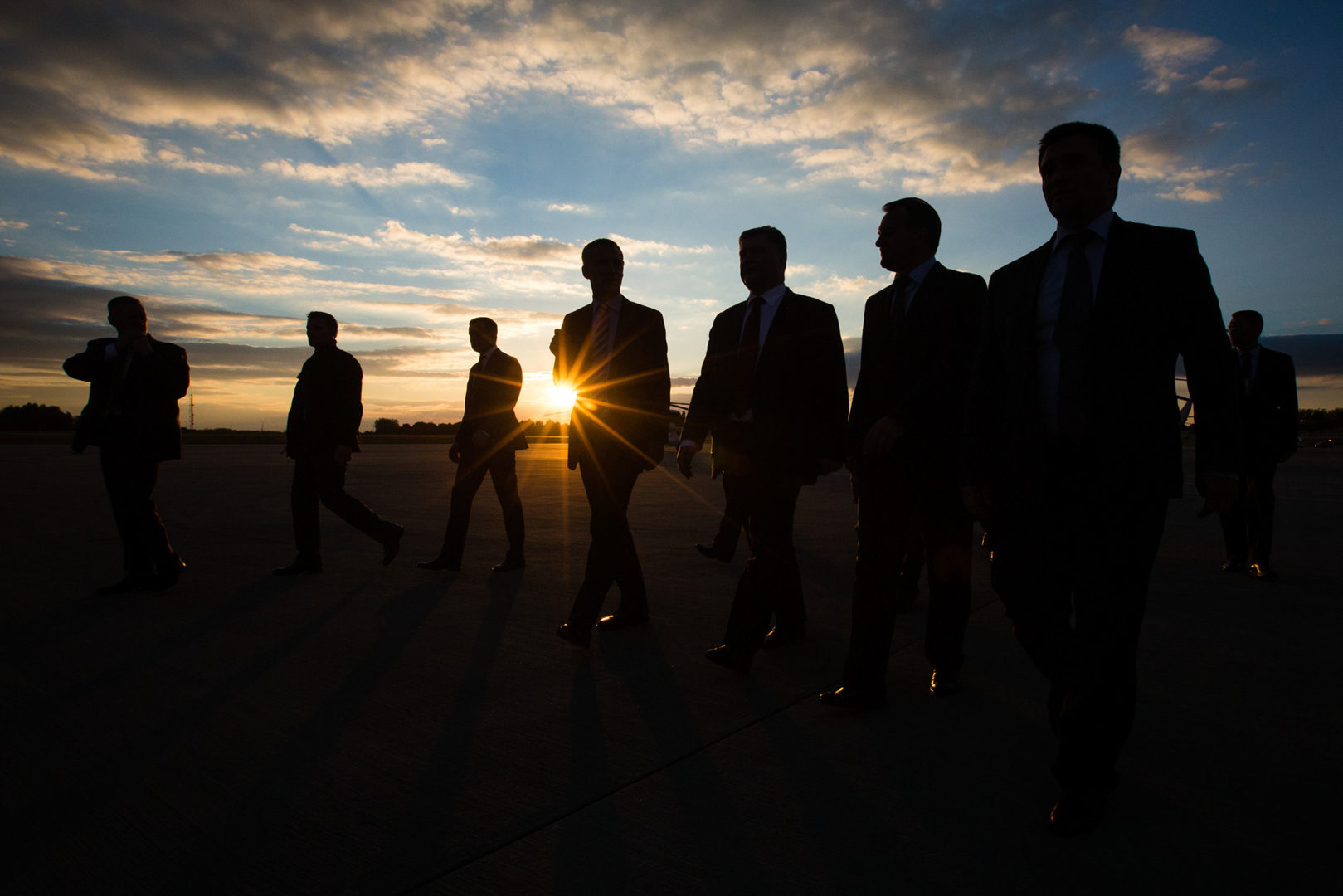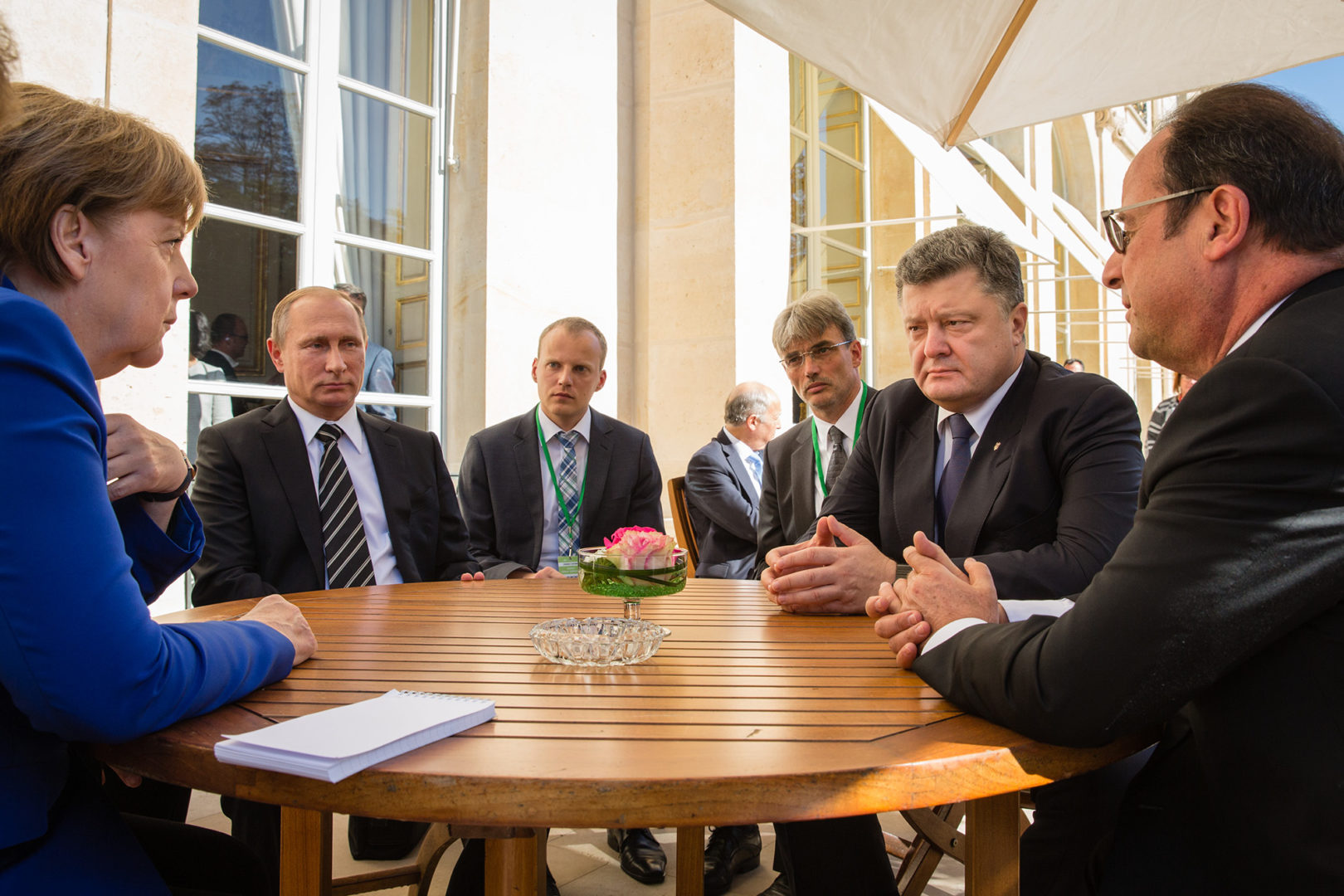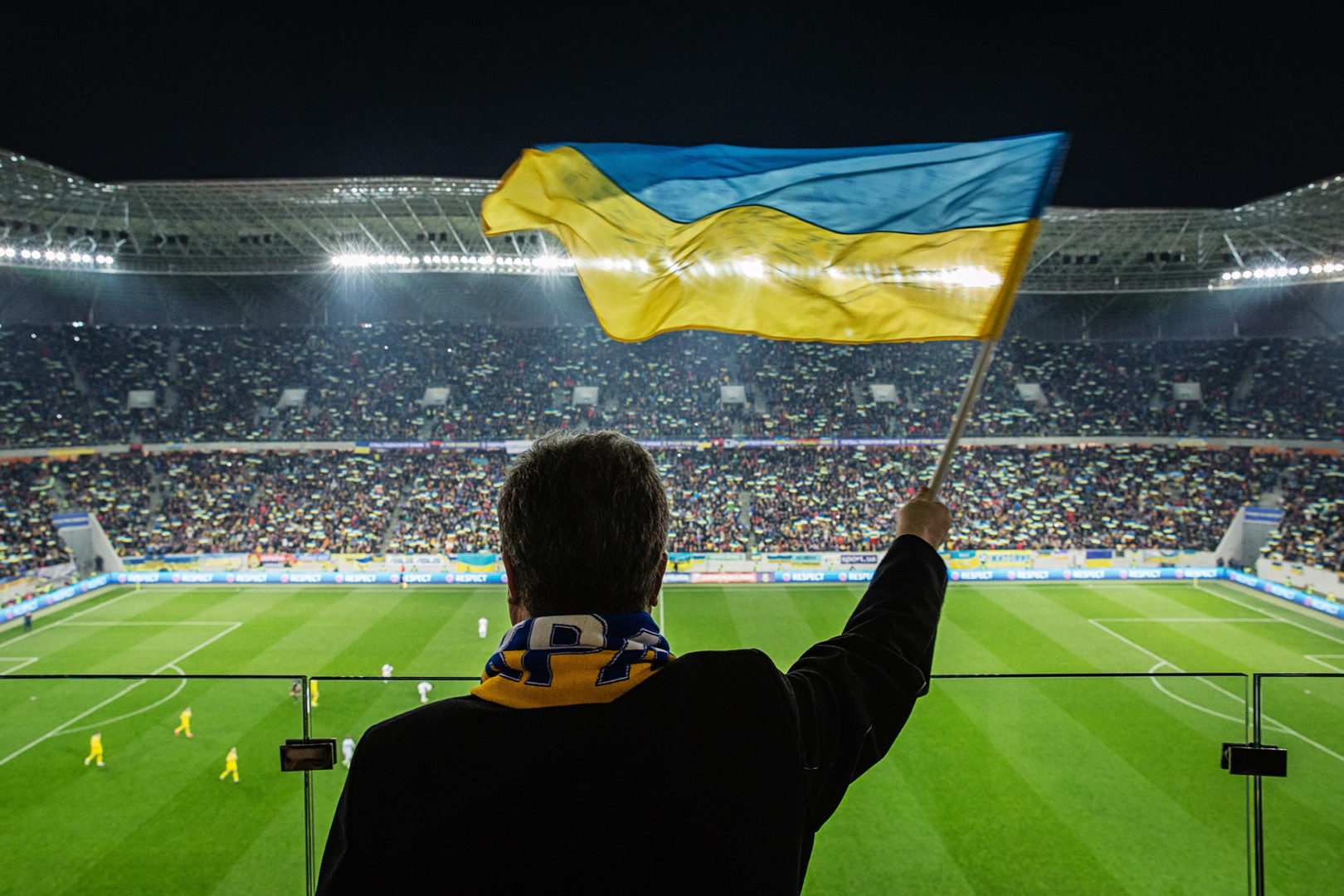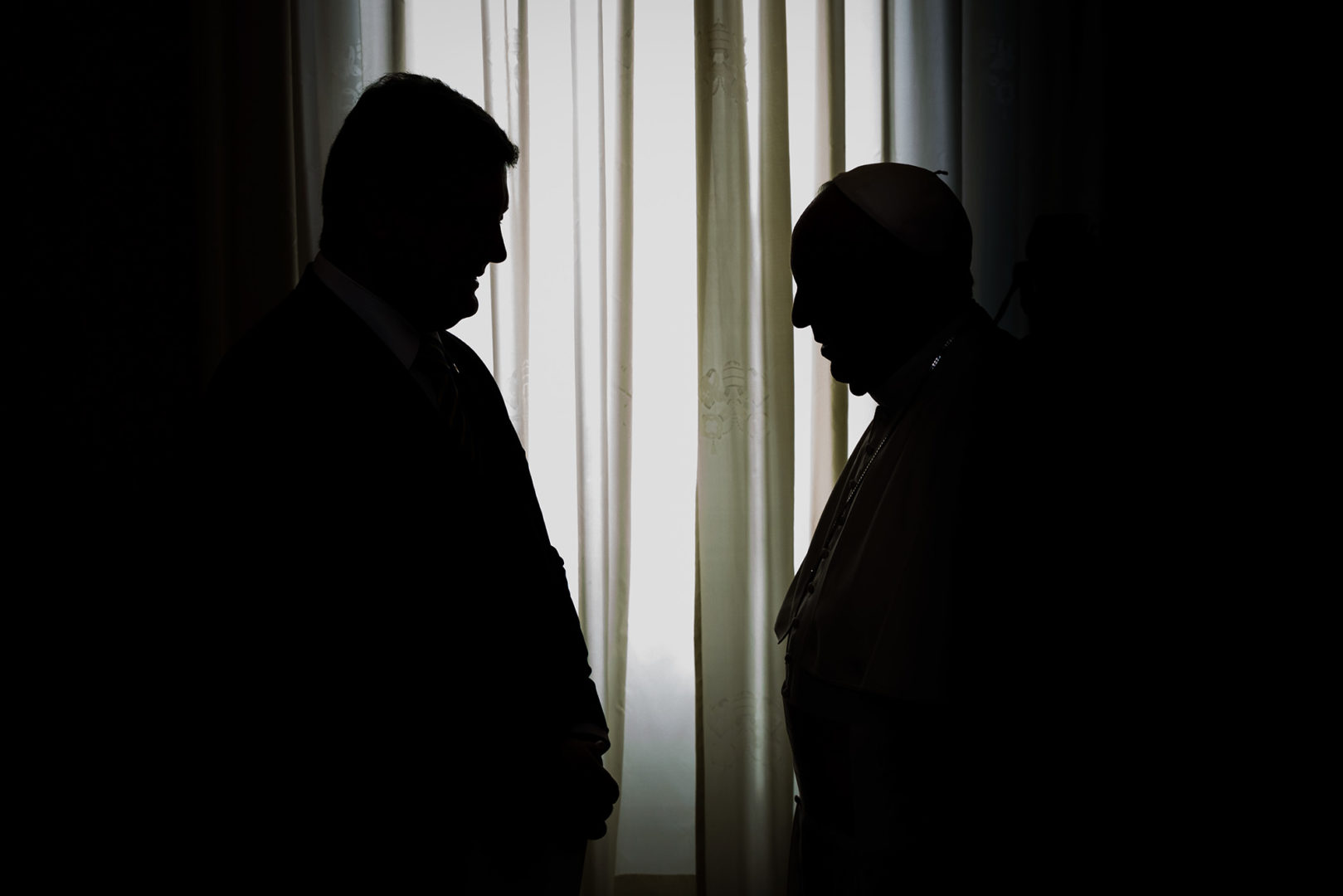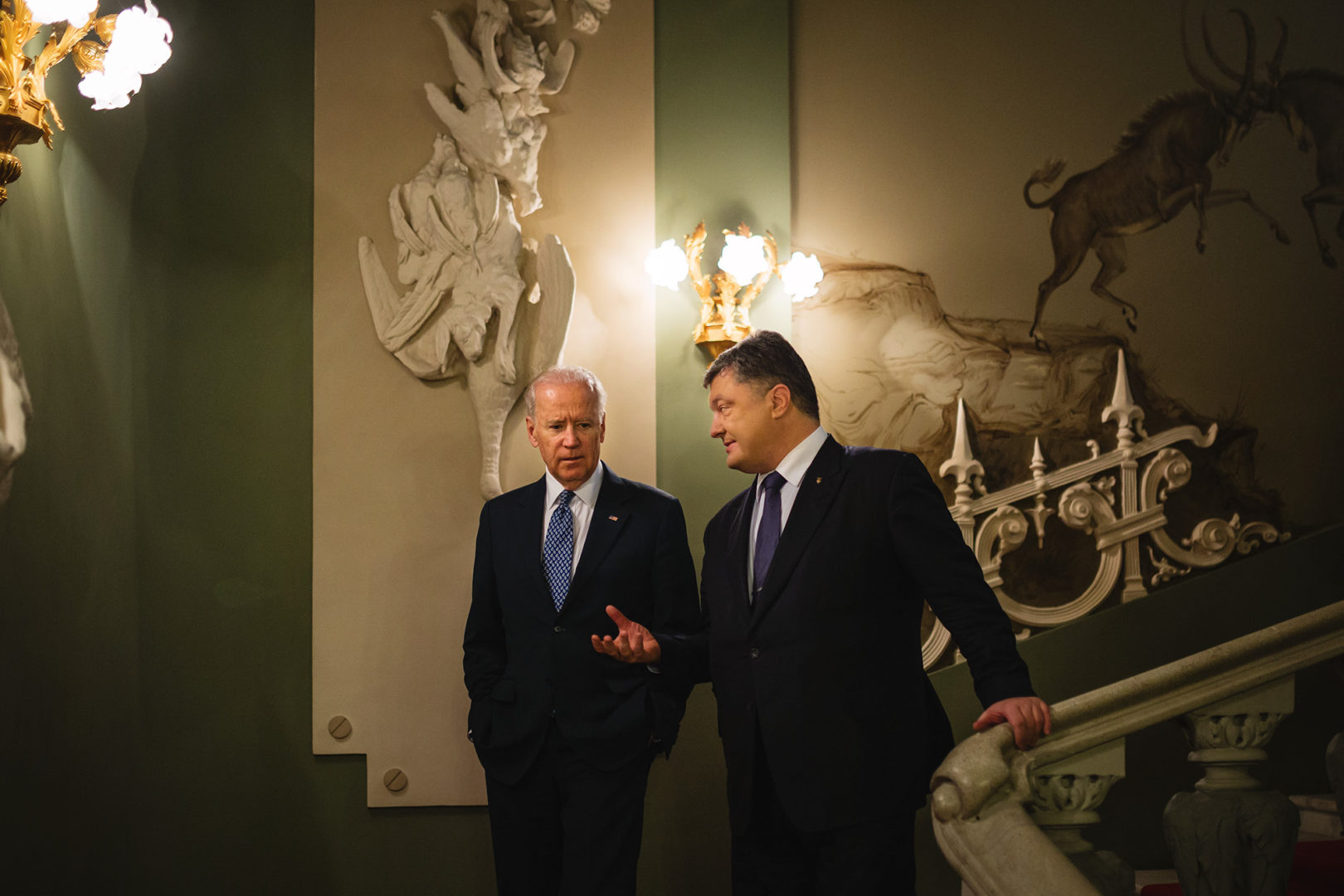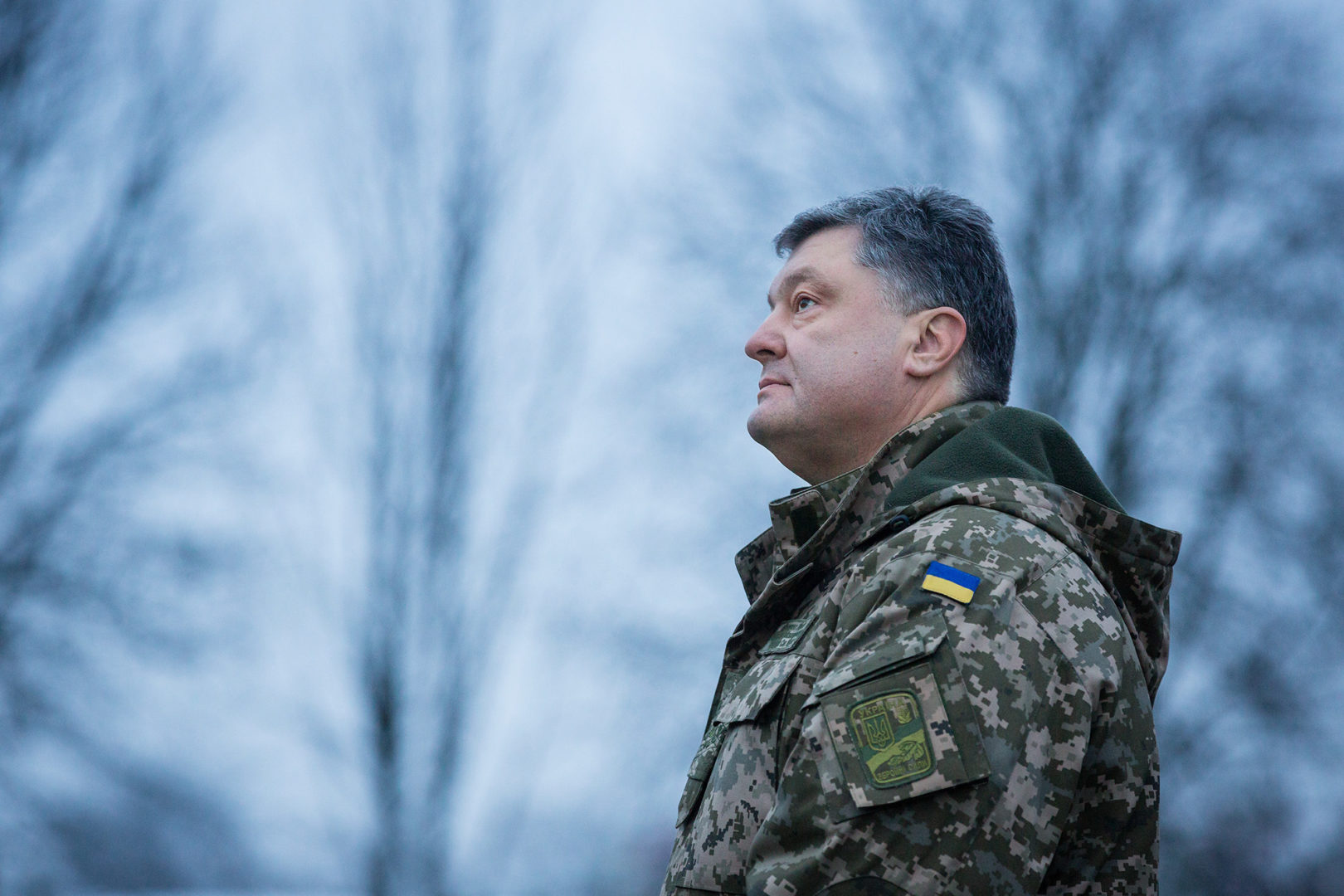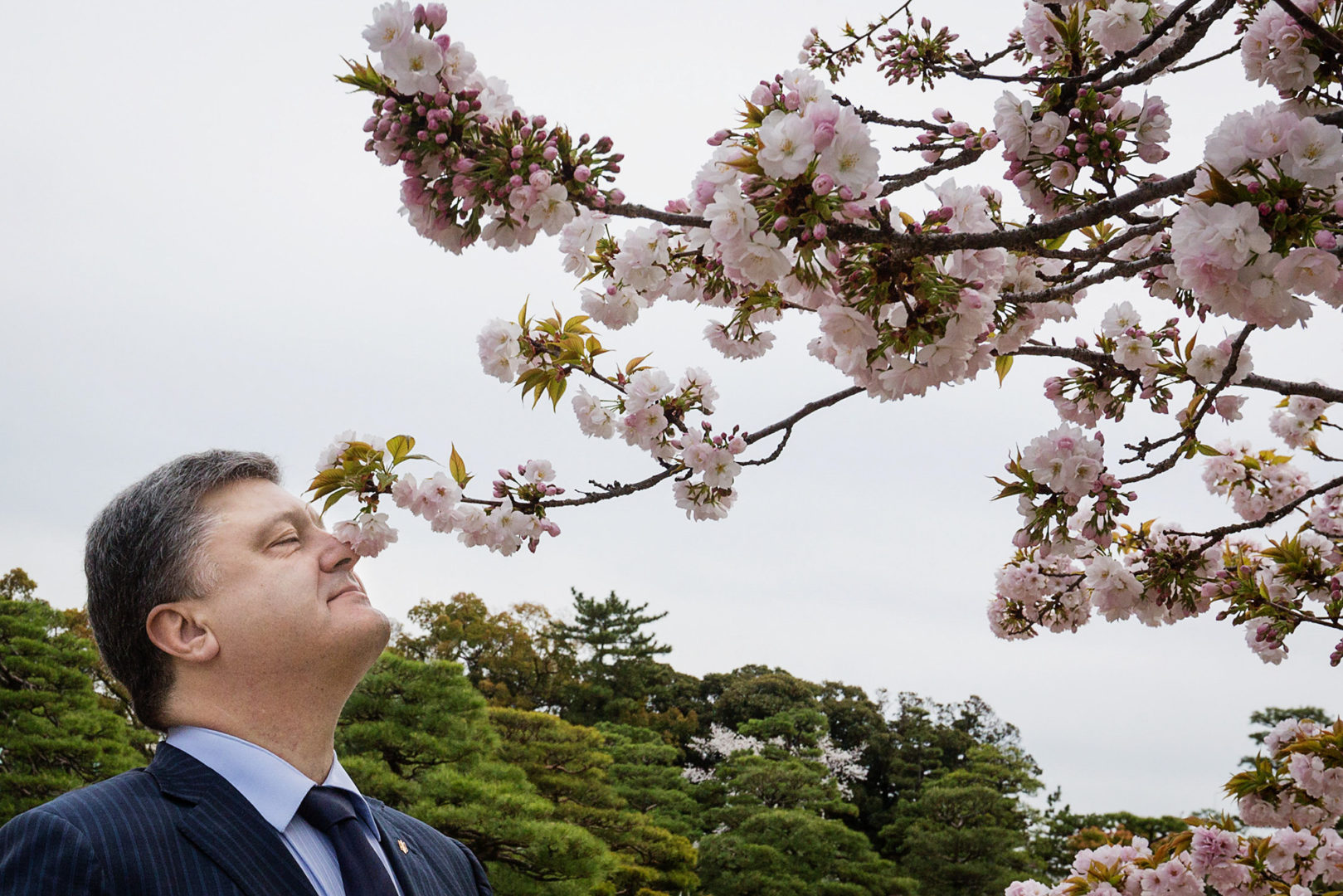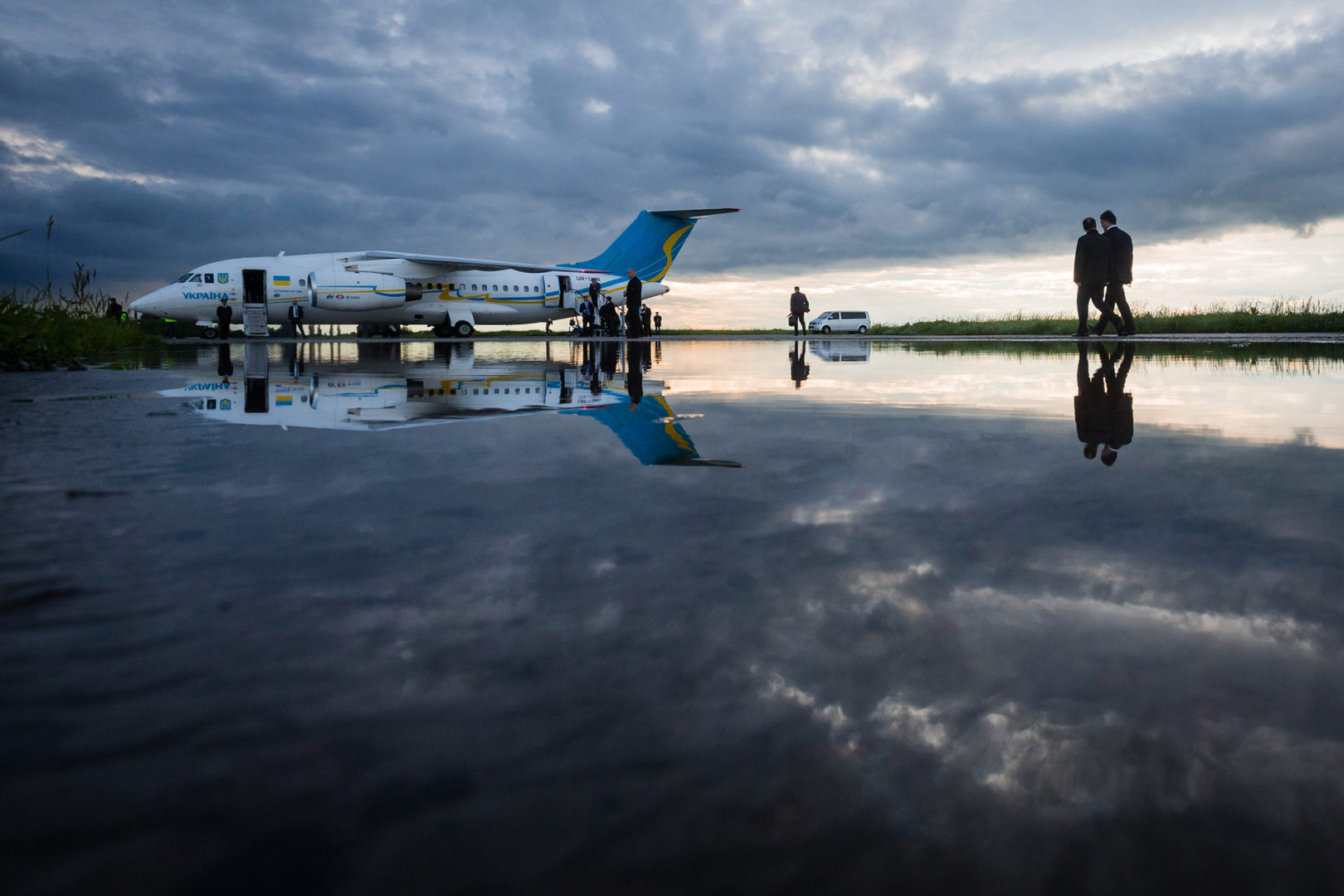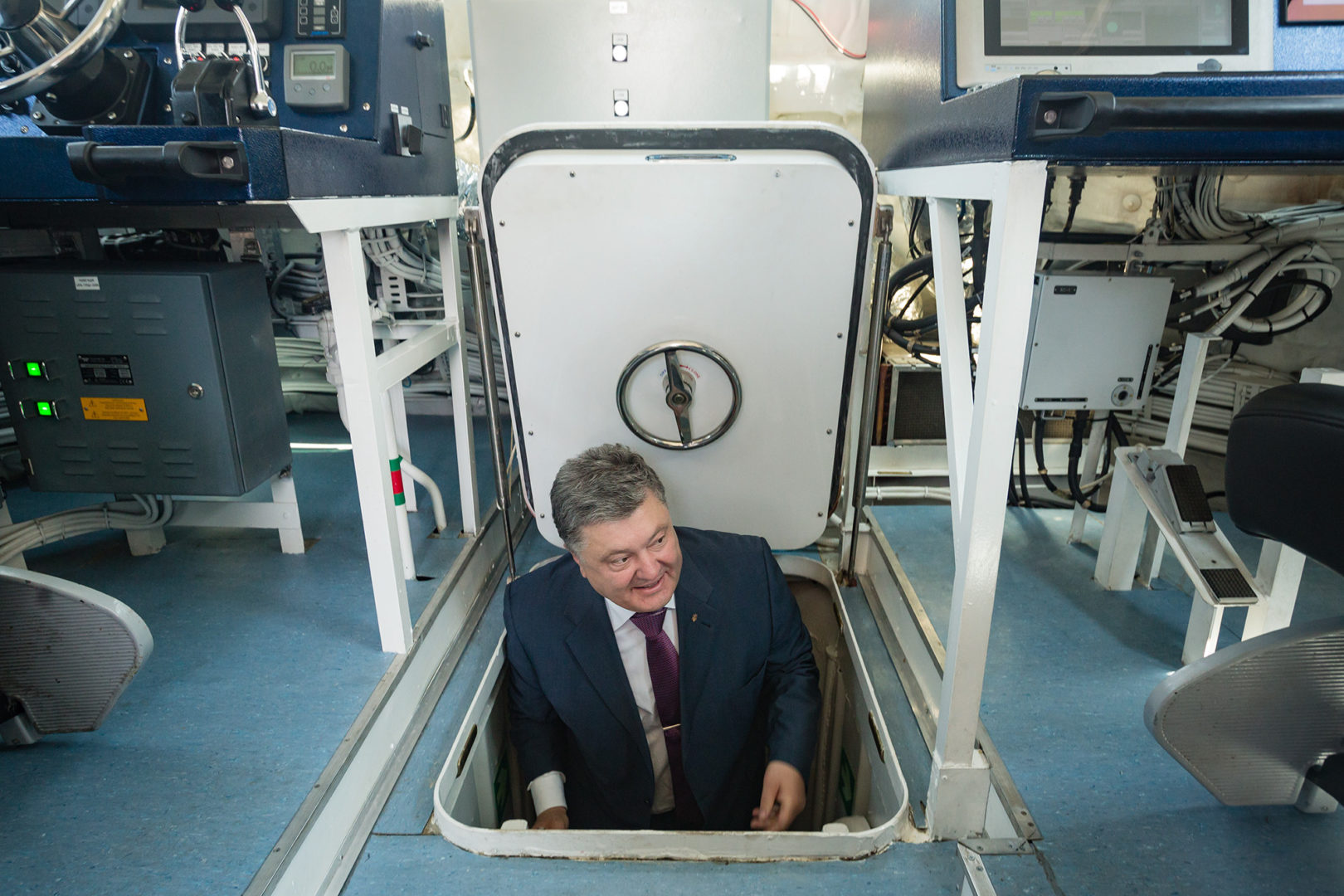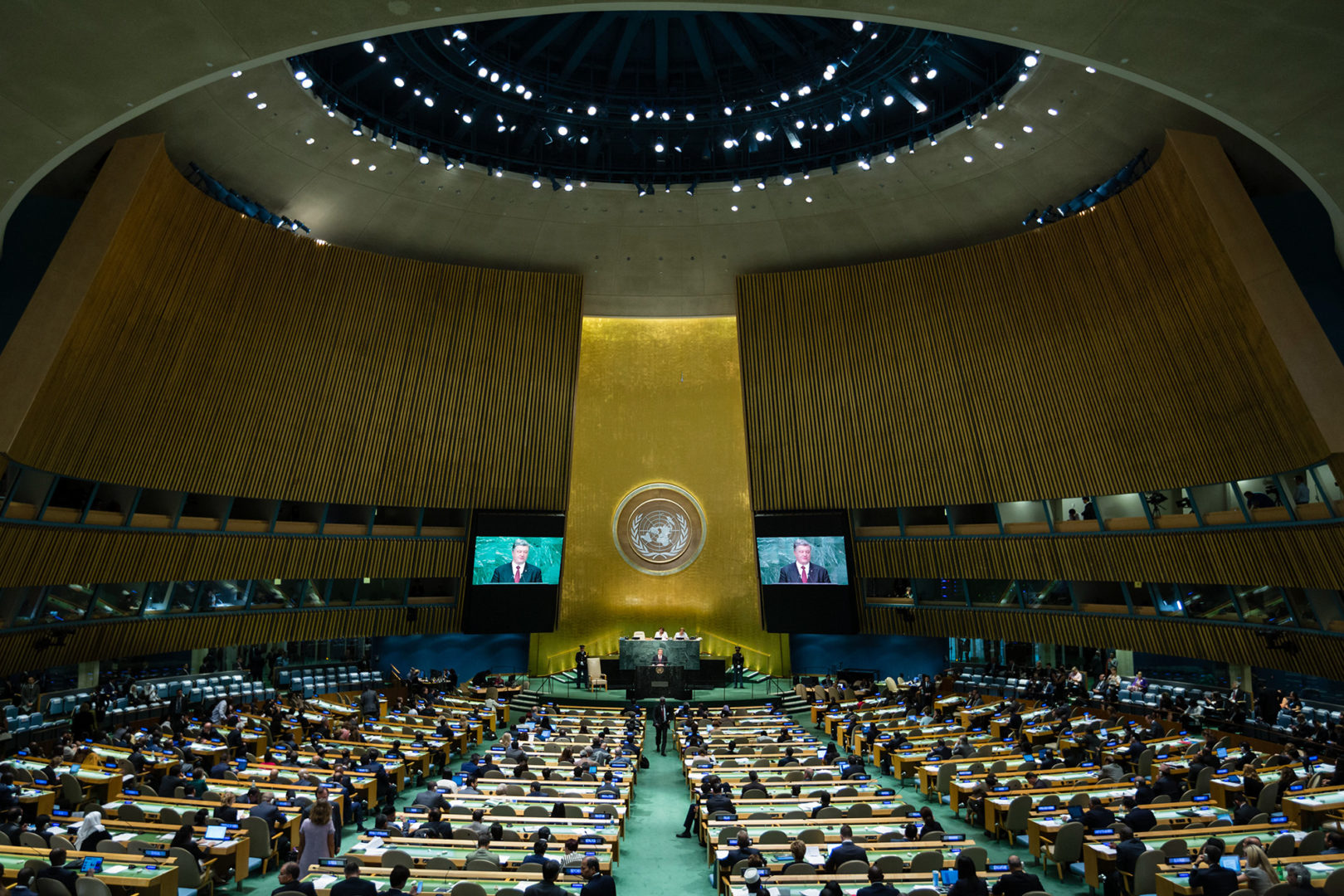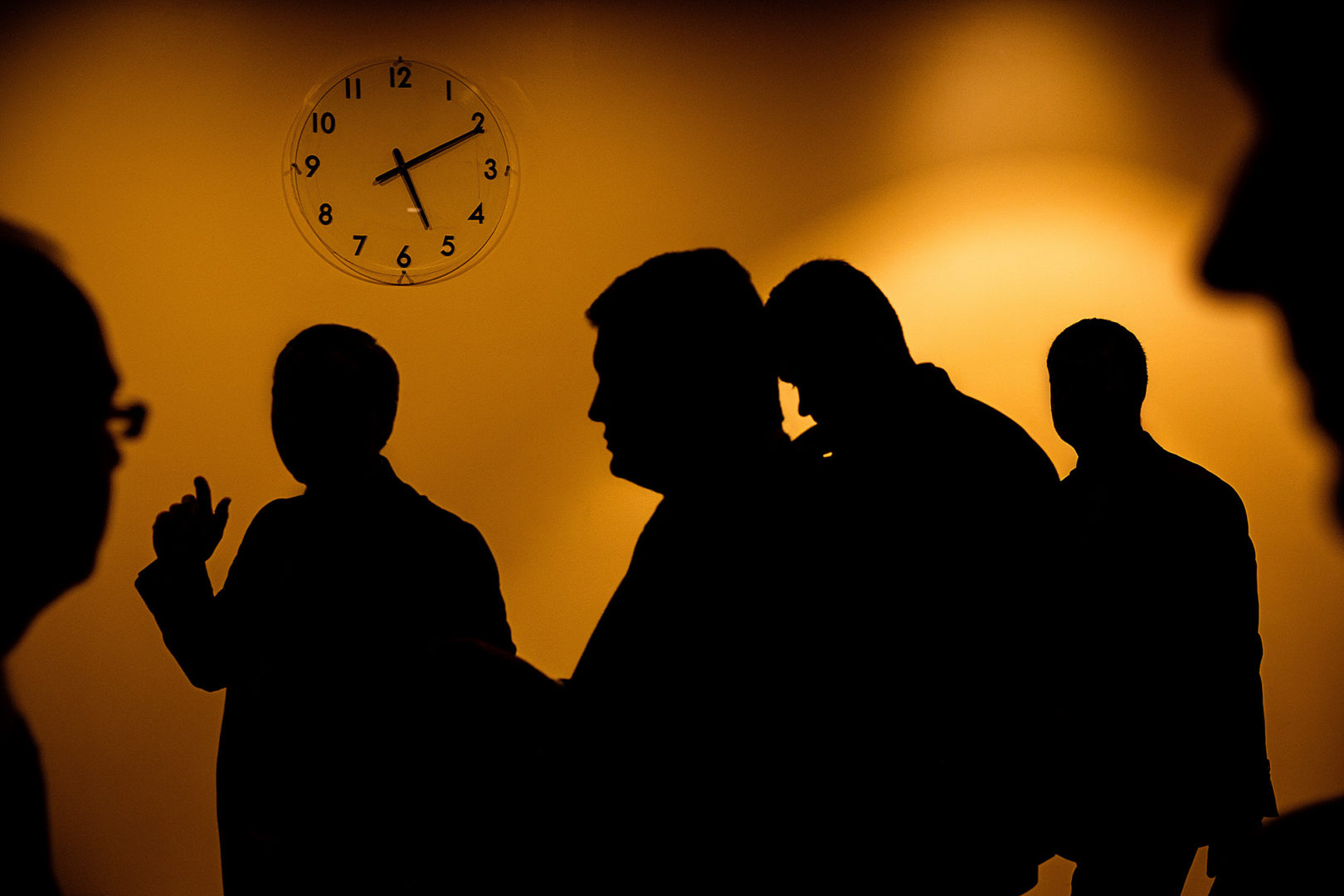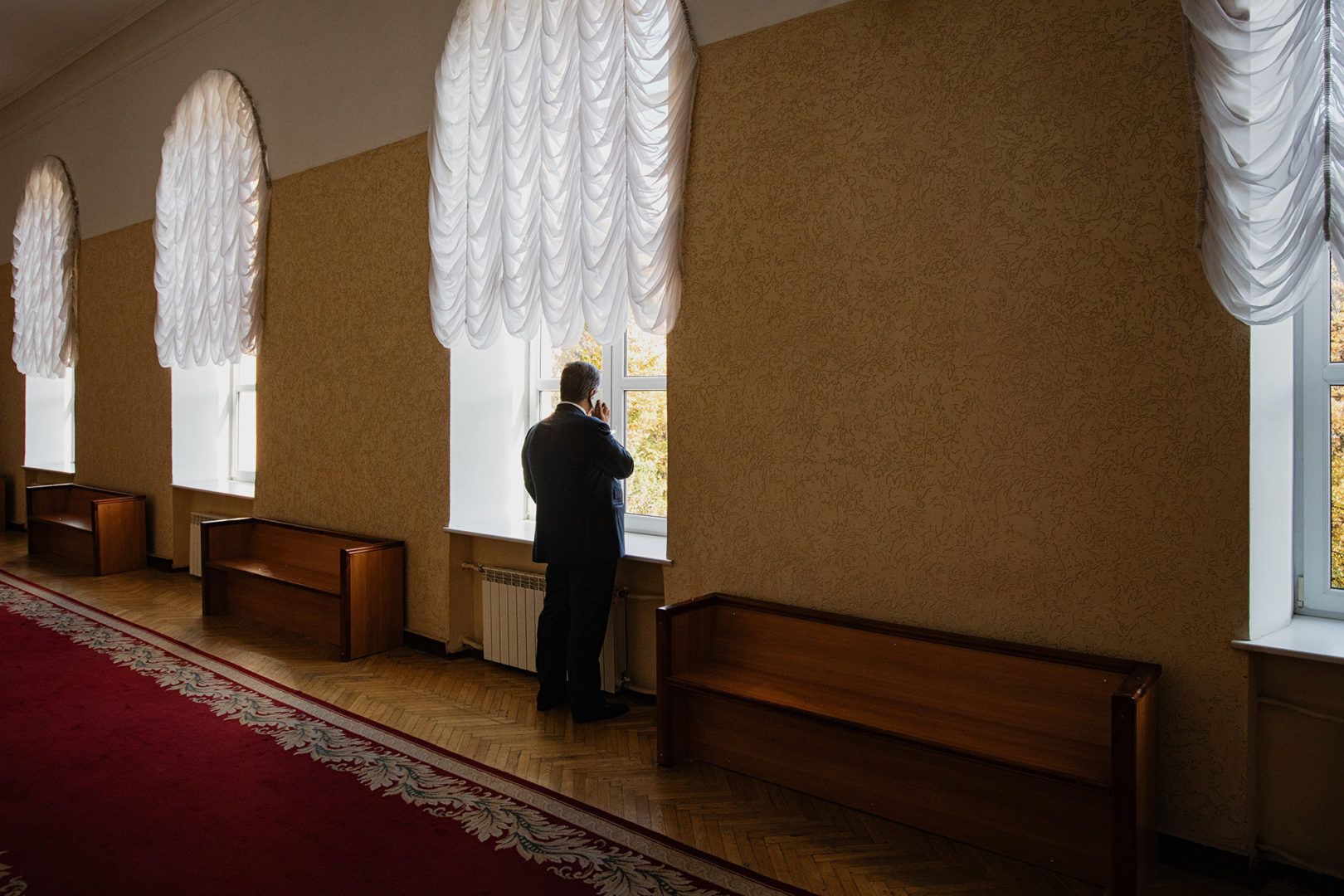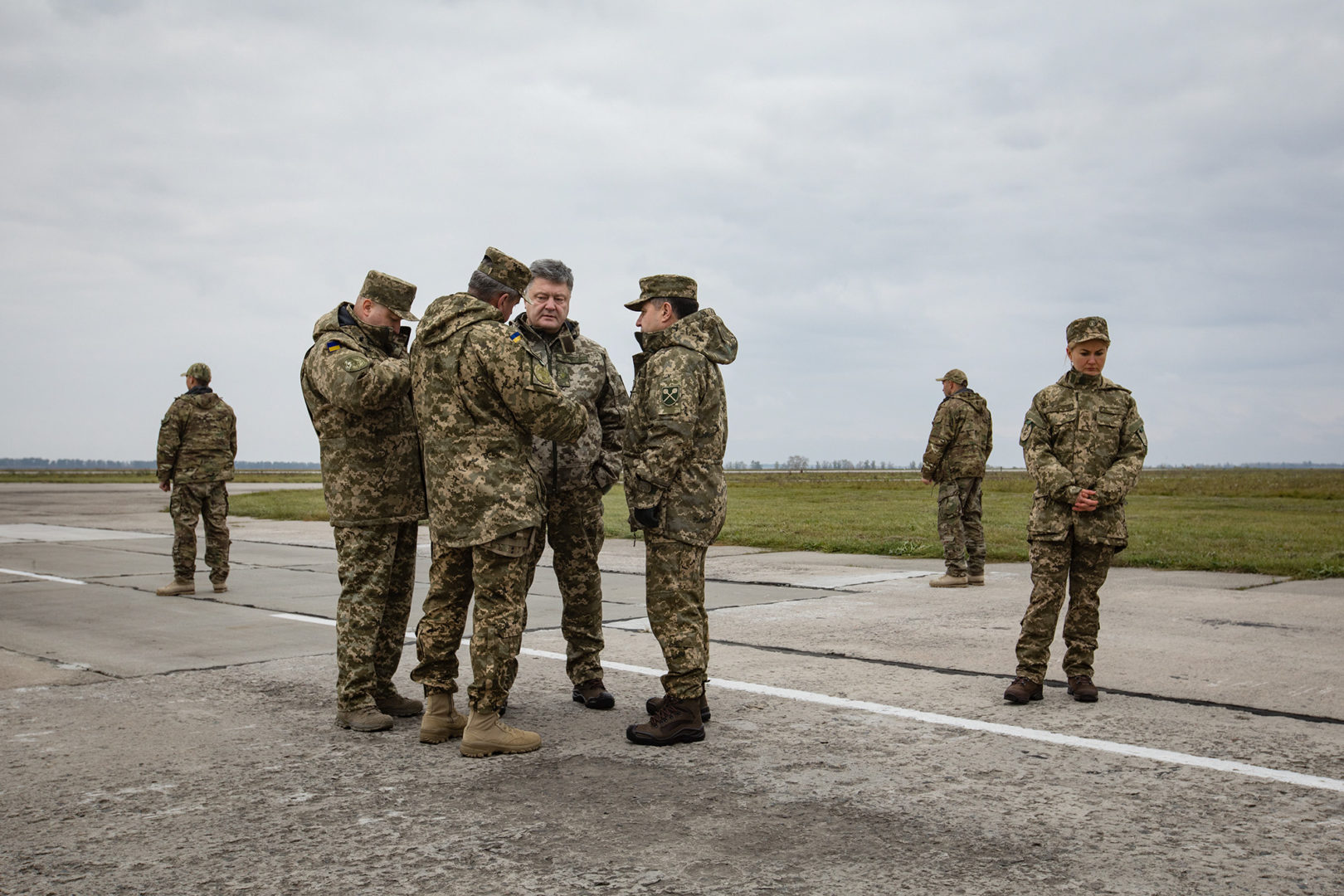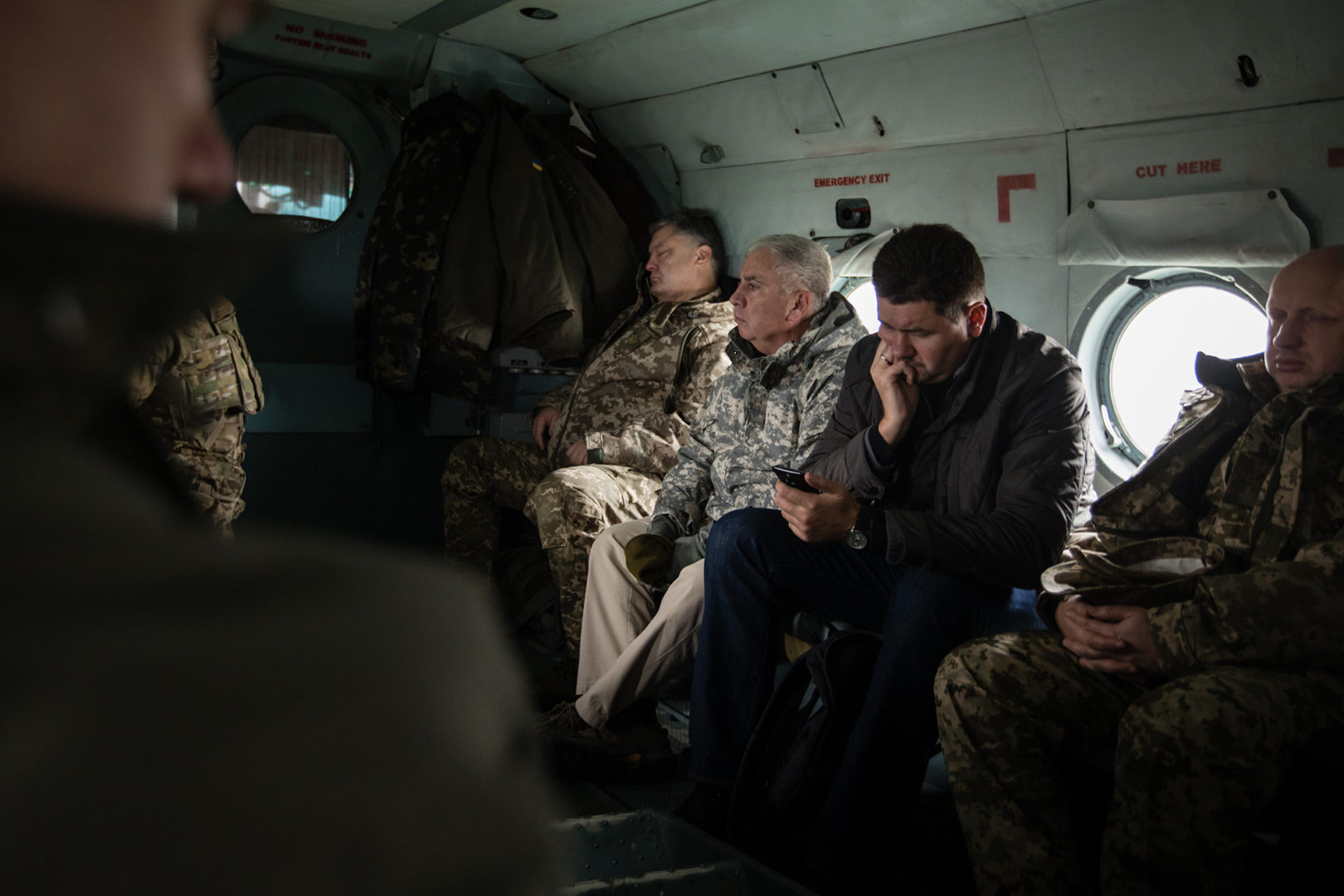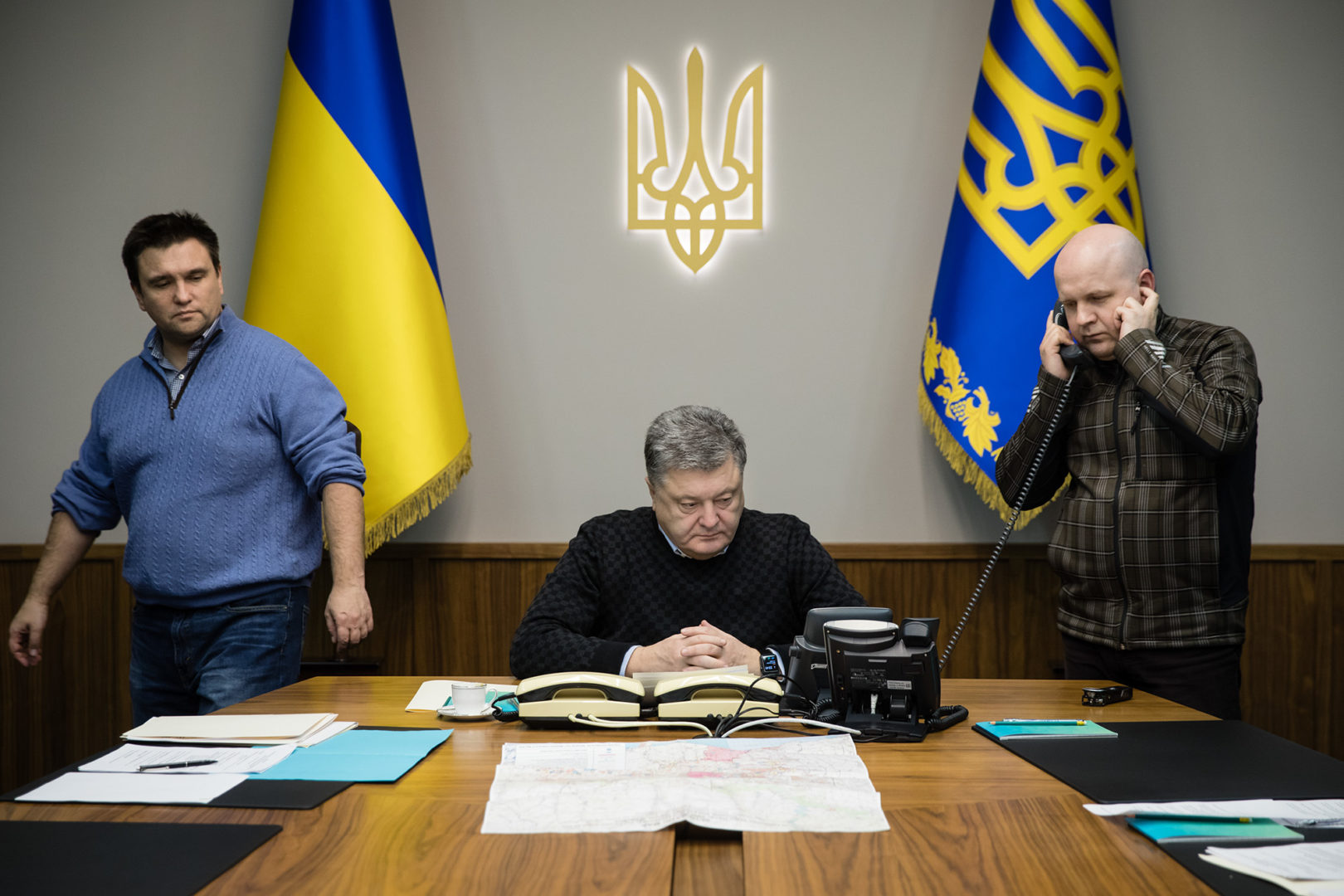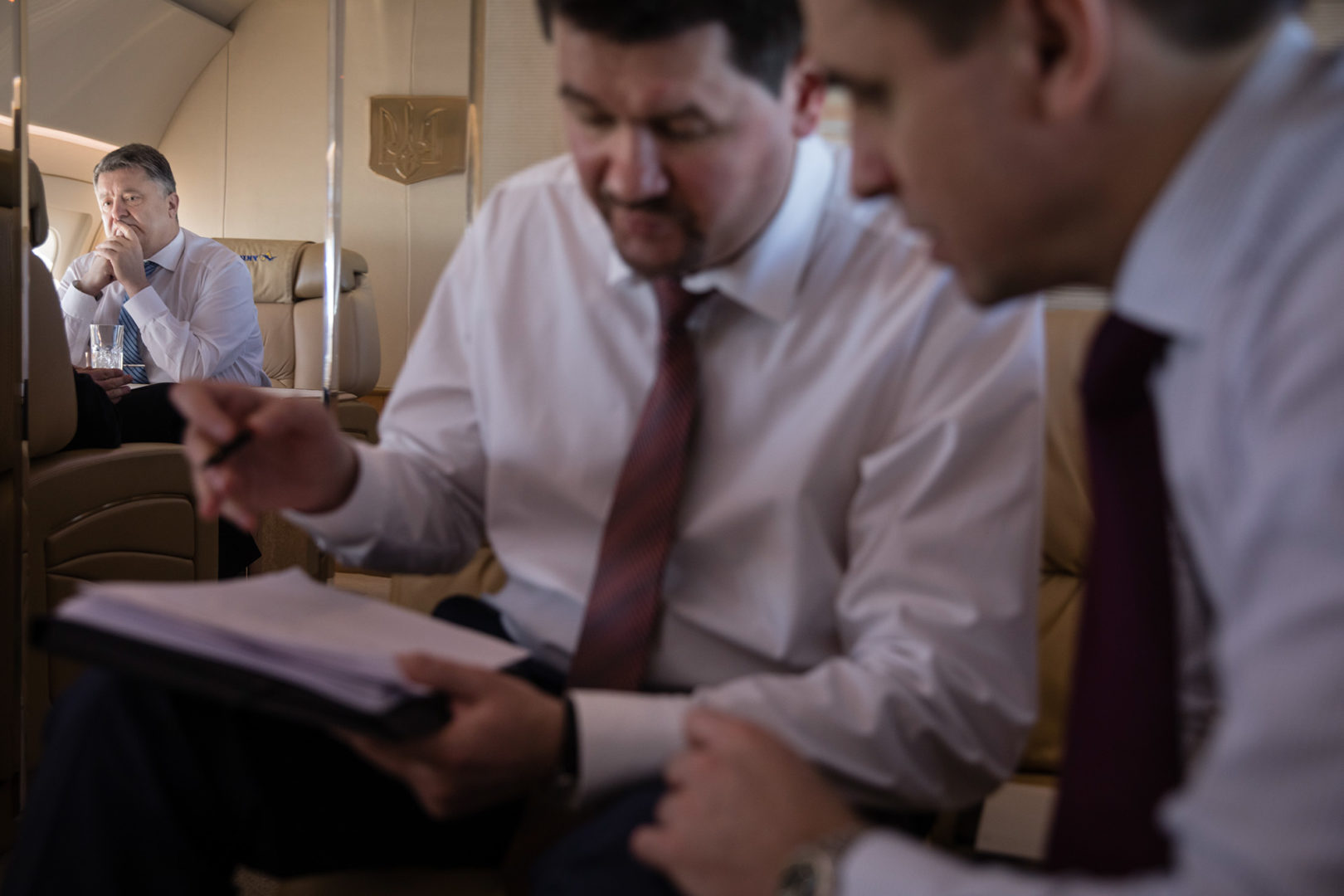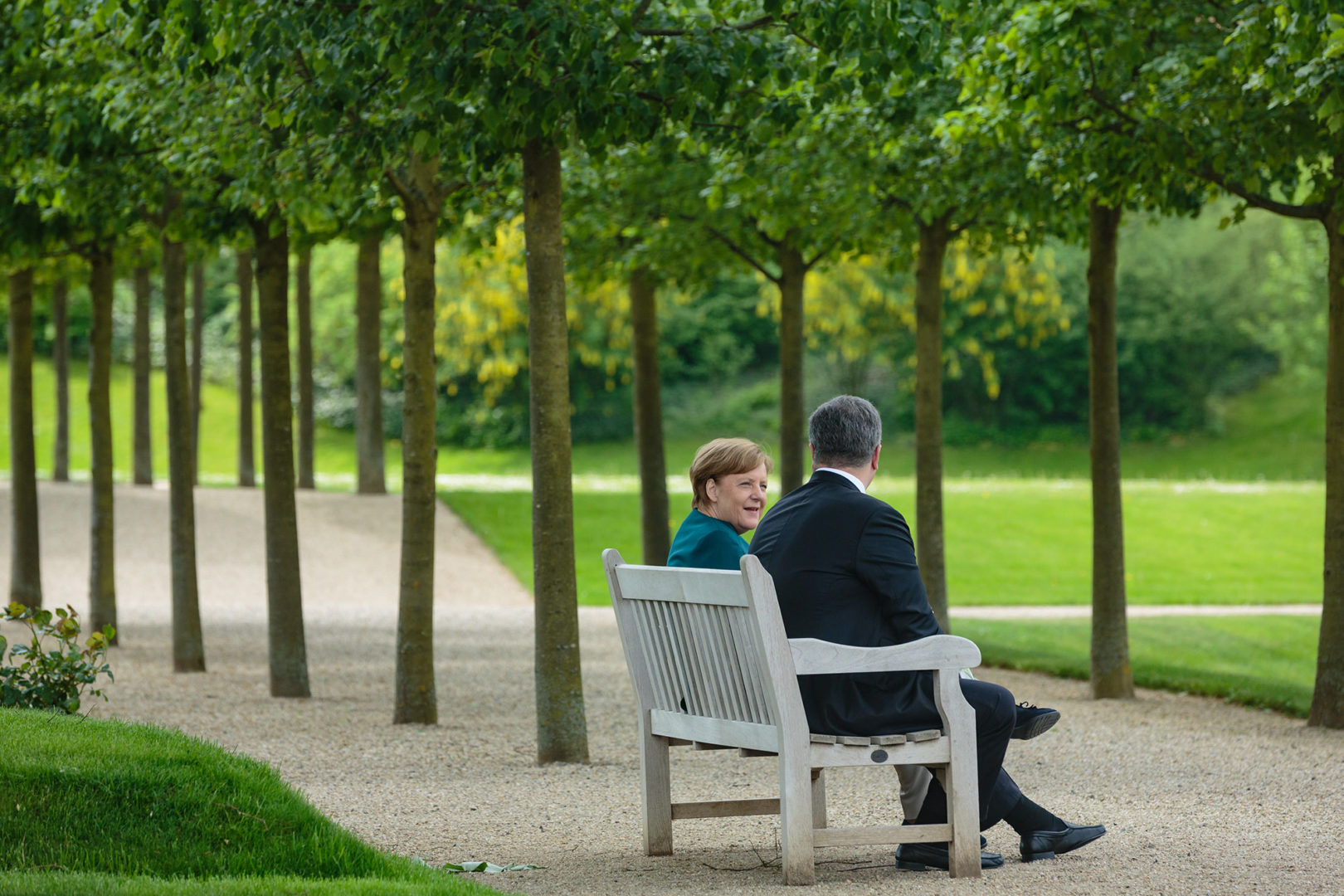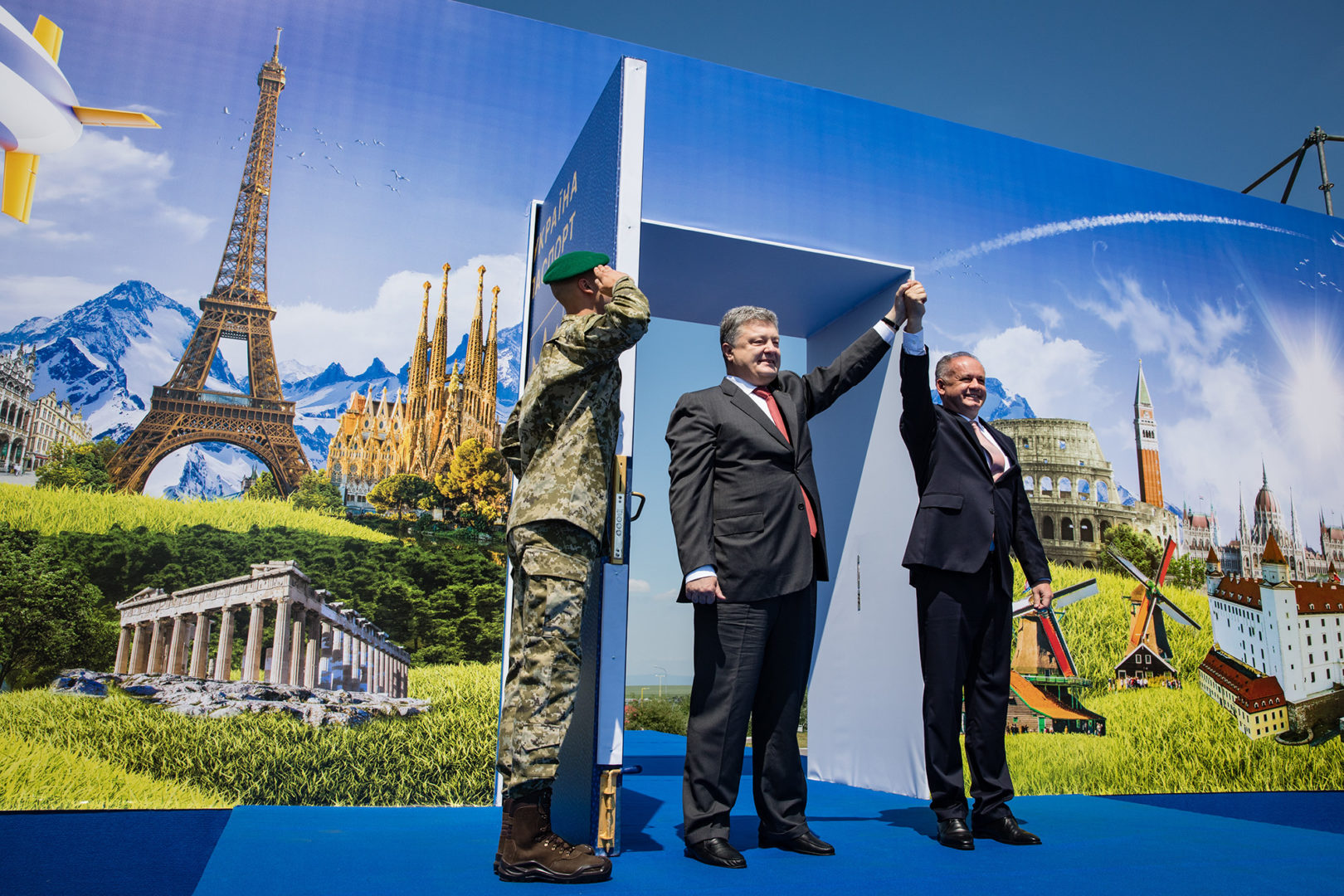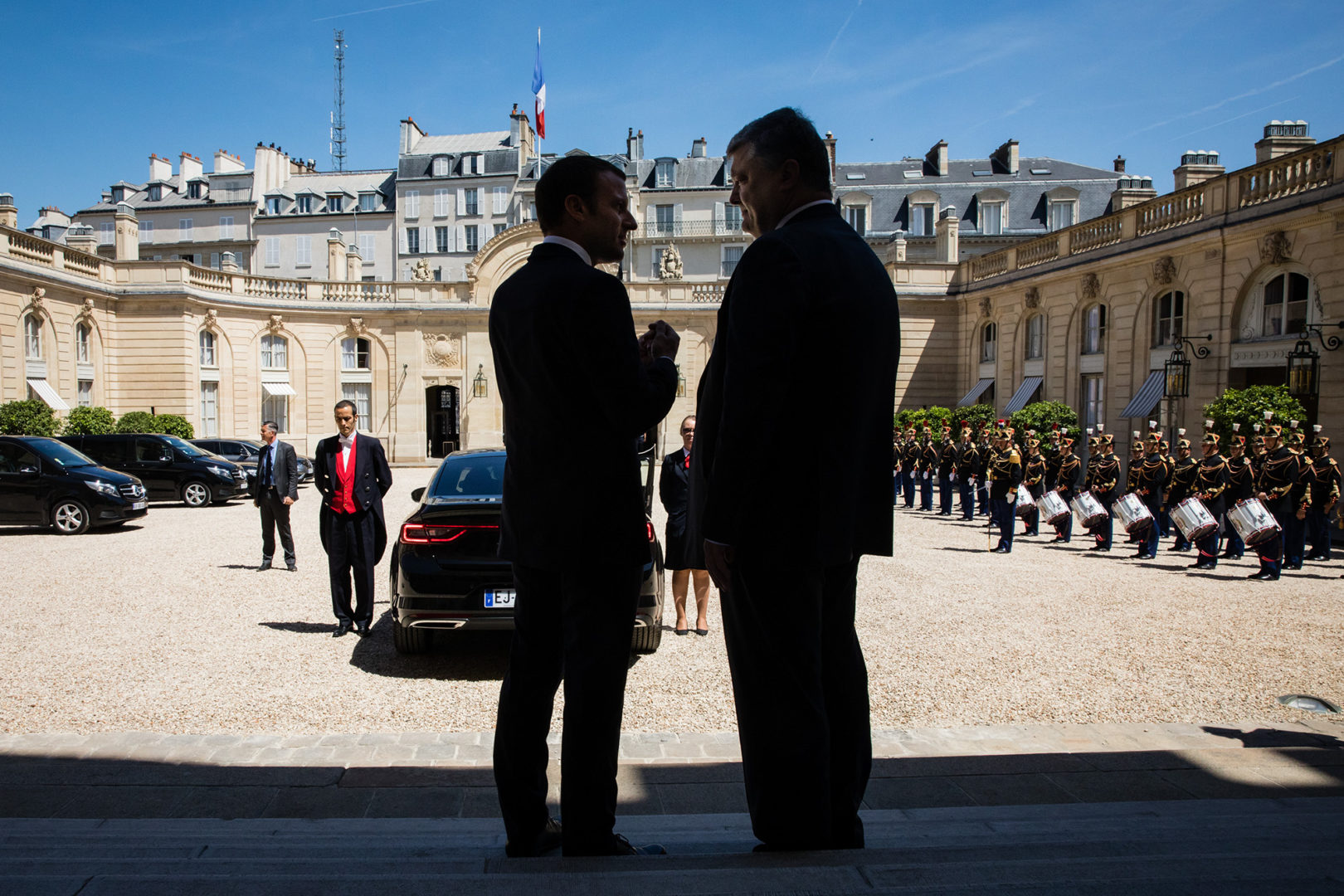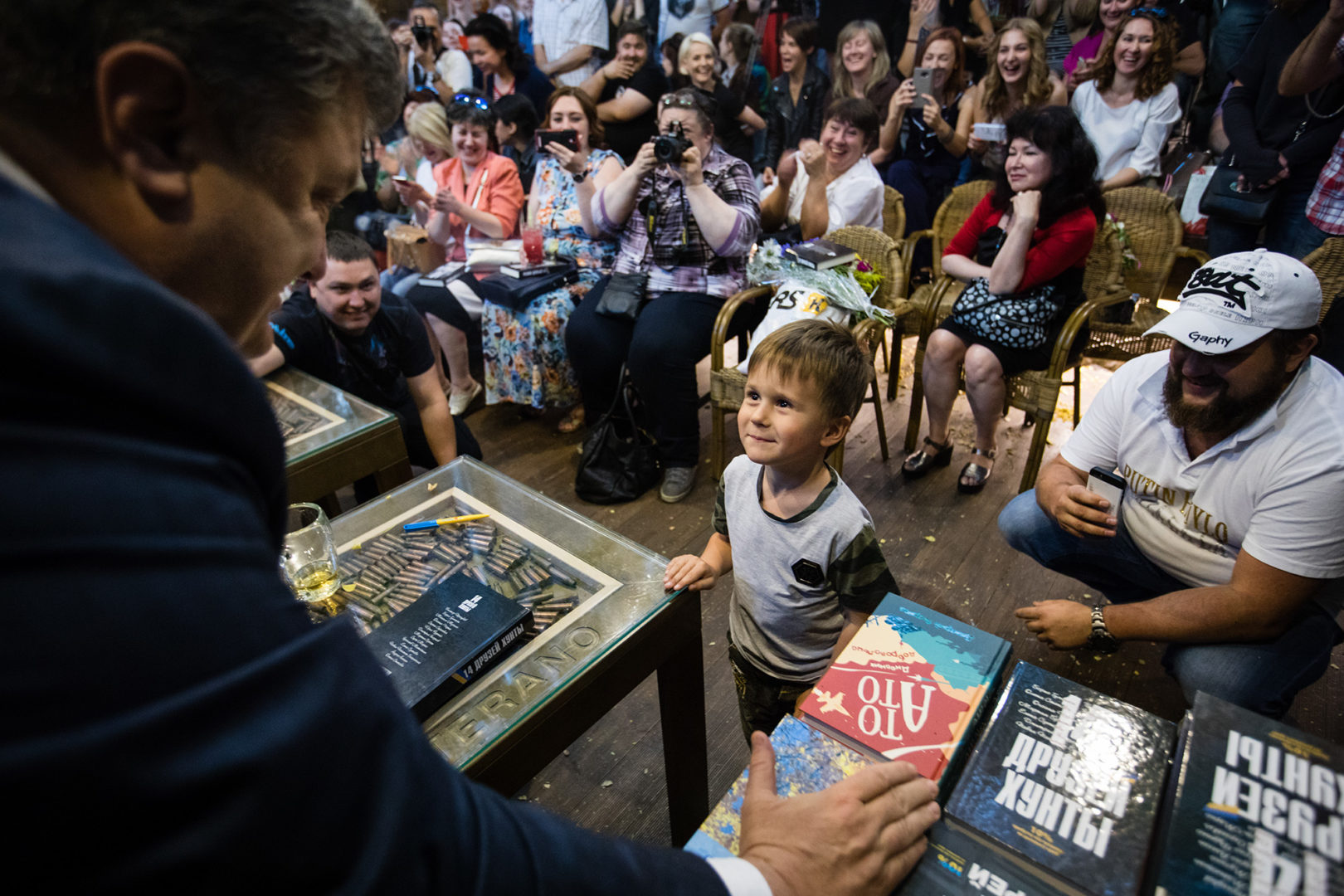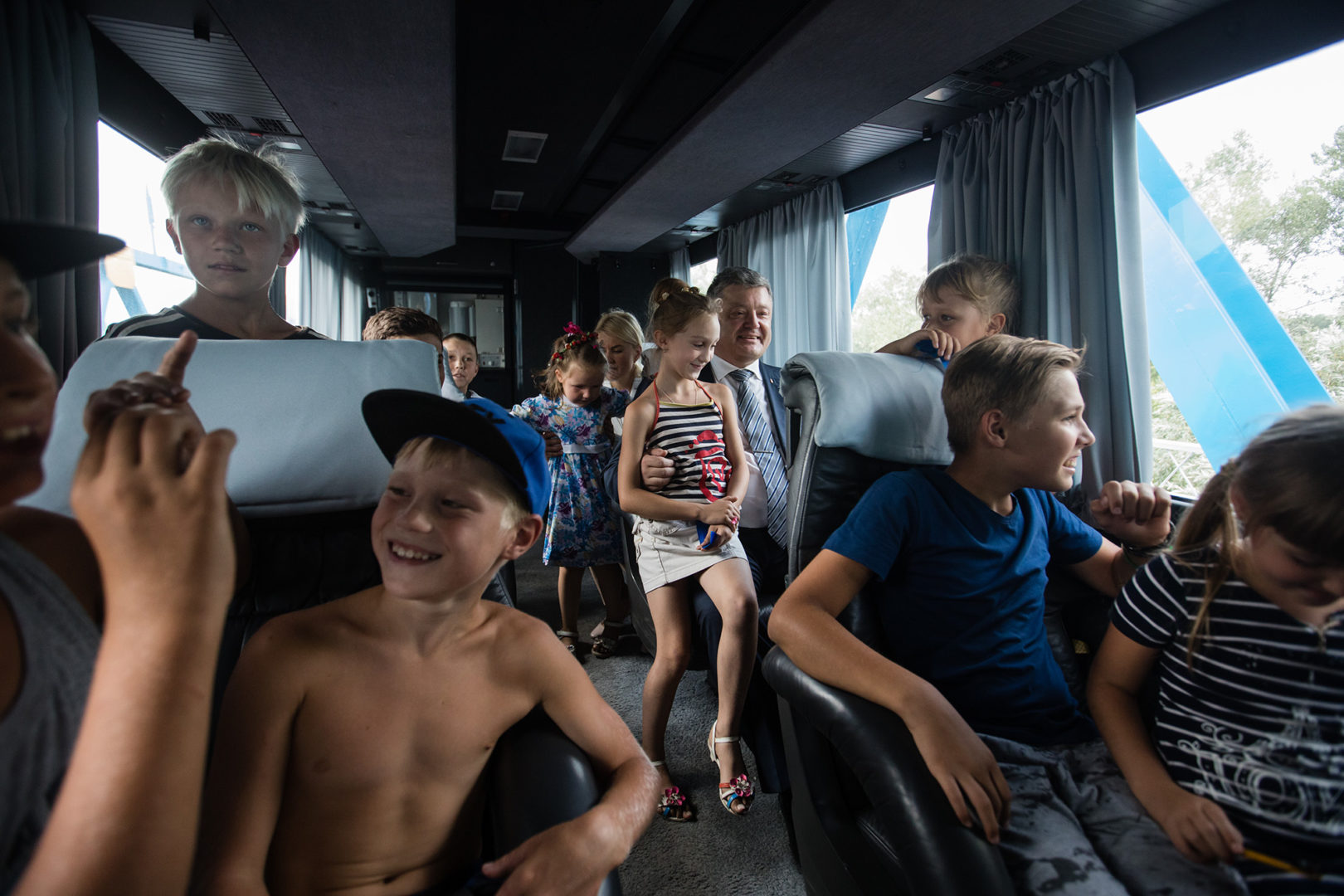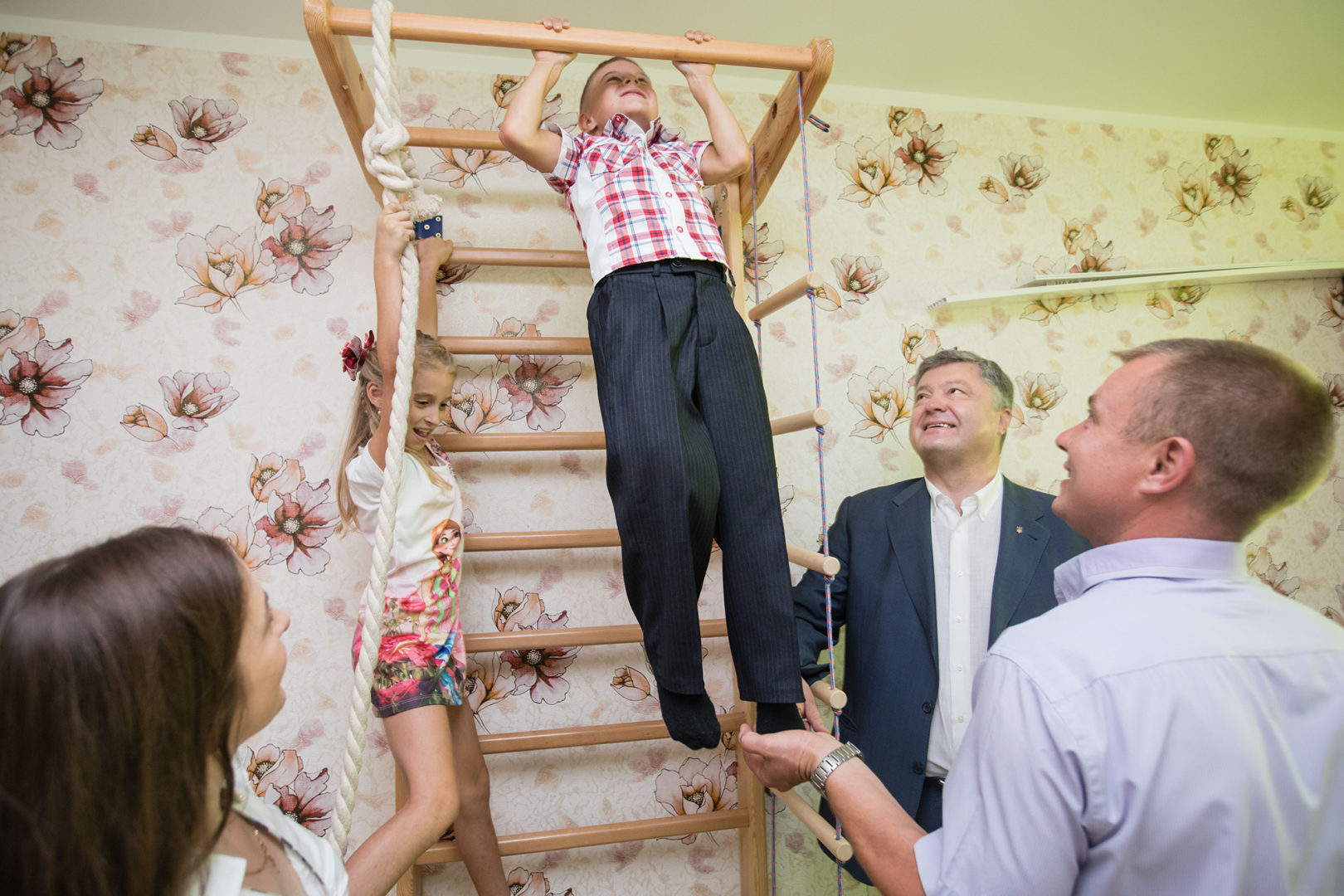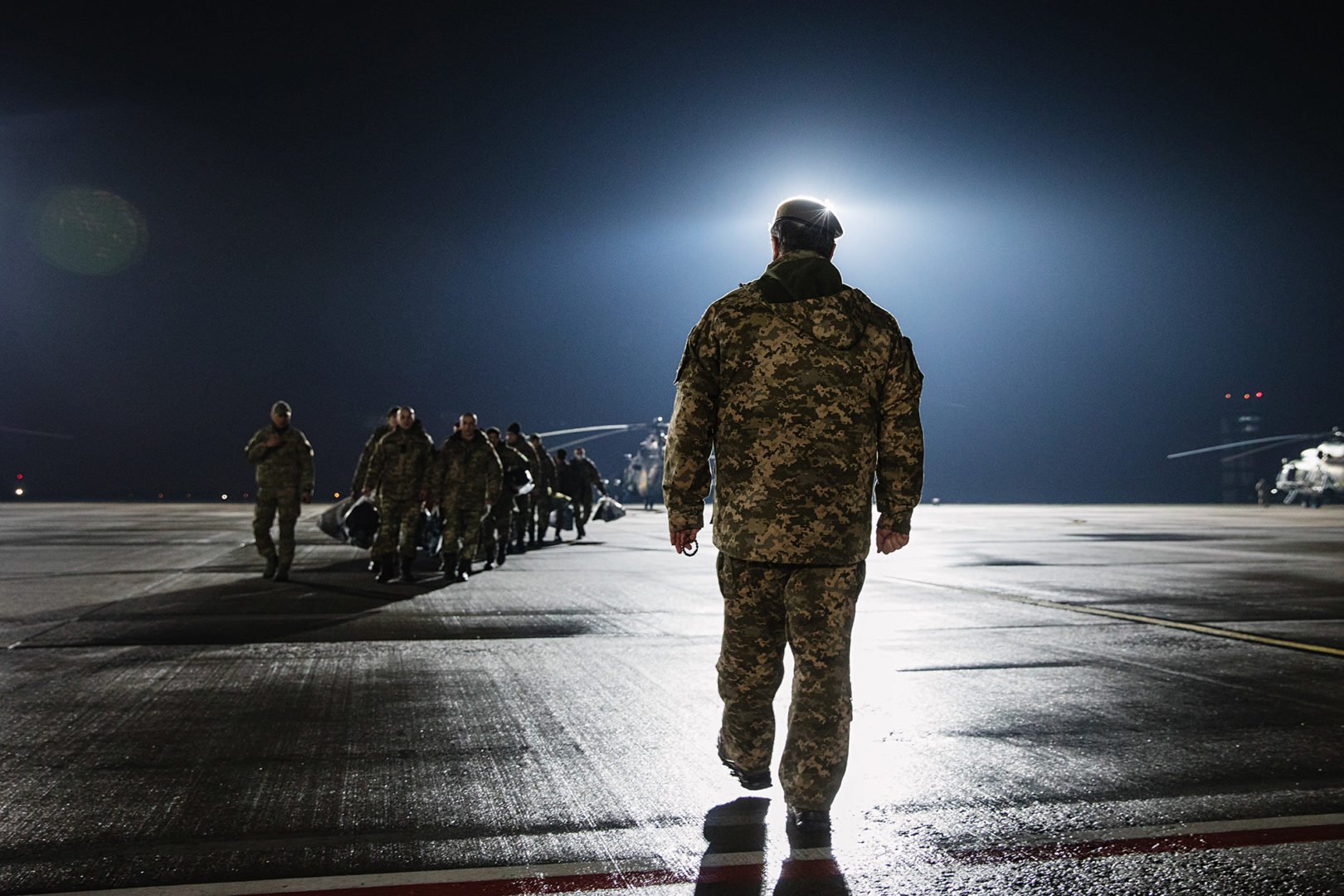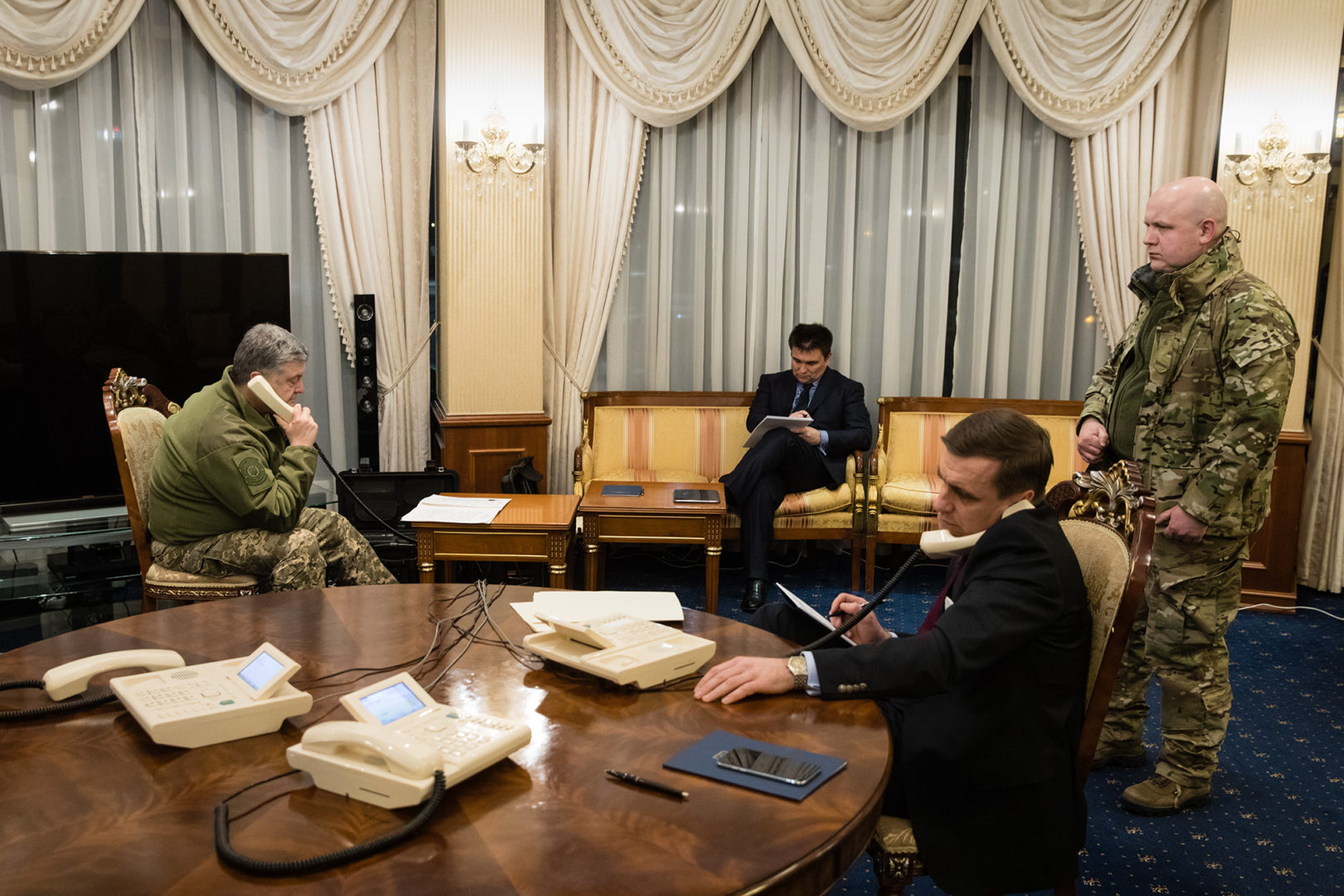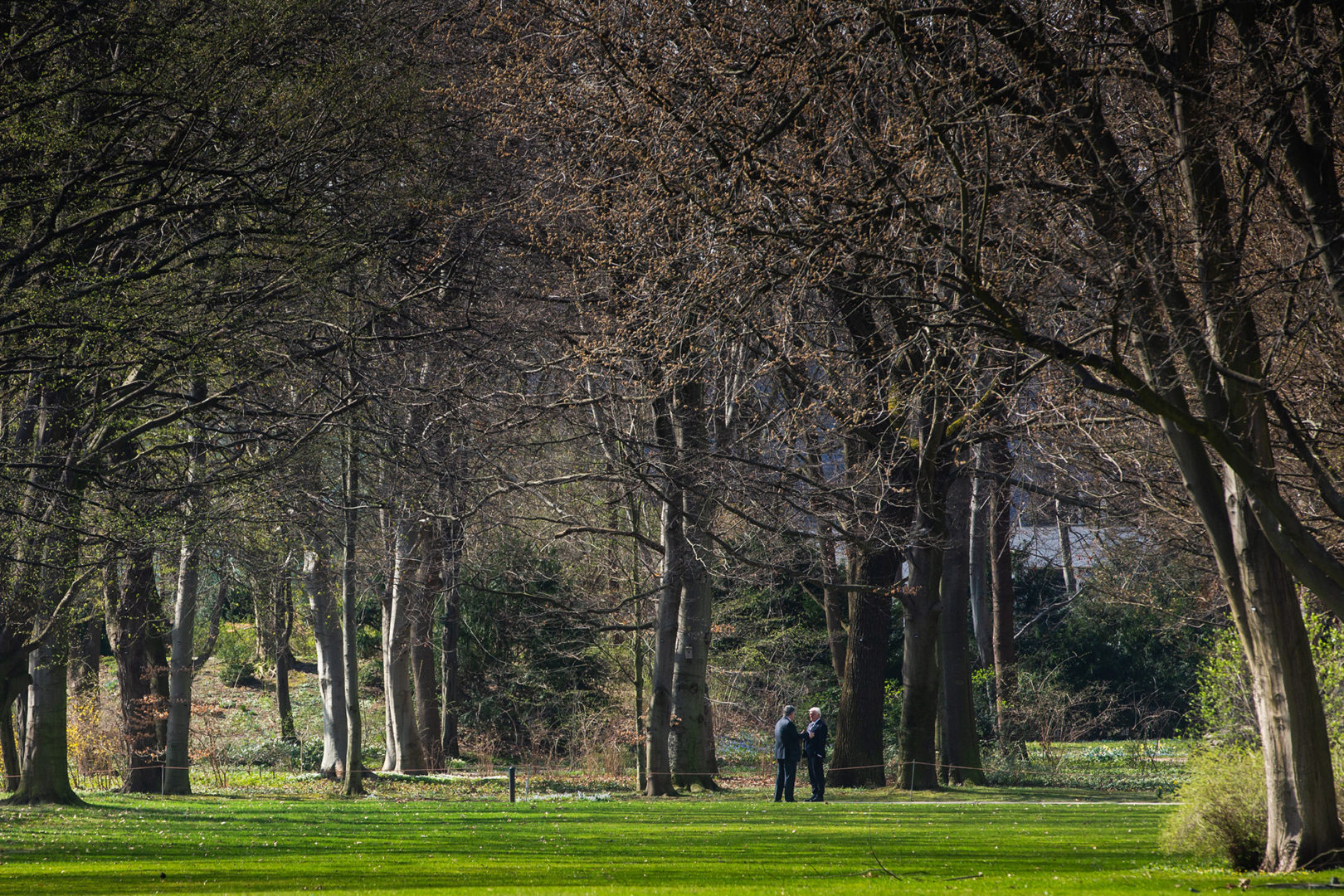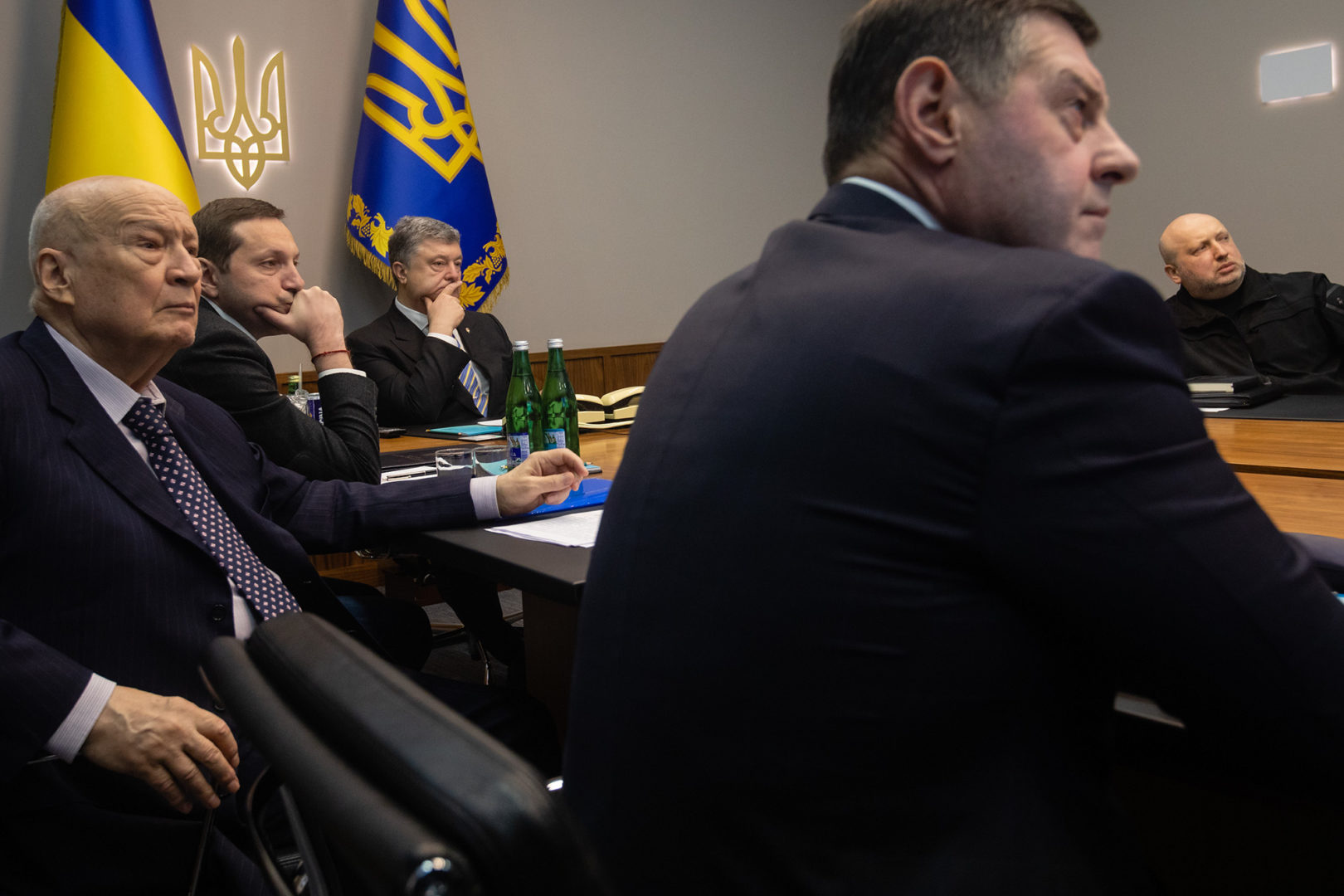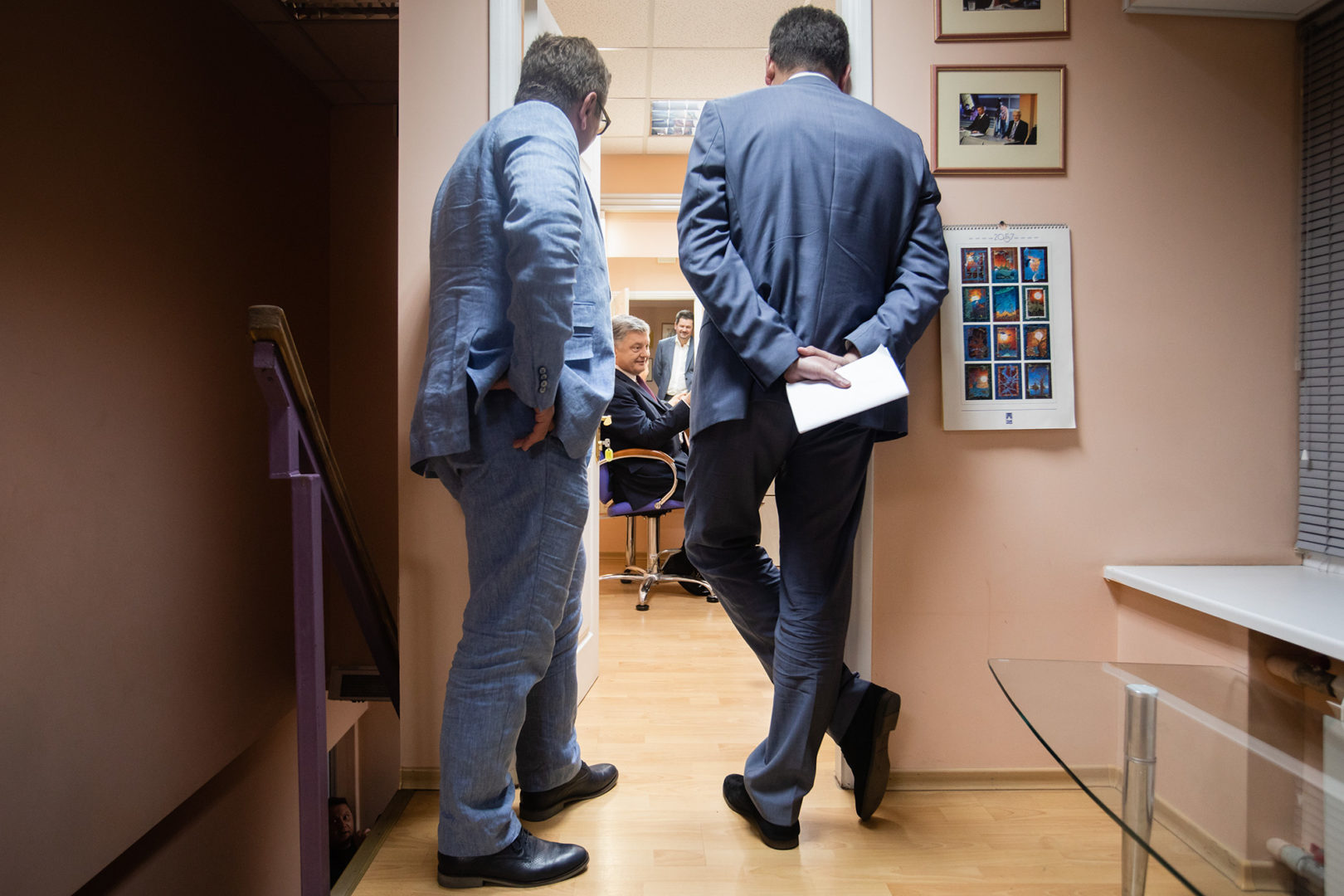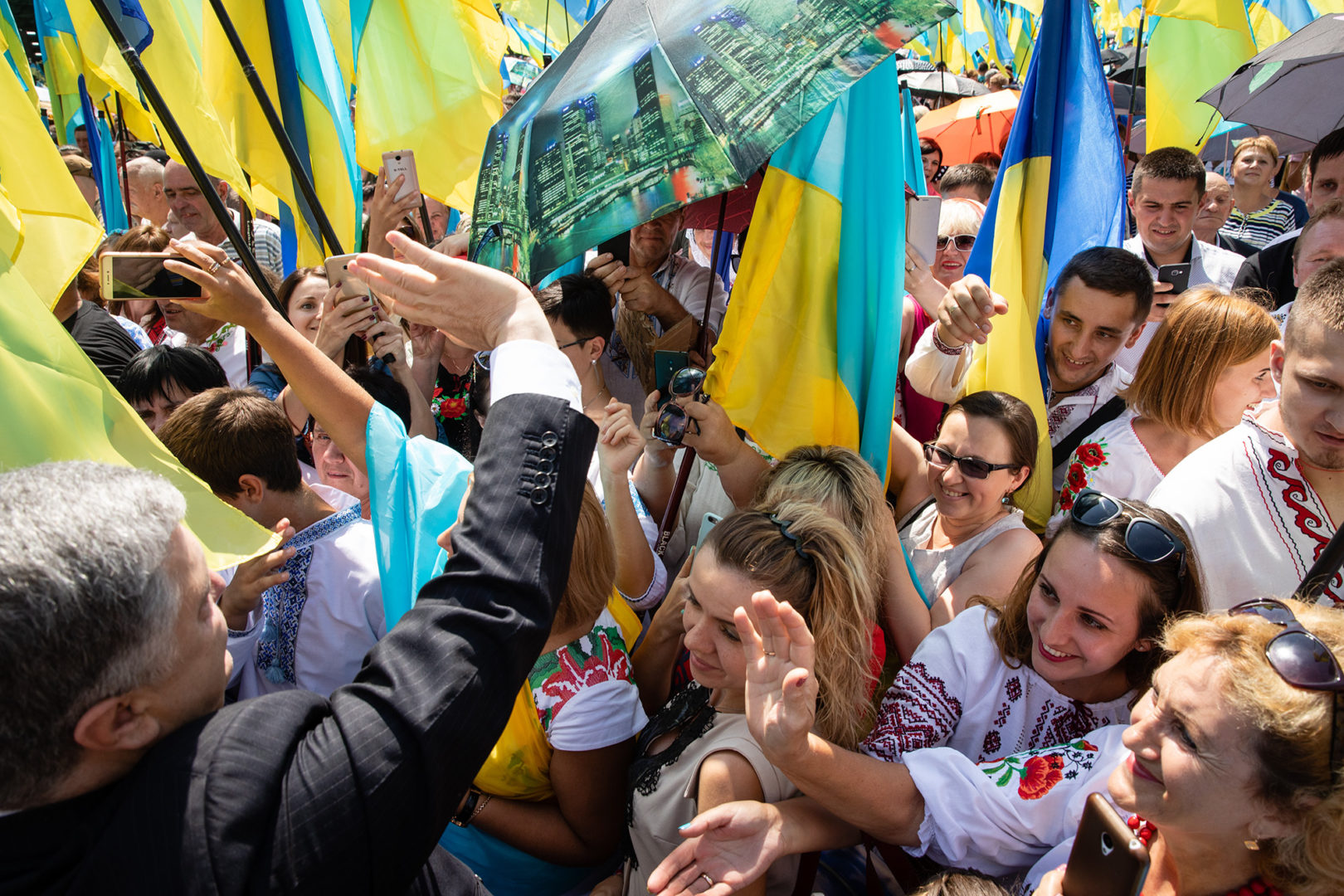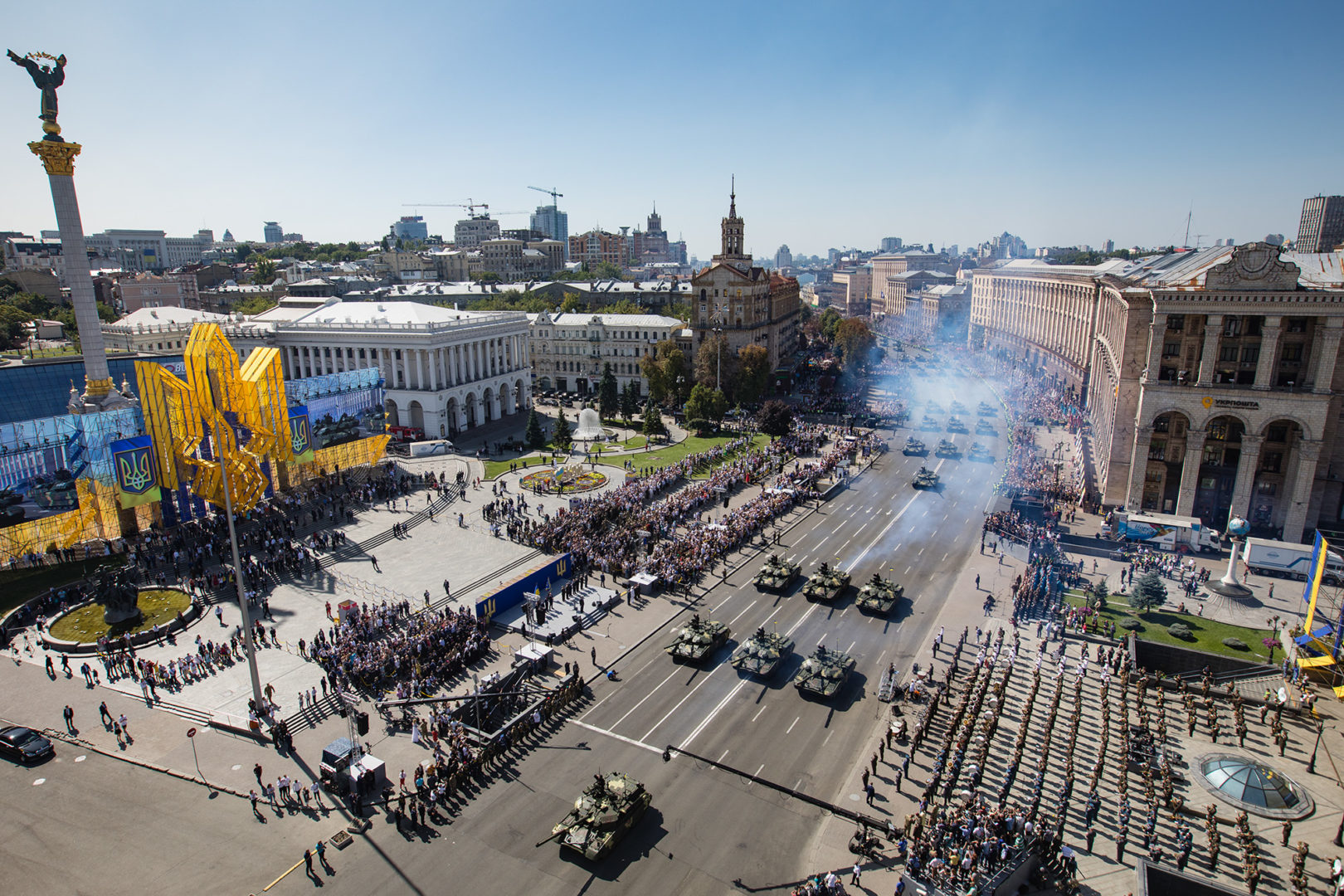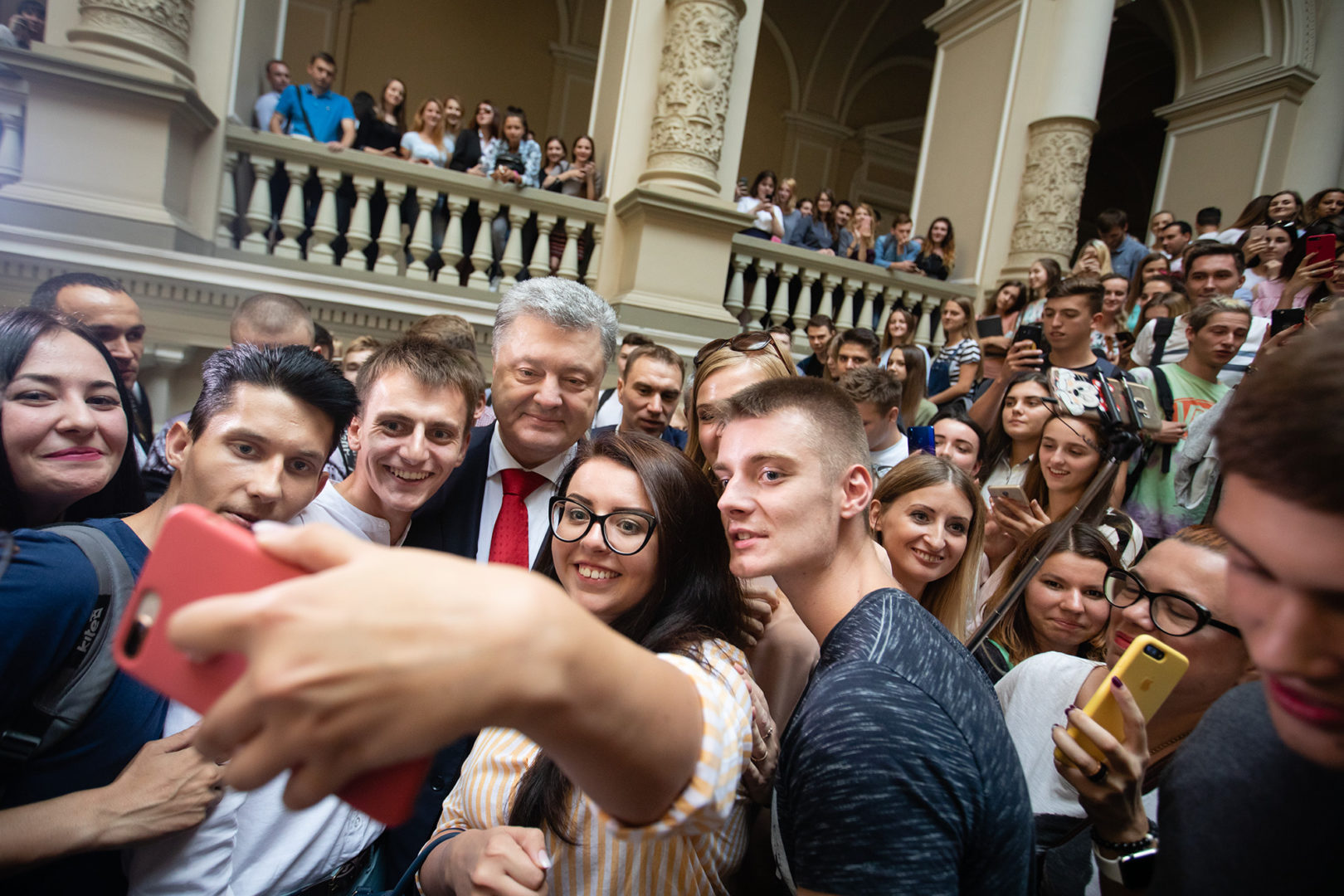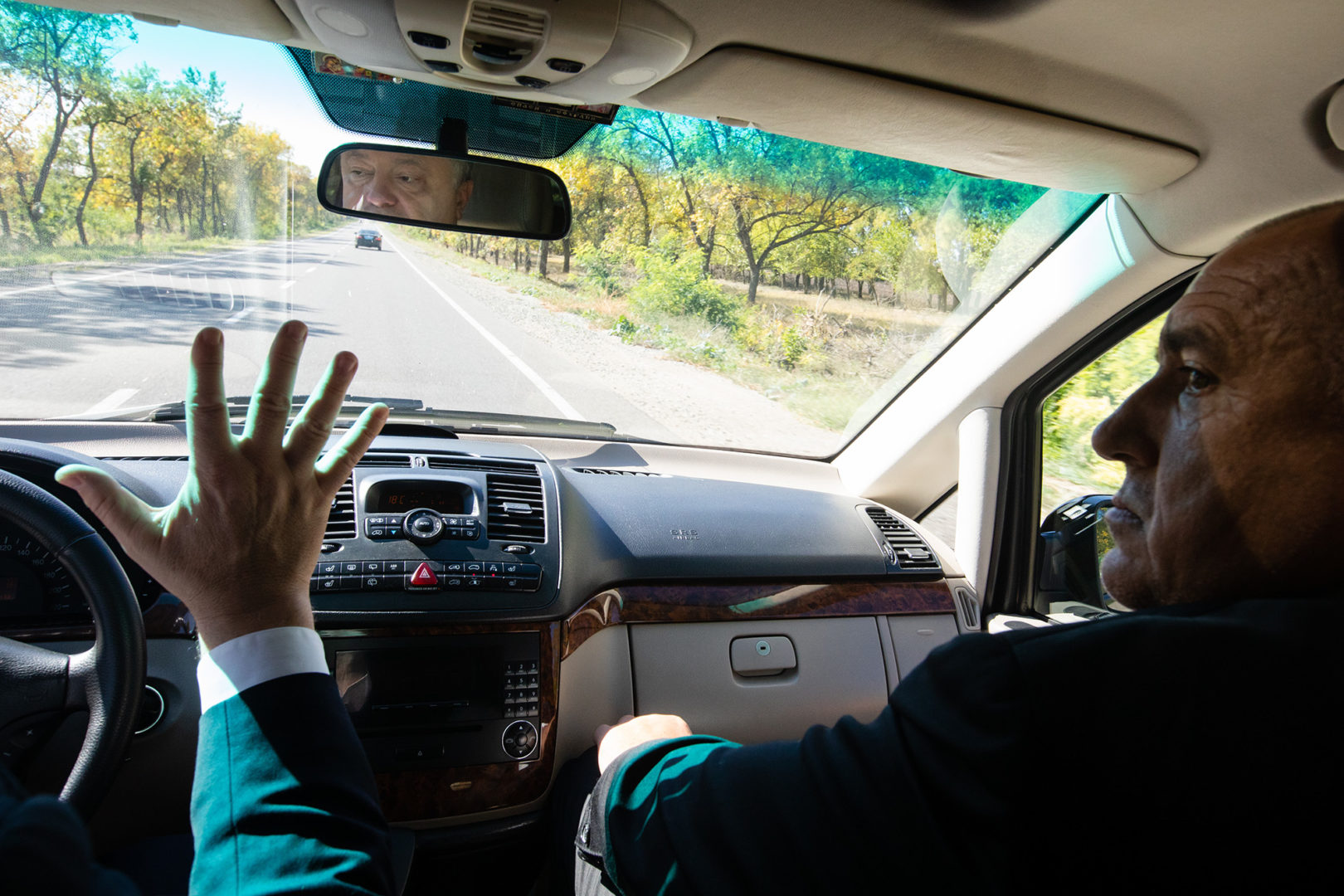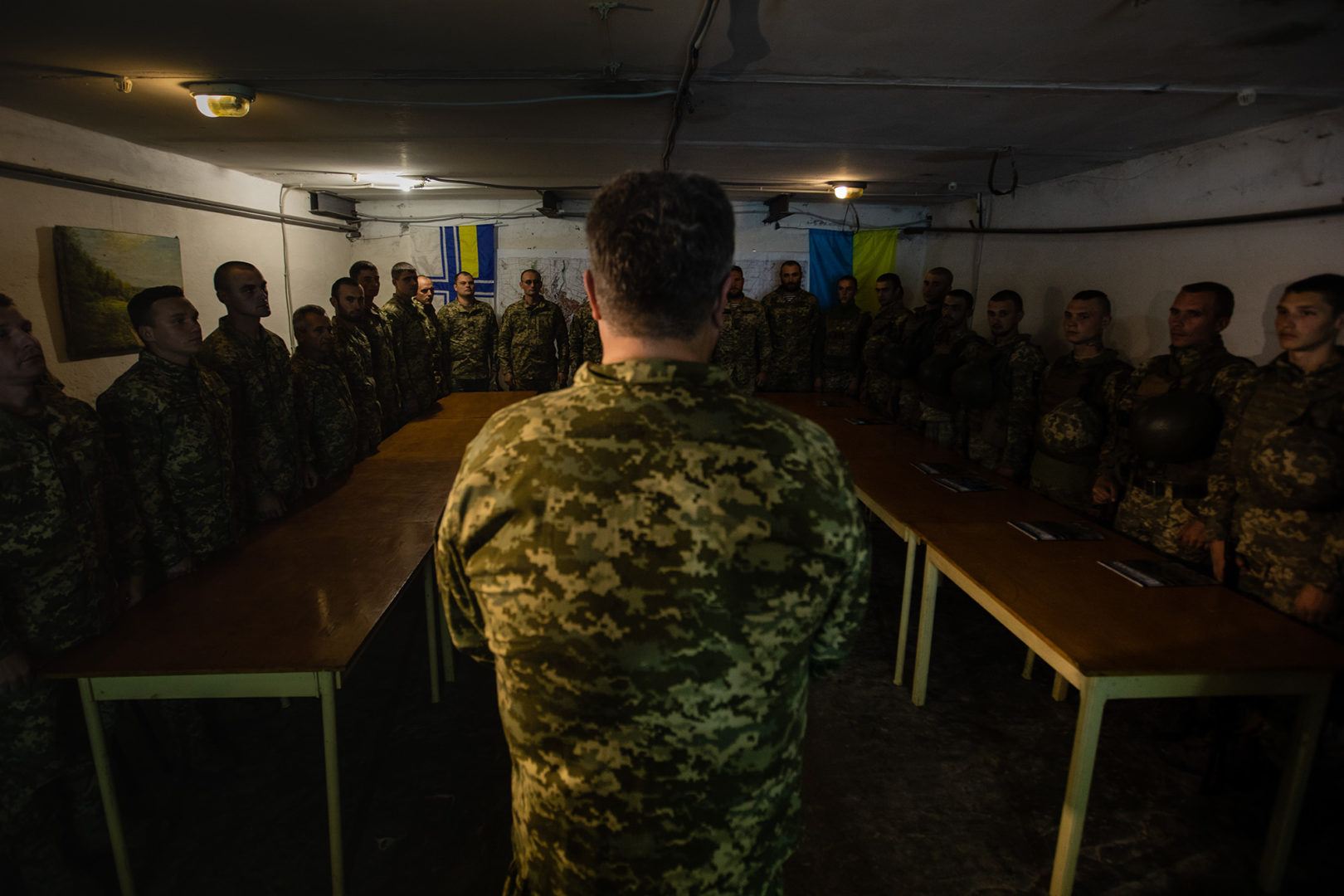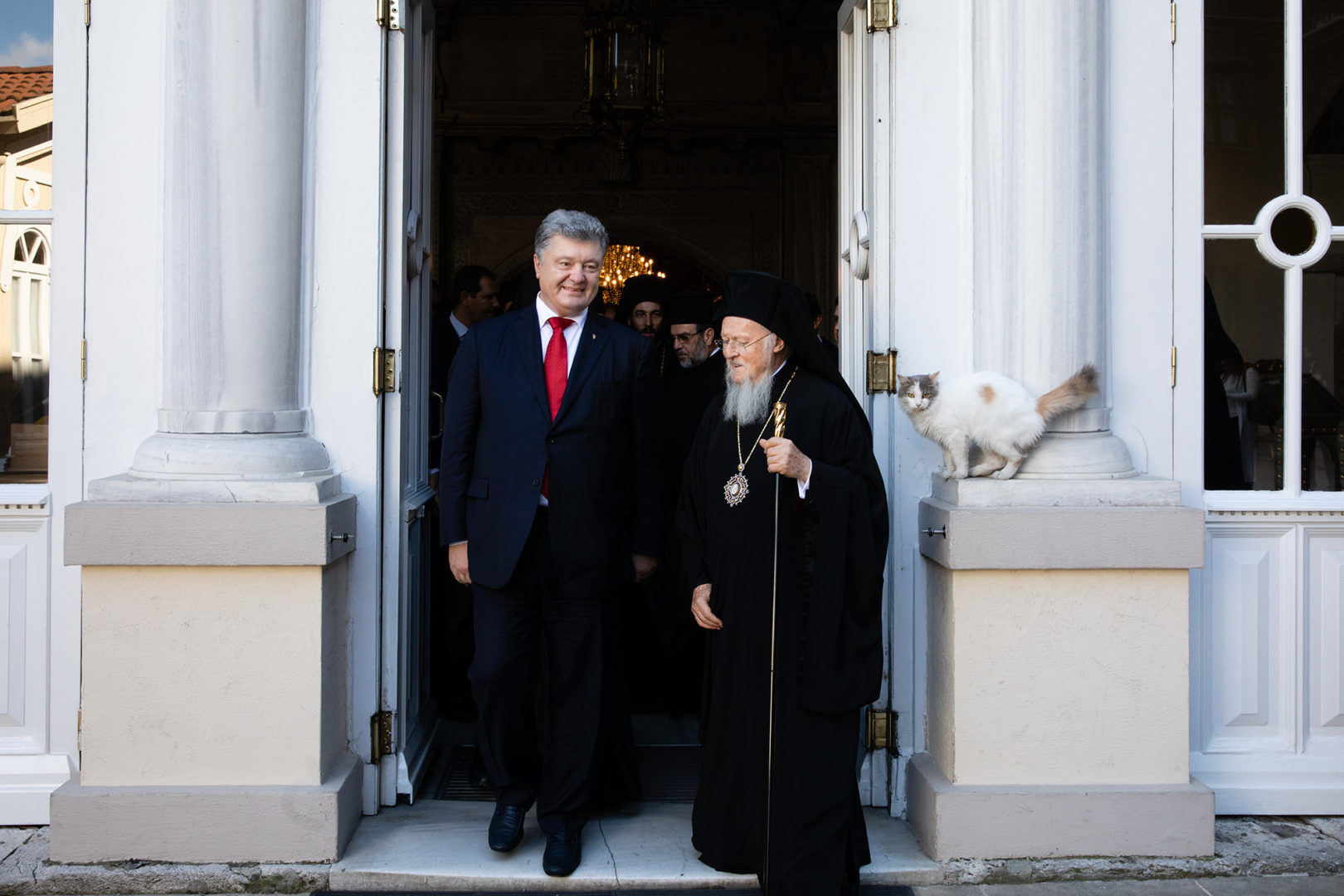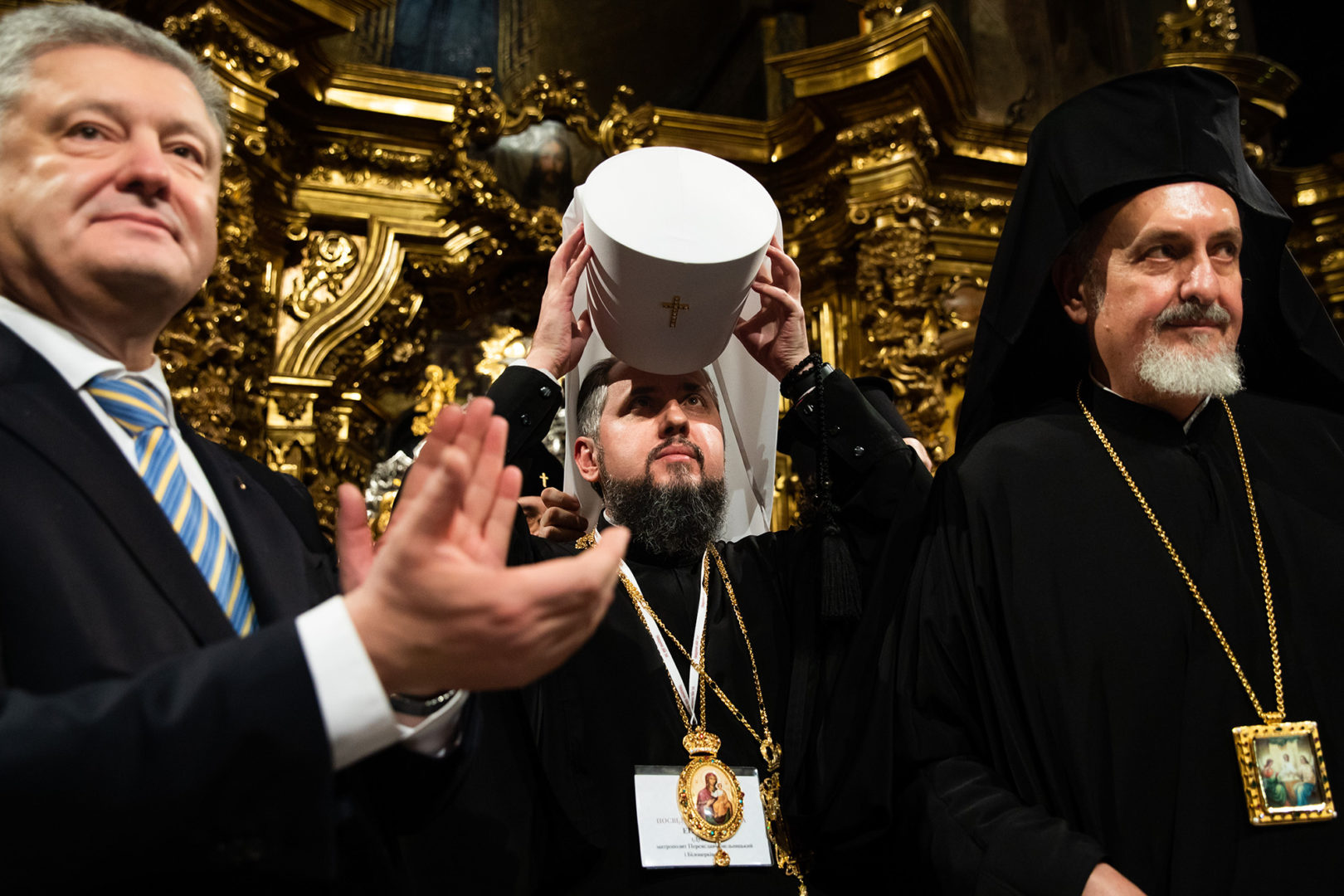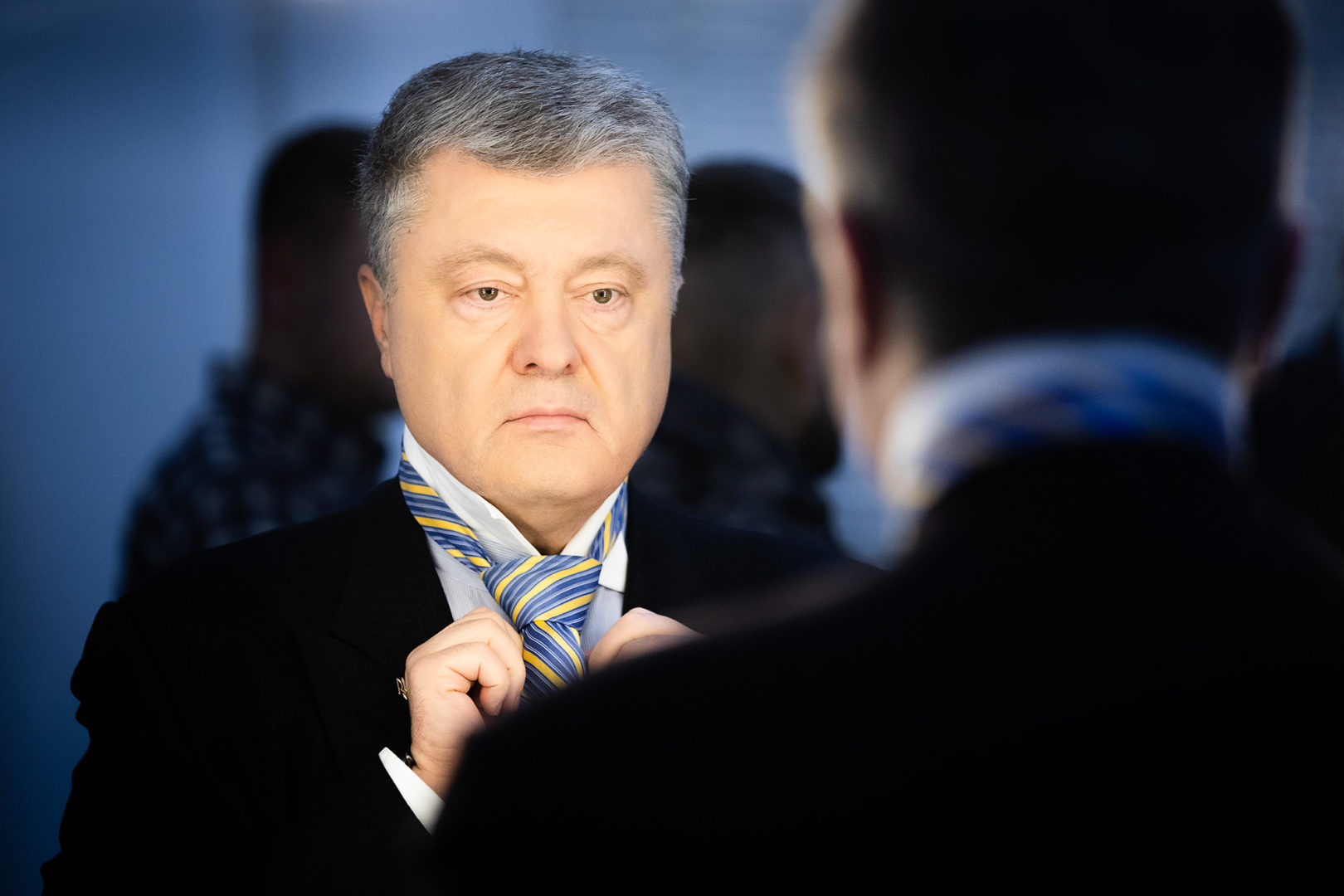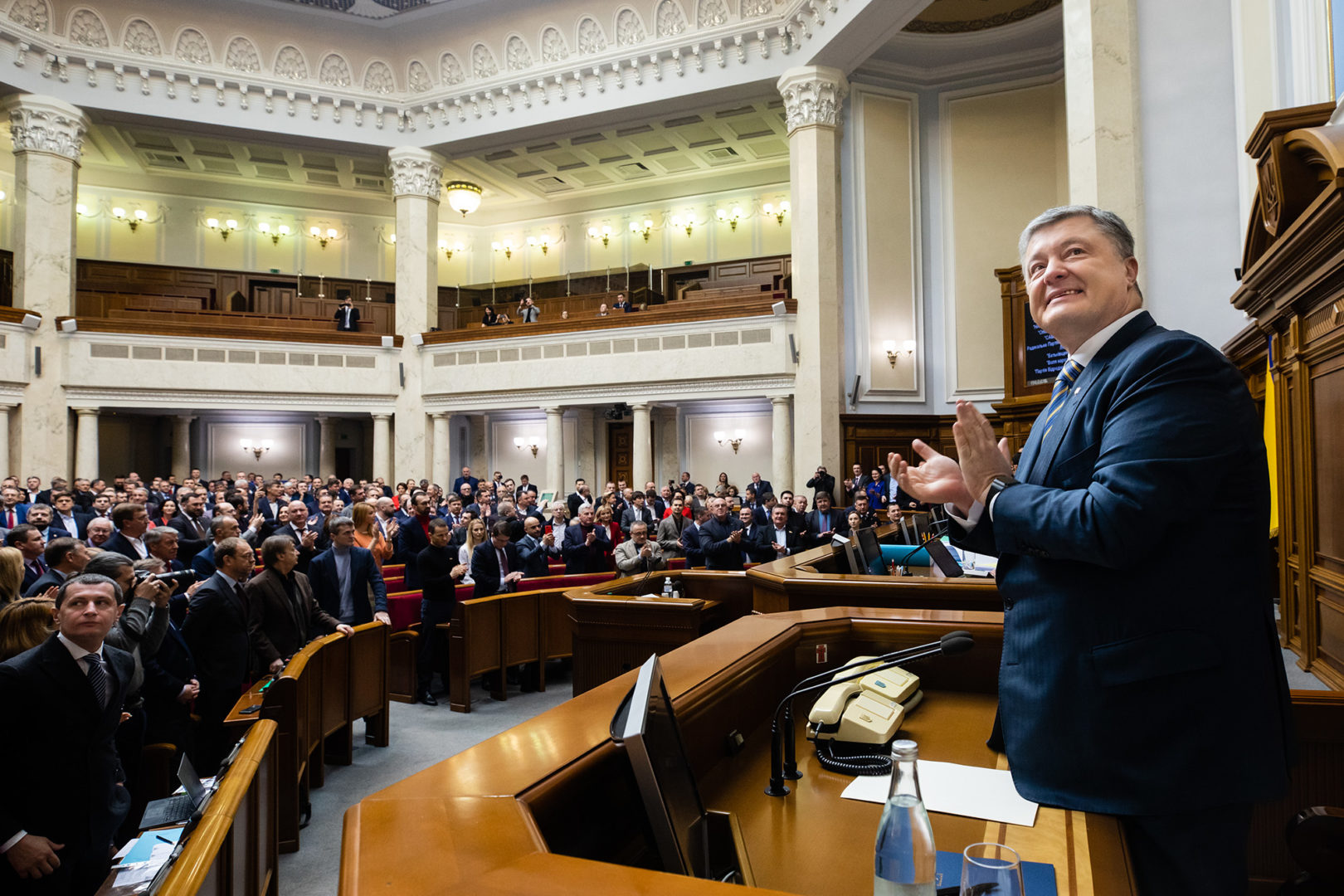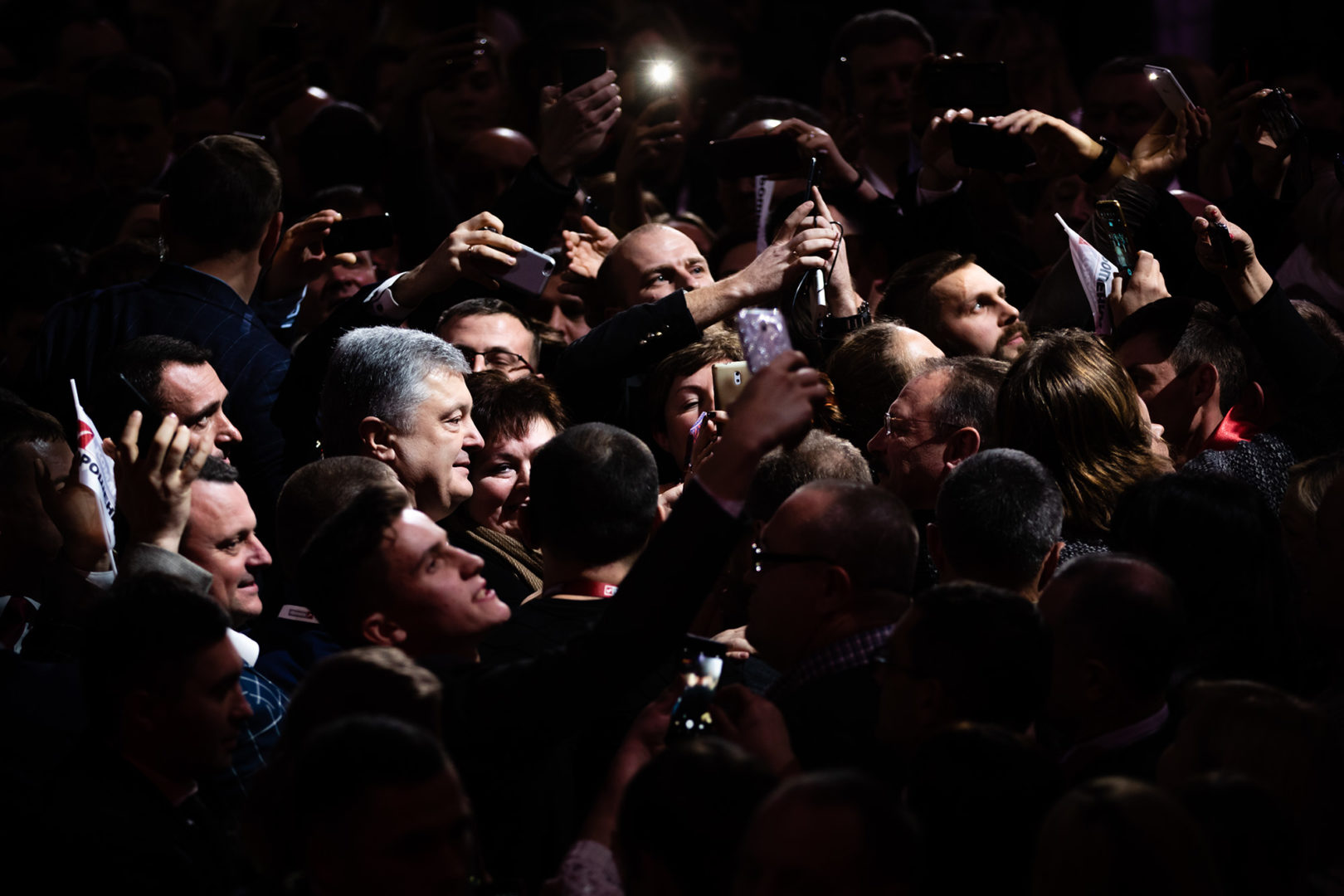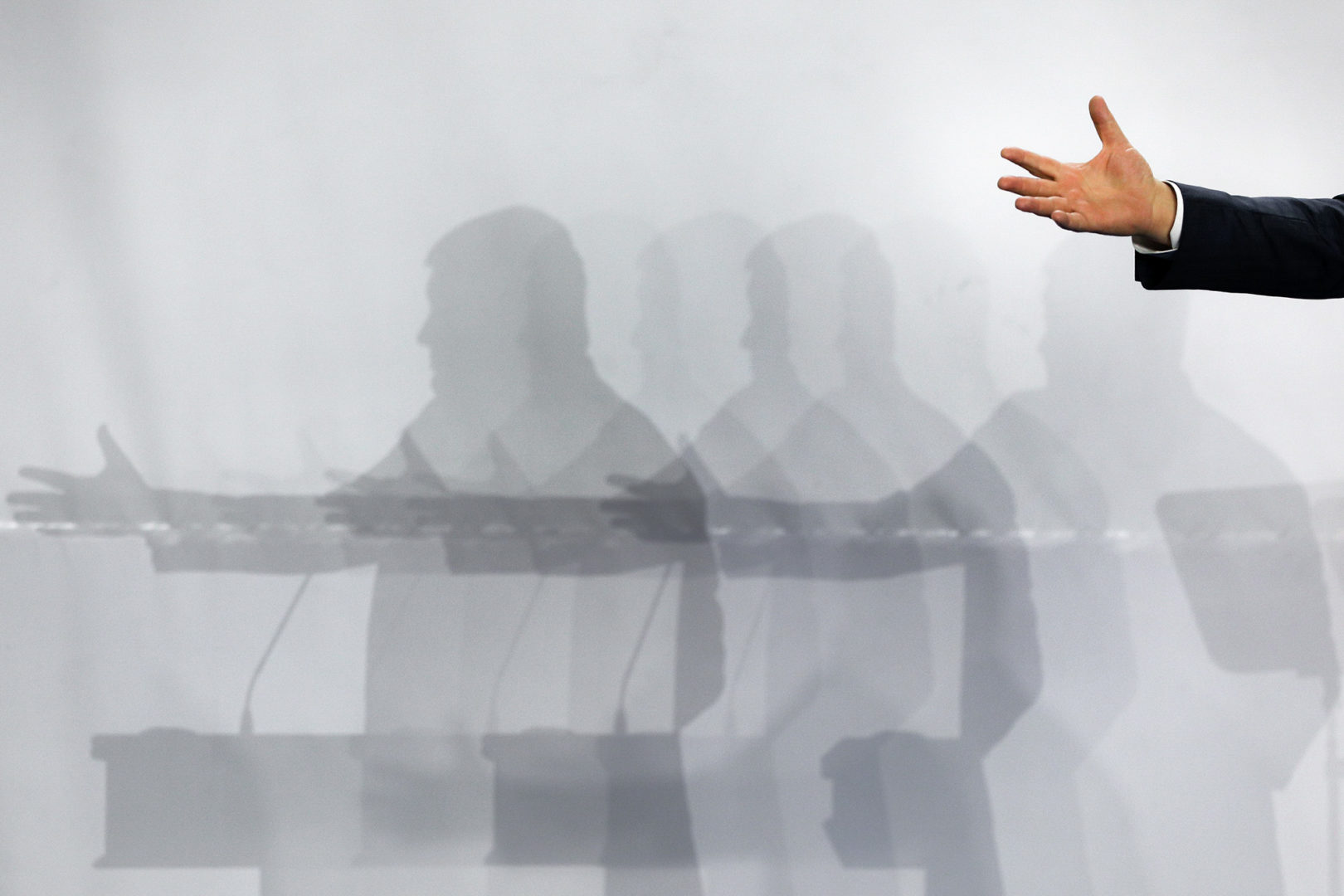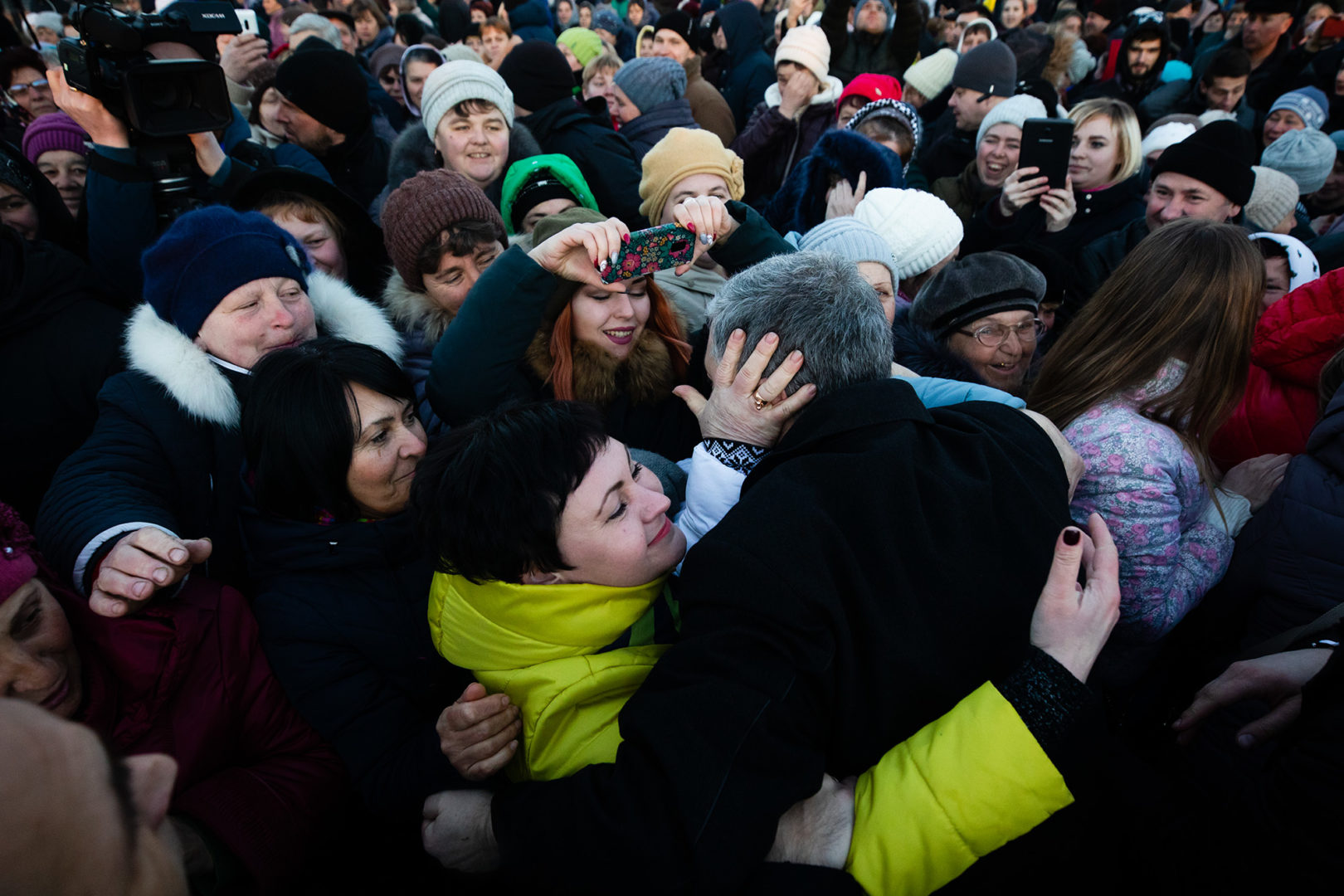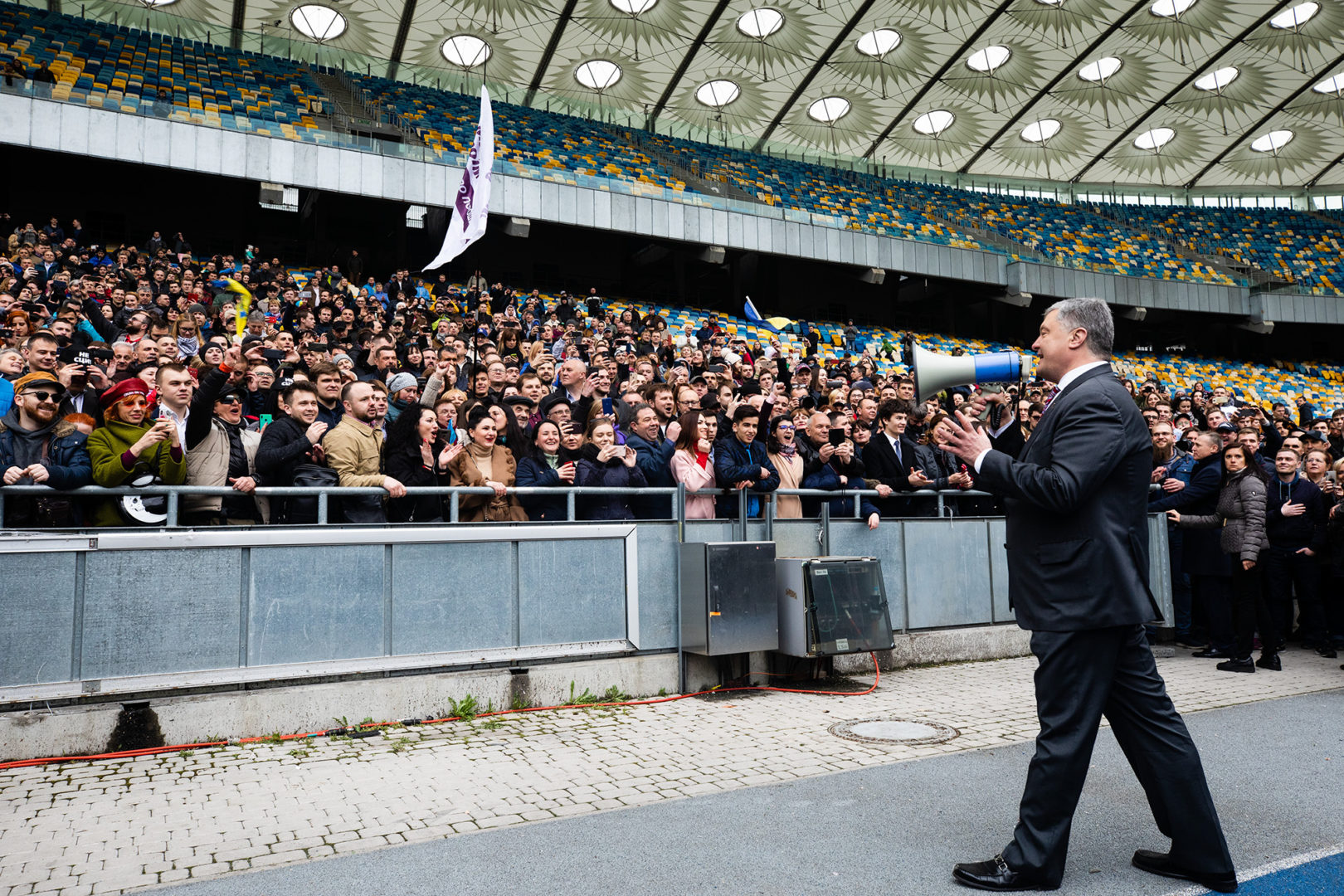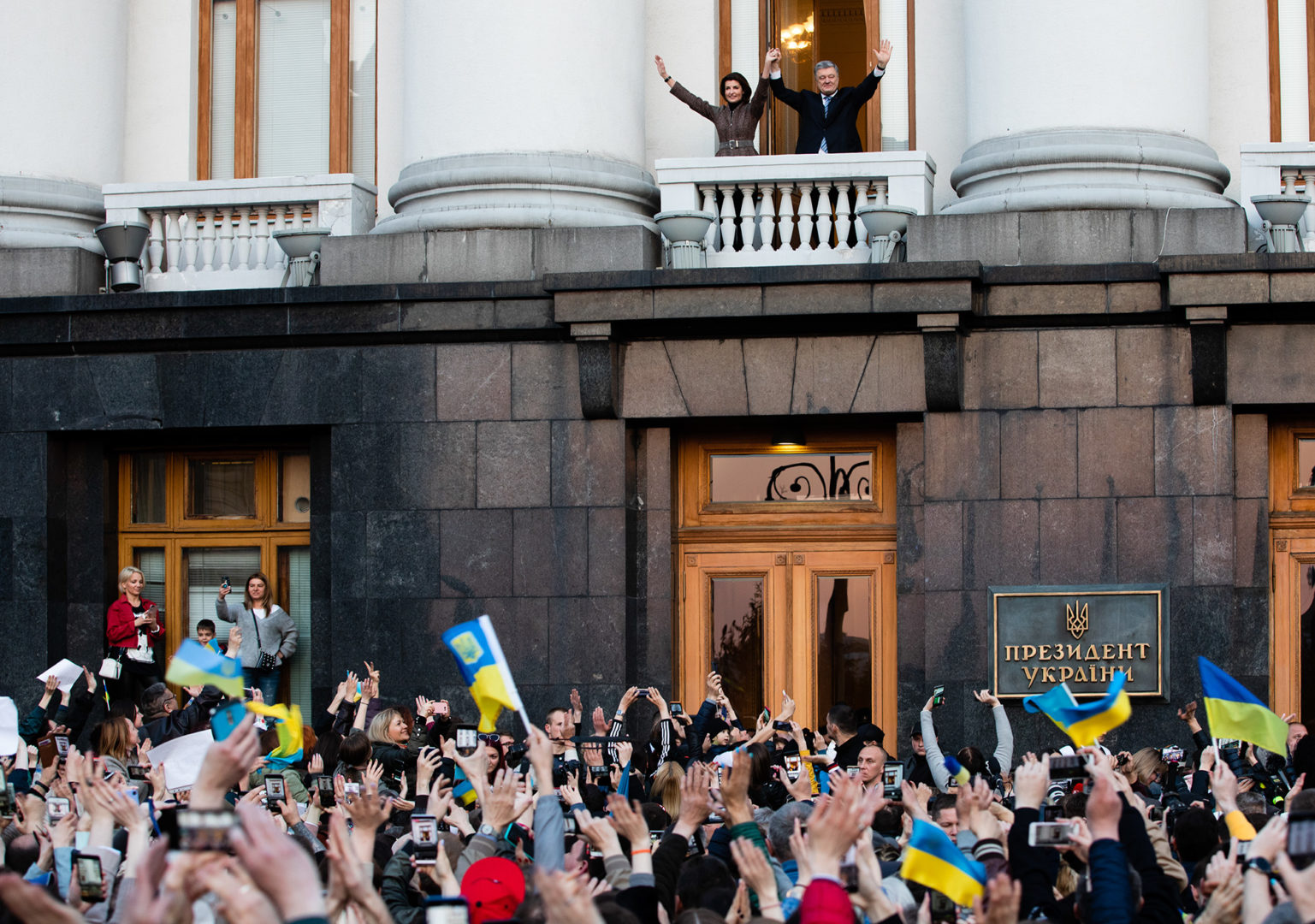 [This publication was created with support of the Royal Norwegian Embassy in Ukraine. The views and opinions expressed in this publication are those of the authors and do not necessarily reflect the official position of the Norwegian government.]
Дочитали до кінця! Що далі?
Далі — невеличке прохання. Будувати медіа в Україні — справа нелегка. Вона вимагає особливого досвіду, знань і ресурсів. А літературний репортаж — це ще й один із найдорожчих жанрів журналістики. Тому ми потребуємо вашої підтримки.
У нас немає інвесторів чи «дружніх політиків» — ми завжди були незалежними. Єдина залежність, яку хотілося б мати — залежність від освічених і небайдужих читачів. Запрошуємо вас приєднатися до нашої Спільноти.